Business consultants are necessary in any industry where a company wants to maximize its profits and success. Business consultants can be former business owners or those who have extensive education and research in the functioning of a successful business. A business consultant can choose to work for a firm or be self-employed traveling to different locations to assist specific departments or entire organizations that need their assistance. Business consultants may have heavy responsibilities as they are called in to sometimes change the entire direction of a organization.
(Francesco Ridolfi/iStock/Getty Images)
Business consultants work directly with departments within an organization such as the accounting or human resources department. They monitor the existing business practices of the company and make recommendations on how the departments can become more productive and successful. Business consultants may have specific expertise and may only deal with two or fewer departments within an organization. For example they may specialize in management, business strategies, marketing and advertising.
Jacob Wackerhausen/iStock/Getty Images
Business consultants must have good analytical, problem solving and communication skills. They must be confident individuals as they will be providing advice and guidance to mom and pop shops as well as Fortune 500 companies. They must be computer savvy and stay abreast on current technologies as sometimes certain technology must be implemented into the overall success of the organization. They must have good writing skills and be adaptable to change.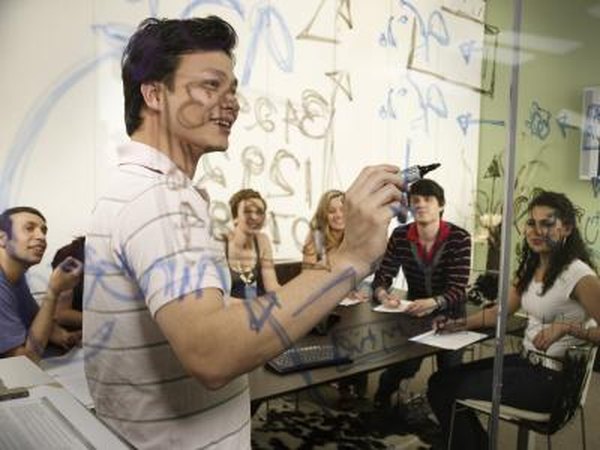 Patrick Ryan/Digital Vision/Getty Images
Business consultants may travel extensively to organizations requiring their assistance. They may spend a lot of time in front of the computer looking at data and numbers to analyze any issues in the organization's system. They may spend a lot of time in meetings communicating with managers, CEOs and business owners of small to large businesses. They may work long hours and must be versatile and flexible due to companies having different work hours and work conditions.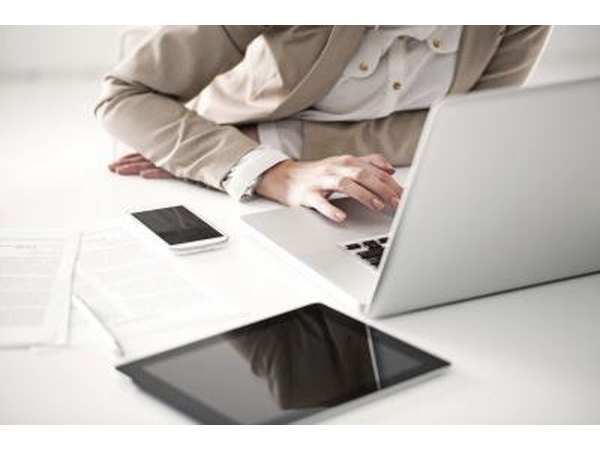 LuminaStock/iStock/Getty Images
Most business consultants have bachelor degrees in business management, economics or finance. For business consultants to gain higher salaries--depending on the organization they are working for--they can obtain a Master's in Business Administration (MBA). Though rare, business consultants can also earn a DBA which is a Doctorate in Business Administration. Business consultants can also get internships in business consulting firms and can become certified as management consultants by passing a series of written and oral tests from the Institute for Management Consultants.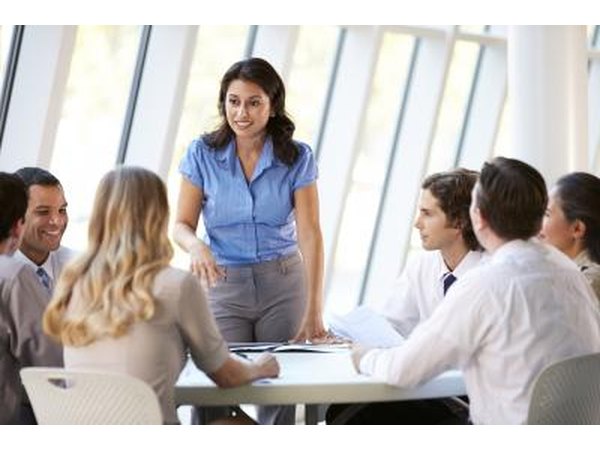 Catherine Yeulet/iStock/Getty Images
Salaries can range depending on education and experience. Based on PayScale.com the median income for business consultants is approximately $64,126 as of May 2010. The location and region can also affect the salary of a business consultant.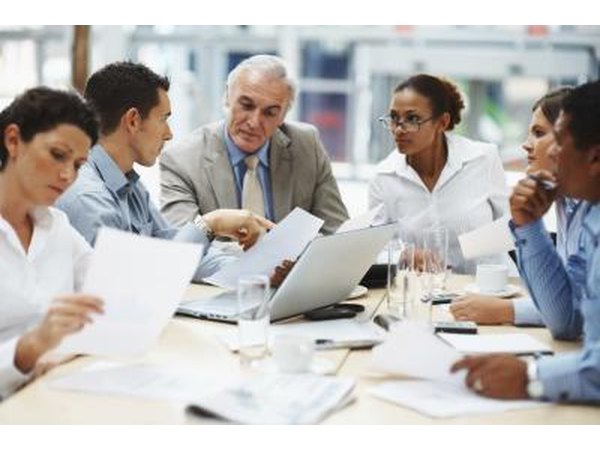 Jacob Wackerhausen/iStock/Getty Images
Promoted By Zergnet