The Kahn Canary diamond is a priceless discovery, unearthed from the Arkansas soil in near perfection. Its yellow coloring is what makes it a canary diamond. Since its uncovering, the state has become a hotspot for greenhorn diamond hunters, as well as an educational oasis that teaches not only how diamonds are formed, but why certain colors are are valued above others.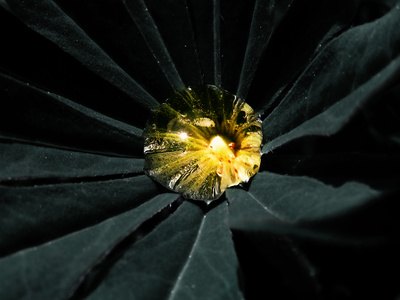 History
In 1977, George Stepp, a logger living in Carthage, Arkansas, discovered the diamond in Southwest region of the state near Murfeesboro. He then sold the diamond to Stanley Kahn, operator of Kahn's Jewelers in Pine Bluff. His purchase gave the diamond its name.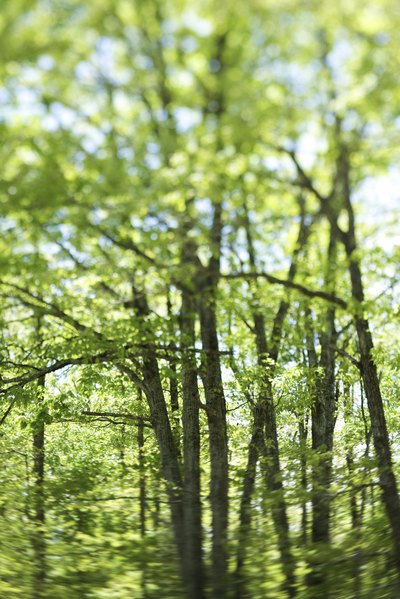 Geography
Approximately three billion years ago, tectonic plates under modern-day South American collided with the continent now known as as North America. This impact catalyzed a white-hot heat somewhere between 60 to 100 miles below the surface that not only formed mountain ranges throughout the state, but that also created a sizzling hot flash that is necessary to turn raw rocks into diamonds.
Today, Arkansas carries the slogan of "The Natural State". This moniker stems from the fact that Arkansas has 600,000 acres of lakes, 9,700 miles of streams and an expanse of 2.6 million acres of woodlands.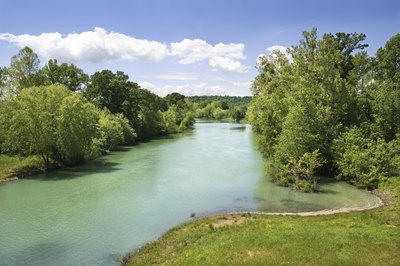 Features
The Kahn Canary diamond weighs in at 4.25 carats. Its shape is a natural triangular shape, which is also known as a dodecahedral shape. According to Craters of Diamond State Park, this is rarity to find in organic form. It consists of three dimensions with t12 planes, a form that is commonly referred to as a 'pillow shape.'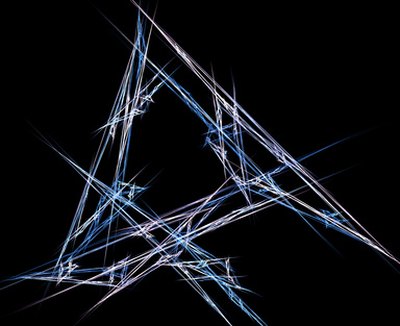 Significance
The Kahn Canary diamond is a rarity as it was extracted in a flawless state. The term 'flawless' indicates that a diamond has no internal or external flaws and is deemed 'perfect' by the Federal Trade Commission. (A 'flaw' can be anything from an eyelash-thin cut to a carbon spot). Because of its natural perfection, the Kahn Canary diamond has since come to represent Arkansas, as its excavation makes it a symbol of the 'Natural State'. The state flag carries the diamond logo.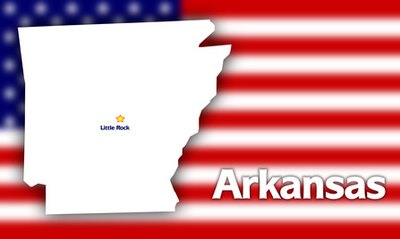 Effects
The site where the diamond was found is the home of the Crater of Diamonds State Park, the world's eighth largest diamond deposit site. It is also the only diamond mine in the world open to the public, according to Arkansas's tourism bureau. Visitors can dig for diamonds in the park's 37 1/2 acre-field that has already yielded 27,000 diamonds. In addition, amethyst, garnet, jasper, agate and quartz have also been found in the soil.