Weight loss is never easy and can be a huge source of anxiety, depression and poor self-image. For certain patients, Duromine can be a successful solution to managing a weight-loss regimen. If using this approach, it is important to make sure that you follow a nutritious, low-calorie diet favoring fresh fruits and vegetables to safely optimize your results.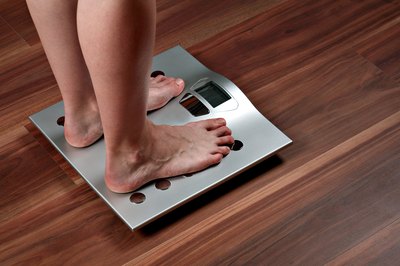 Description
Duromine is a medically prescribed capsule that contains the active ingredient phentermine. Phentermine is a synthetic stimulant that affects the neurotransmitters in your brain that are responsible for appetite level. In the case of Duromine, the phentermine is combined with resin so that it is released slowly throughout the day.
Use
Duromine is used to reduce body weight in obese or overweight patients. Although it belongs to class C drug group, which represent those drugs least likely to harm, Duromine is still only available through prescription. Your doctor will determine whether you are overweight enough to use Duromine, and will then write a prescription for a specific period of time. The average dose is one capsule per day, taken in the morning.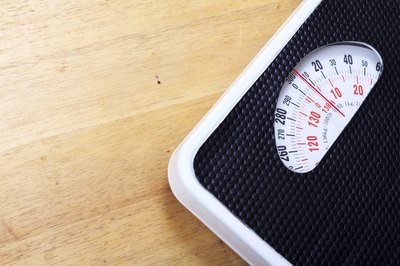 Duromine and a Healthy Diet
The use of Duromine does not necessarily mean the patient will lose weight without additional efforts. It should be used as part of an overall weight-management plan, including a structured diet and exercise program. For best optimal results, it is important to follow a high-nutrition, low-calorie diet in order to nourish the body and support your weight loss goals.
Eat Your Greens
Try to reduce your intake of simple carbohydrates such as white flour and starches. Instead of consuming pastas, pastries, and breads, supplement your diet with leafy greens such as spinach, kale and Swiss chard. Go for other colorful vegetables to make healthy salads. These can include beets, red peppers, zucchini and carrots. Snack on fruits such as apples and strawberries instead of vending machine items. The additional nutrients you will receive from adding fresh foods to your diet will give you an extra boost of energy as well. Healthy fats are important for a balanced diet, so remember to reduce your consumption of saturated fats such as butter and increase your consumption of healthy fats such as olive oil.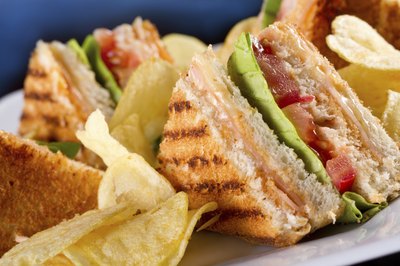 Sample Menu
Breakfast: steel cut oats with fresh blueberries, 1/3 cup cashews and milk.
Snack: 1 apple, with a handful of almonds.
Lunch: Spinach salad with sliced strawberries, pumpkin seeds, and carrots. Use olive oil and lemon juice as a dressing.
Snack: 2 carrots sliced, with 3 tablespoons of hummus.
Dinner: Steamed broccoli and kale with baked salmon and 1/2 cup of steamed brown rice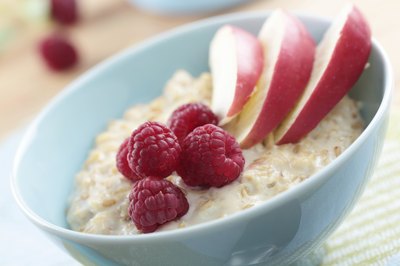 Side Effects
The most common side effects of Duromine are an increase in energy and trouble falling asleep. Duromine can also have an effect on your heart. If you suffer from high blood pressure, problems with heart valves or heart disease, make sure you notify your health care practitioner before beginning a Duromine regimen.