There are several reasons that a company may choose open office design. Knoll, Inc., a company that specializes in office design, says that sometimes this choice is a cost consideration but in most cases, an open office design helps to support collaboration or reduces hierarchy within the organization. Executive business consultant Kristin Arnold believes that open office design promotes communication and teamwork. An open office design includes a "pod" or cubicle for individual work and other areas for team gatherings. The transition from closed doors to the open office requires a shift in office etiquette, however, because so much of the formerly private becomes public.
(modern office image by Andrey Kiselev from Fotolia.com)
In an open office, your coworkers might not appreciate your lunch odors. The same goes for air fresheners, cologne and perfume. Consider eating in a designated area if others could consider your food smells offensive. And take care that other fragrances you use are subtle.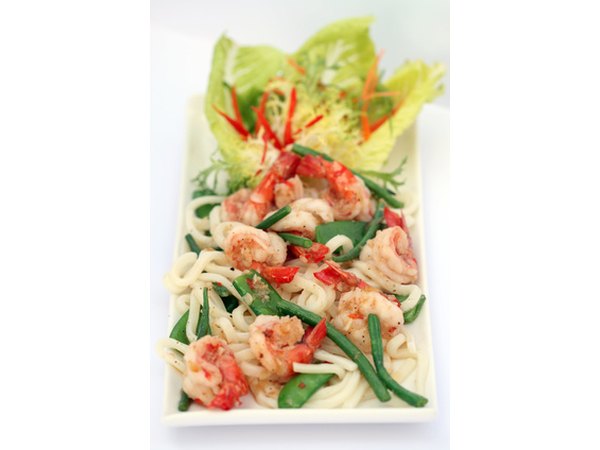 prawn noodles image by Aqeel Ahmed from Fotolia.com
One of the biggest breaches in office etiquette occurs with noise. People often forget that their cubicle isn't a closed environment. Noise carries in an open office design, says Knoll. Remember to keep your voice down when you're on the phone; don't use the speakerphone option; and don't call across the office to a coworker. Since there's a lot going on in an open office design, it's good office etiquette to be considerate about adding to it. Set your cell phone to vibrate, recommends Knoll.
If you have a large amount of copying to do wait for an ideal time when there's less need for others to concentrate or when there's fewer people in the area. Kristin Arnold says it's good to remember that meetings, even impromptu events made up of just a few people, should take place in designated meeting areas rather than distracting your neighbors.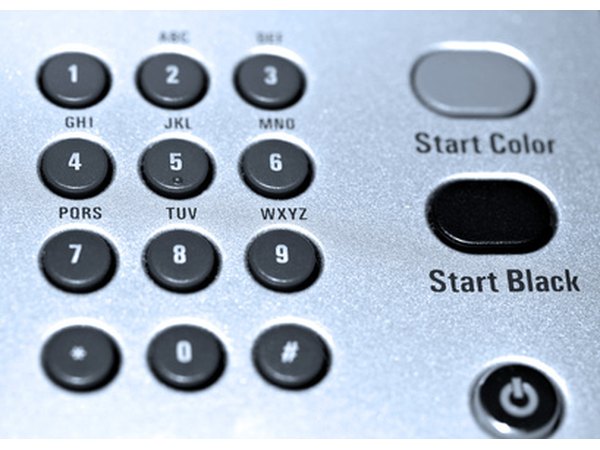 Fax/Printer buttons image by Jeffrey Zalesny from Fotolia.com
Office etiquette includes cleaning up after yourself and not cluttering common thoroughfares or shared stations. Throw out your trash, push in chairs, put things back where they belong after you use them, says Arnold. These minor considerations go a long way in terms of getting along with others in an open office.
photographic film cartridges image by Scott Williams from Fotolia.com
Handle personal calls discreetly. Handling your private business publicly puts both you and the people that overhear you in awkward or uncomfortable situations. Knoll says this applies to business-related confidentiality too. Take it into a conference area or take a walk to protect your privacy and that of others.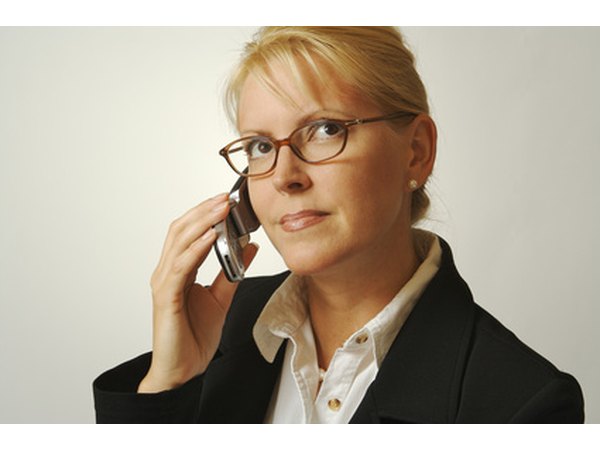 Attractive Businesswoman Using Cell Phone image by Andy Dean from Fotolia.com
Open offices encourage collaboration but that doesn't mean everyone is immediately accessible to you whenever you need them.
Arnold says workers need to "imagine a door" and knock on a partition as if there was a real door.
She adds that when you see someone intently at work, it's better to wait for another time to interrupt. She recommends that workers use an actual "Do not Disturb" sign or other means to signal when they're not available to others.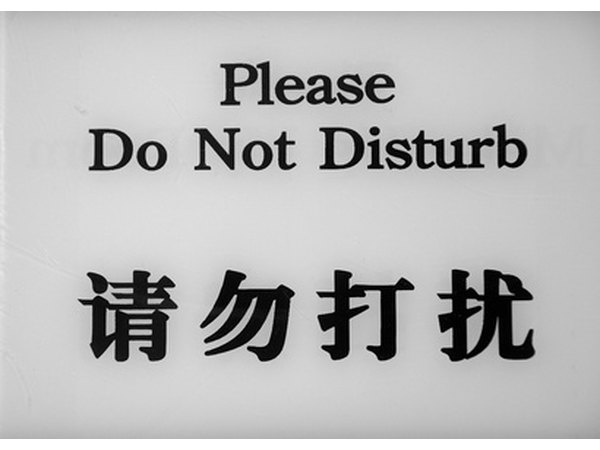 do not disturb image by FinePix from Fotolia.com
Knoll says the most effective guidelines for open offices include the contribution of employees. If you notice problems and have an idea about how to address them, do so.
A survey by the corporate architecture firm, Gensler, found that 50 percent of their employees said they would work an extra hour every day if they had a better workplace.
Gervais Tompkin, vice president of Gensler's San Francisco office, says it's best to create an "activity portrait" tracking the traffic patterns in the office and determining the actual use of different areas in the open office. This can determine how to arrange the area so it is more user-friendly.
Office-manager behind the workplace k image by Mykola Velychko from Fotolia.com
Promoted By Zergnet