Website administrators, also known as webmasters, maintain websites and weblogs for private and public companies, and government entities. They work for others or are self-employed freelancers. Website administrators interact with website developers, network and server technicians, Internet Service Providers (ISPs) and company management. Critical thinking, project management, people and technical skills are essential qualities for this Internet profession.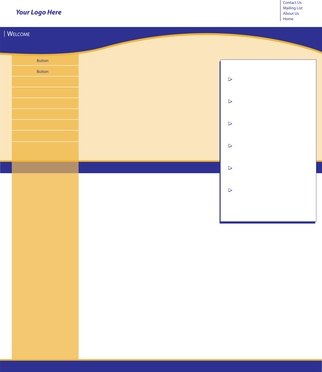 (website layout image by 6922Designer from Fotolia.com)
Website administrators upload articles, audio files, images, marketing copy, photographs and videos to company websites and weblogs (blogs). They create daily backup files, test page-navigation links, monitor site traffic, moderate blog comments and respond to email requests.
Website administrators report security intrusions to network and server technicians. They request and interpret website visitor feedback, and meet with web developers to discuss problem areas.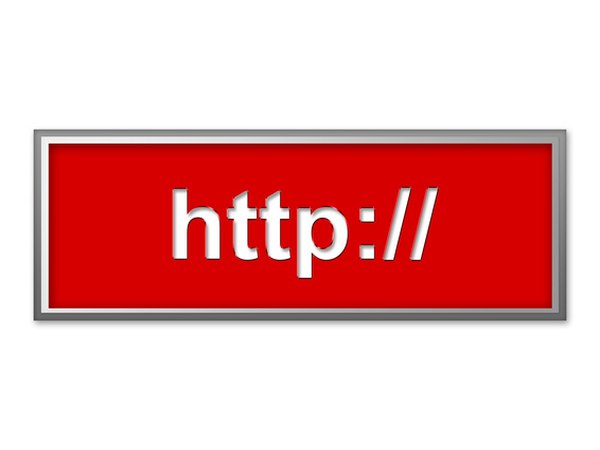 http, www, icon, web, website image by creative from Fotolia.com
Website administrators must have an associates degree with a concentration in graphic design or a computer-related field. A bachelors degree with a concentration in graphic design is even more beneficial.
Aspiring website administrators should take courses in copy editing, HTML (hypertext markup language), graphic design, marketing, software quality assurance and technical writing. Formal training or tutorials with website administration software programs such as Adobe Dreamweaver and Microsoft FrontPage are beneficial.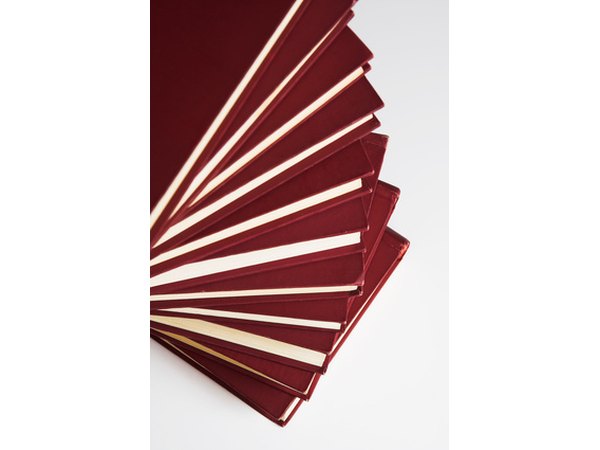 book, books -many books image by drx from Fotolia.com
The Certified Internet Web Professional (CIW) organization offers three key credentials for web administrators: CIW Associate, CIW Associate Design Professional and CIW Professional. The organization's website emphasizes the benefits of certification: "The CIW program is the world's fastest growing vendor-neutral Internet certification for the knowledge economy. More than a certification or a curriculum publisher, CIW is a Web technology standard adopted by academic institutions, governments and businesses worldwide."
gold medal image by Rick Sargeant from Fotolia.com
Successful website administrators are detail-oriented and work well with a variety of people. They must ensure that the content of the websites and blogs under their supervision is legal, non-offensive, informative and provides good marketing value.
Website administrators need good editing skills and must know how to present information online for targeted groups of visitors.
computer worker image by PD-Images.com from Fotolia.com
According to the U.S. Bureau of Labor Statistics, as of May 2008, the mean hourly wage for computer specialists was $36.54 and the mean annual salary was $76,000.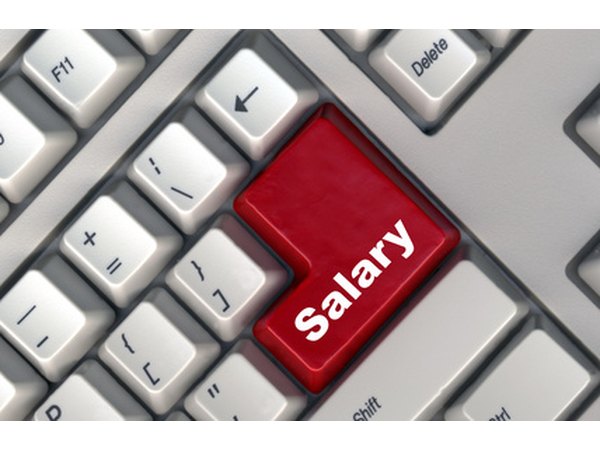 keyboard with -salary- button image by air from Fotolia.com
The U.S. Bureau of Labor Statistics projects job growth of 20 percent for database administrators between 2008 and 2018. This figure represents a higher than average rate compared to all other occupations. The increased volume of information sent over the Internet and the increase in website visitors contribute to this favorable outlook, according to the BLS.
binocular image by bright from Fotolia.com
Promoted By Zergnet