A personal assistant, or PA, may also be called an executive assistant, administrative assistant or secretary. The job outlook for personal assistants is average, and the median salary for personal assistants in 2008 was approximately $40,000 a year.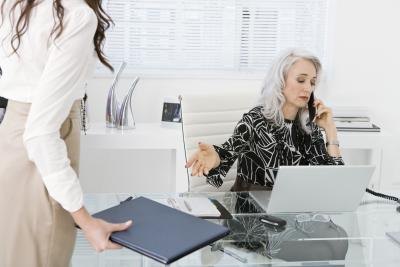 (Jupiterimages/Pixland/Getty Images)
Personal assistants are often expected to perform clerical duties such as filing, answering both the phone and emails, arranging meetings, and setting up itineraries for the traveling employer, or those coming to visit the company. Often, clerical duties are given to less-experienced personal assistants.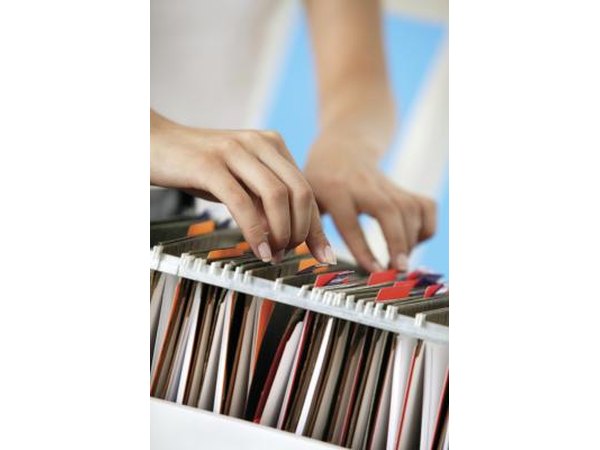 Comstock/Comstock/Getty Images
More-experienced personal assistants may be asked to help prepare reports, memos and presentations; conduct research; and supervise and train other staff members. These personal assistants may also be responsible for some managerial duties such as meeting with persons outside of the company, i.e. vendors, or ordering supplies.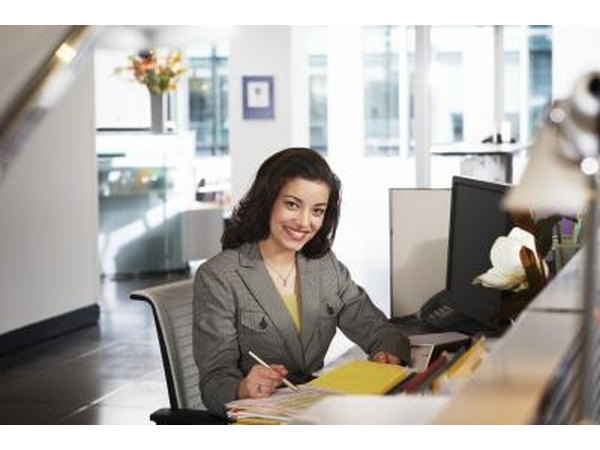 Christopher Robbins/Photodisc/Getty Images
Personal assistants are likely to be expected to use a wide array of office equipment, such as computers, fax machines and copiers. A personal assistant may also need to set up video and telephone conferences. Personal assistants may also be asked to work with desktop publishing and graphic design programs, and they definitely will spend a lot of time with word-processing software.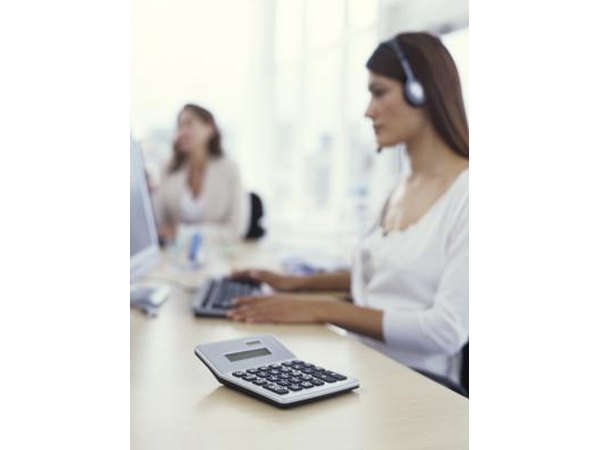 George Doyle/Stockbyte/Getty Images
A personal assistant may have to work with other assistants, as well as his employer and representatives from other companies. Due to all of the people he will see during the day, a personal assistant needs to be able to communicate well, and be able to efficiently schedule both their time and their boss's time.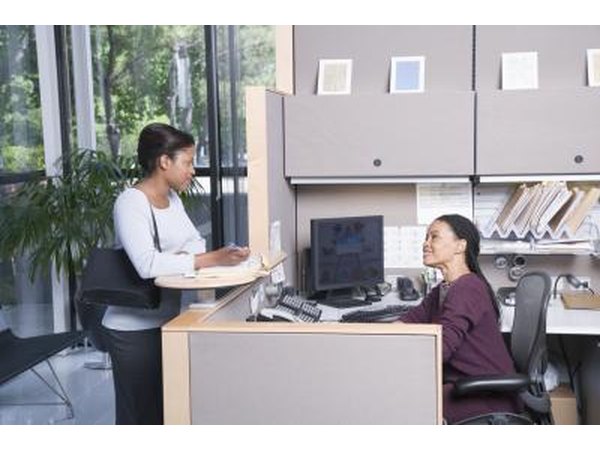 Jack Hollingsworth/Stockbyte/Getty Images
Training for a personal assistant can range from a high school diploma to bachelor's degree. The level of training depends on the level of personnel within the company with whom the personal assistant will be working. The salary usually rises with the amount of training and experience the personal assistant has received.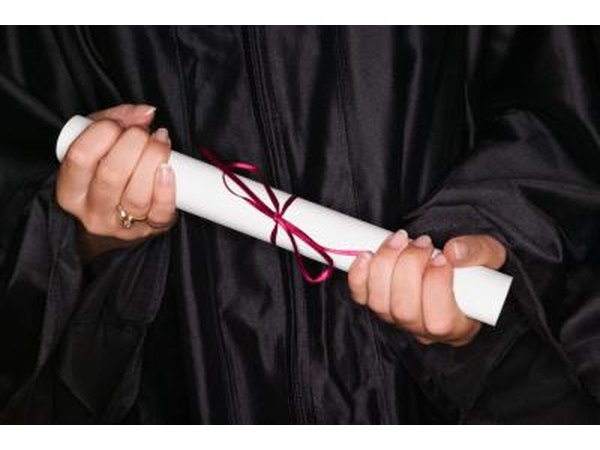 Thinkstock Images/Comstock/Getty Images
Promoted By Zergnet