The ethical issues confronting an e-business, a business that relies on the internet to sell goods or services, are similar to the ethical issues surrounding other facets of business life. But the relative anonymity of the transactions, speed at which information can be sent and the ease with which it is aggregated create special issues surrounding privacy that the owner of an e-business should be aware of. Other ethical issues include intellectual property concerns as well as the accessibility of information. Because many e-business transactions are based on credit cards or other accounts, businesses should concern themselves with ensuring that the person using the credit card is authorized to do so.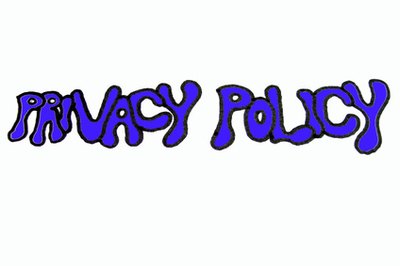 Privacy
When you go to a convenience store and pay cash for a candy bar, the only record of the transaction is likely the register receipt and some surveillance video that will likely be destroyed in the near future. E-businesses, on the other hand, wind up with piles and piles of customer data, including e-mail addresses, credit or debit card numbers, search history and shipping addresses. All of these pieces of information might be valuable to a third-party for marketing purposes. This became apparent in the early days of the internet, according to a 2000 article in Computerworld, when online advertiser doubleclick made plans to share information with an off-line marketer. Customers, according to the article, were outraged that information they believed to be confidential might have been shared. E-businesses often have privacy policies posted on their websites spelling out exactly what retailers might do with their information.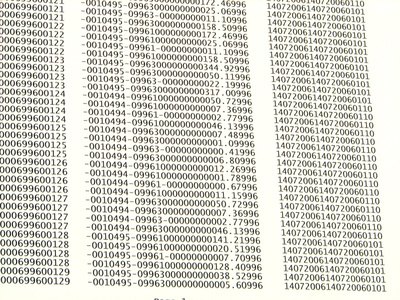 Considerations
When an e-business accepts payment via credit or debit card, how does the business know that the person making the order is authorized to do so? A business that fails to check for fraud could end up with a tainted image, and lost sales from people who don't trust the company with their information. A 2009 study by Forrester Research found that on average e-business leaders planned to spend $23 million "on their customer-facing online sites to detect and combat fraud, and they currently attribute losing 0.6 percent of their sales to fraud. The most commonly used tactic to detect fraud is payment data mismatch, which almost two-thirds of our panelists believe is an effective strategy."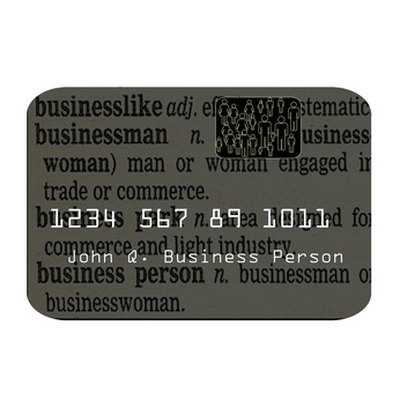 Warning
Maybe the user of the credit card is authorized to do so, but the product they are buying is harmful to them. Online pharmacies should worry whether the prescription drugs they sell are going to patients authorized to have them, and not addicts who are harming themselves through the abuse of presription drugs. Likewise, internet gambling sites might want to explore whether they have mechanisms to prevent problem gamblers. The U.S. Department of Justice may consider these issues crimes, but they are also ethical problems.
Significance
The Better Business Bureau's Code of Online Business Practices notes that price lists and advertisements may have lives beyond a business's intent on the internet. The price of a new suit in 2000 is different than the price in 2010. But an unethical e-business might continue to draw traffic by refusing to update a decade old price. Businesses should note the date of a price and advertisement to prevent confusion.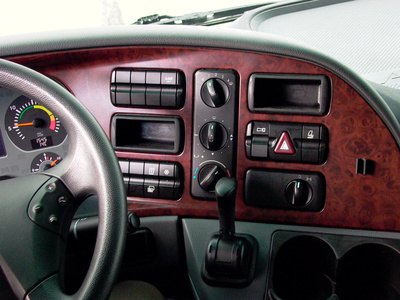 Intellectual property
Using pirated software, or failing to pay for licenses for each copy of a program might save you a lot of money. In China, copies of Microsoft Office sell for $2 on the street. But using pirated software, while it might save you money, costs its creator revenue. According to the website Ethix, "Few businesses would condone the procurement of their paper, pencils, or other office equipment through stealing." Related issues include copyright of music and transmission of music.
Famework
As technology evolves, so do its ethical implications. If you are on the cutting edge, or just new to business, it's possible you will be confronted with a situation in which you may not know the right course of conduct. The Makkula Center for Applied Ethics at Santa Clara University provides a framework for ethical decision making that prompts the reader to ask several questions to chart an ethical course. The Center says that when you are confronted with an ethical issue, you should get the facts, evaluate alternative courses of action, make a decision, test the decision, and reflect on your decision after the fact.