A shipping and receiving clerk is some who handles a company's distribution. They are sometimes referred to as warehouse agents or logistics assistants. Shipping and receiving clerks work in a wide range of industries, from retail to food to farming and trucking equipment. They make sure orders are tracked and shelves are stocked. Most unload and load merchandise on to delivery trucks, and many bargain with vendors on costs of merchandise.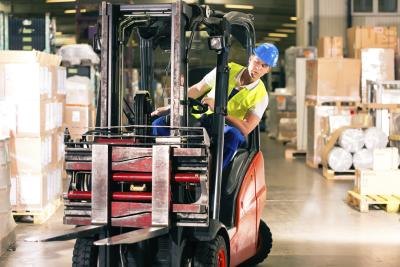 (kzenon/iStock/Getty Images)
Shipping and receiving clerks must be experts in their company's products and services, and how its merchandise should be stored, handled and even maintained. Most work in a warehouse and not only need to know the products stored there, but the ins and outs of how they should best be packaged and shipped. Oftentimes, they use equipment and machinery to assist them preparing items to be shipped or received. On top of those things, shipping and receiving clerks are often responsible for the upkeep of the warehouse.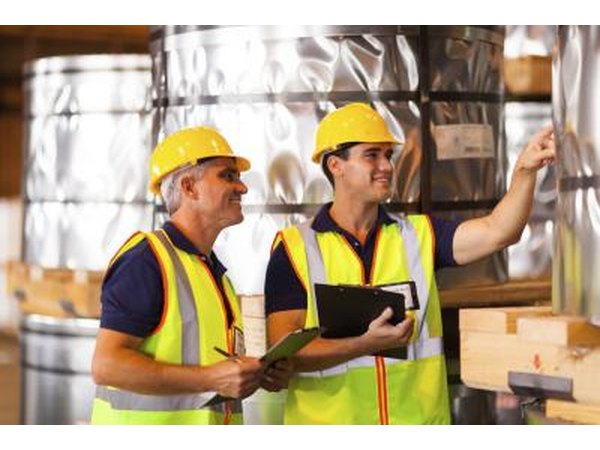 michaeljung/iStock/Getty Images
Shipping and receiving clerks need to have excellent organization skills, enabling them to quickly locate merchandise for distribution or placement within the warehouse. And since they interact with everyone from vendors to management to co-workers, they need to be strong communicators. Shipping and receiving clerks also must have a firm grasp of how to operate sometimes heavy equipment used to move merchandise, as well as the strength and stamina needed to spend a lot of time on their feet and lift packages.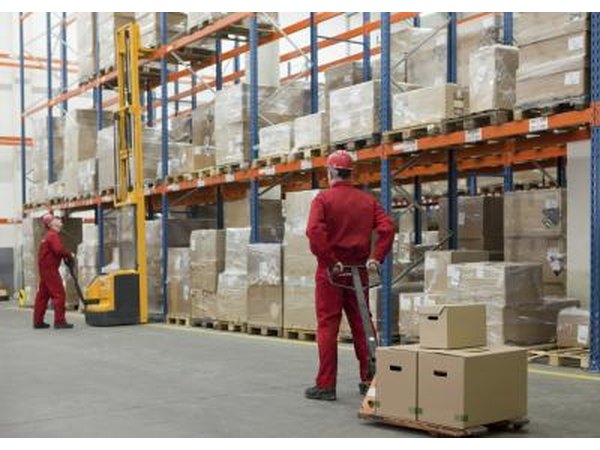 endopack/iStock/Getty Images
Nearly all shipping and receiving clerks are required to possess a high school diploma or the equivalent. Some have even obtained an associate's or bachelor's degree, although those are rarely required. Most shipping and receiving clerks can learn their skills on the job, provided they can follow a supervisor's instructions and approach their jobs with a positive attitude.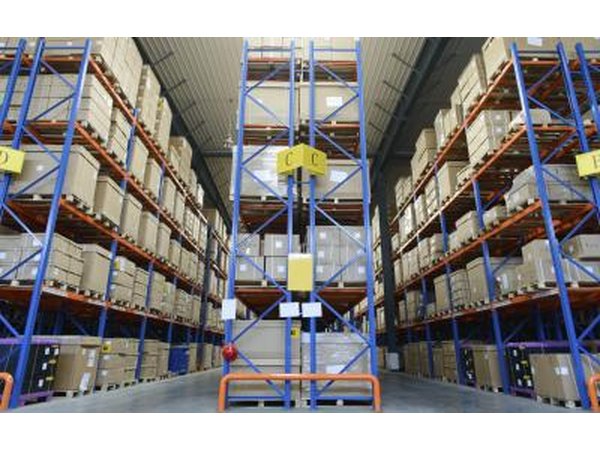 diaojianqing/iStock/Getty Images
Shipping and receiving clerks are likely to see their opportunities grow during the next decade. According to the U.S. Bureau of Labor Statistics, jobs for warehouse workers are expected to increase by 11 percent through 2018. That said, prospects for shipping and receiving clerks are typically at the mercy of the many industries they serve.
Cameron Whitman/iStock/Getty Images
Shipping and receiving clerks earned anywhere from $23,000 to nearly $34,000 per year in April 2010, according to PayScale.com. Those in the retail and manufacturing industries tended to be among the highest earners. Meanwhile, the BLS reported that general warehouse workers earned a median hourly wage of $15.07 in May 2008.
Luca Fabbian/iStock/Getty Images
Promoted By Zergnet