An executive assistant manager is someone who organizes employees for a company. Executive assistant managers work in an assortment of industries and are considered the second in command, next to the manager. They must have a thorough grasp of their company's policies and guidelines, and help the manager motivate employees and encourage them to work as a team.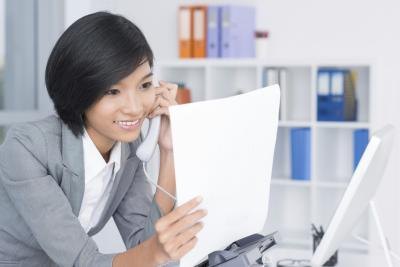 (DragonImages/iStock/Getty Images)
Executive assistant managers handle a multitude of duties that vary by industry. Sometimes they interview and train other workers. Usually they ensure that employees are following the guidelines set out by the manager. If there are numerous assistant managers, the executive assistant might be in charge of them as well. In general, executive assistant managers act as liaison between upper management and everyday workers.
Prykhodov/iStock/Getty Images
Executive assistant managers must possess strong leadership and communication skills, because they have daily interaction with everyone from employees to management to customers and clients. They should be organized, motivated, analytical and creative, as well as comfortable directing others. In most industries, executive managers need at least basic accounting and computer skills, because their jobs can involve various forms of bookkeeping and scheduling.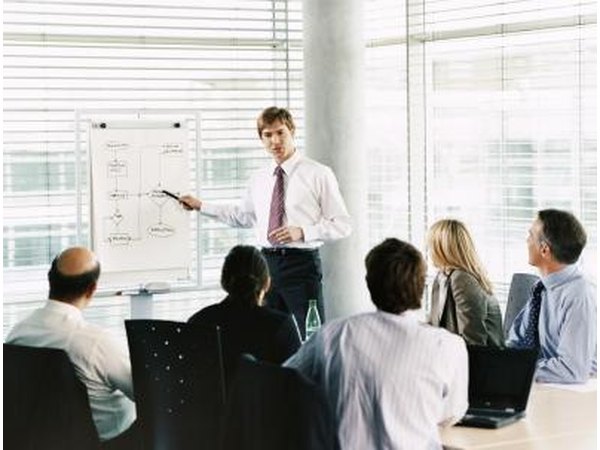 Digital Vision./Photodisc/Getty Images
Almost anyone who hopes to become an executive assistant manager needs at least a high school diploma, regardless of industry; often employers require an associate's or bachelor's degree. They also should have a strong work ethic and positive attitude, and many have experience in lower-level positions in their industry. Some executive managers obtain certificates or even master's degrees for the purpose of advancement.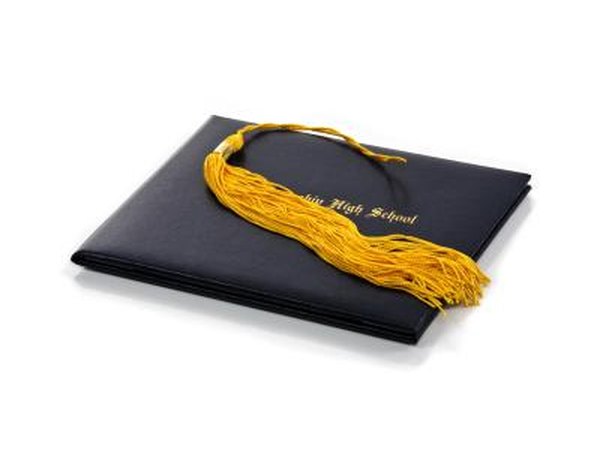 Eric Dunlap/iStock/Getty Images
Opportunities for executive assistant managers fluctuate as greatly as the industries that employ them. For instance, managers of office and administrative support workers are projected to increase 11 percent through 2018, according to the U.S. Bureau of Labor Statistics. However, those in the auto industry are likely to decrease during the same time frame, the BLS reported.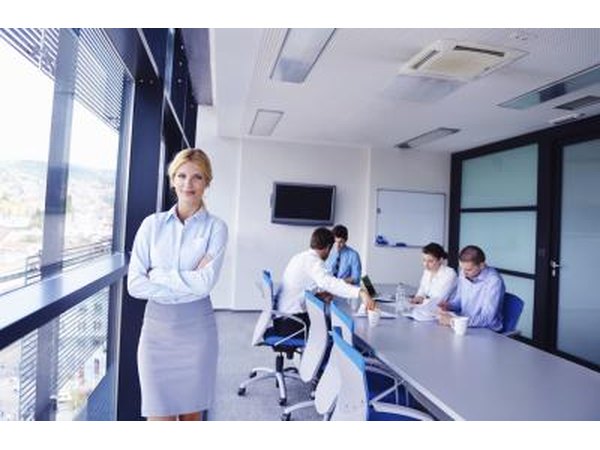 .shock/iStock/Getty Images
Just like job prospects, salaries for assistant managers are entirely dependent on industry, experience and overall responsibilities. For instance, according to PayScale, those in the retail industry earn anywhere from $24,000 to more than $42,000 per year in April 2010, while those in the restaurant industry earn anywhere from nearly $26,000 to more than $39,000.
jakubzak/iStock/Getty Images
Promoted By Zergnet