The medical staff coordinator provides a health care facility such as a hospital or clinic with staffing services and administrative support for employees. The ideal candidate for a position as a medical staff coordinator has communication skills and experience in credentialing. The medical staff coordinator position is important in health care facilities when selecting staff for leadership roles in the organization.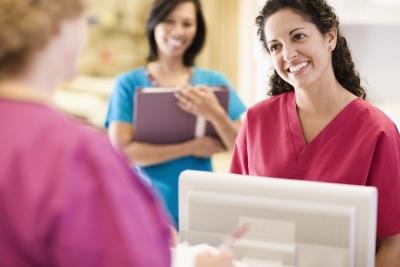 (Fuse/Fuse/Getty Images)
Medical staff credentialing is a duty of the medical staff coordinator. The coordinator ensures that the staff has the proper credentials to work in a medical position. The coordinator must be knowledgeable about state and federal laws regarding accreditation standards. A medical staff coordinator maintains records of the medical staff's continuing education. He regularly reviews the credentials and licenses of staff as well as continuing education information to ensure the staff remains qualified.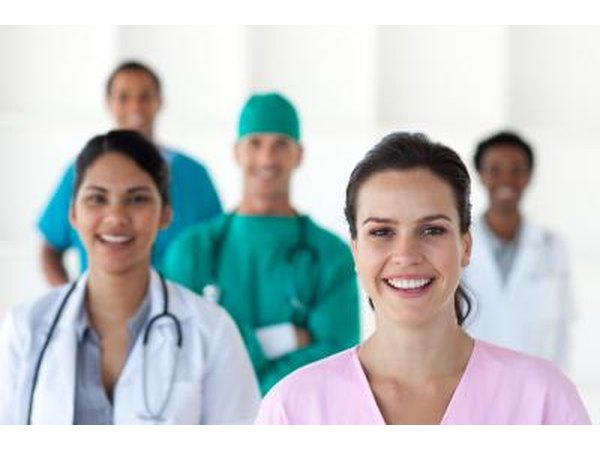 Wavebreakmedia Ltd/Wavebreak Media/Getty Images
Administrative support includes arranging accommodations for medical staff meetings, providing information to the medical staff from the board and maintaining the minutes from staff meetings. The coordinator also prepares the budget and develops objectives for the medical staff department.
Lisa F. Young/iStock/Getty Images
The staff coordinator provides orientation to the medical staff on the policies and bylaws of the health care facility. The information provided in orientation includes performance improvement information. The coordinator obtains information for malpractice insurance and licensure for the medical staff. In addition, she assists staff in choosing candidates for leadership positions in the organization.
Catherine Yeulet/iStock/Getty Images
A medical staff coordinator may require an associate degree or equivalent experience. The coordinator must be experienced in credentialing or hold a registered health information technician (RHIT) credential.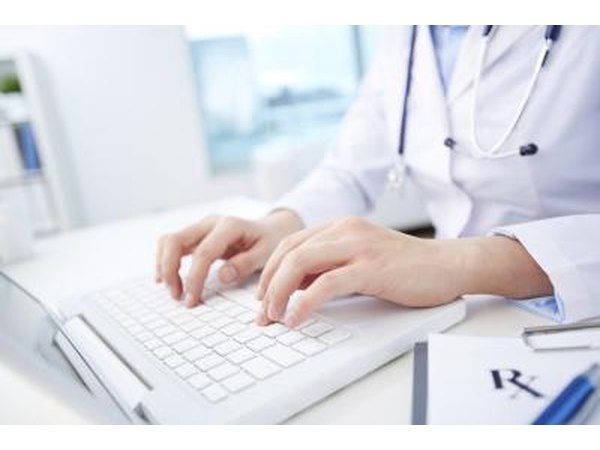 shironosov/iStock/Getty Images
According to Salary.com, the median salary for a medical staff coordinator was $45,289 as of November 2009. Compensation is dependent on location, size of the organization, the credentials of the candidate and the type of health care facility in which the candidate is employed.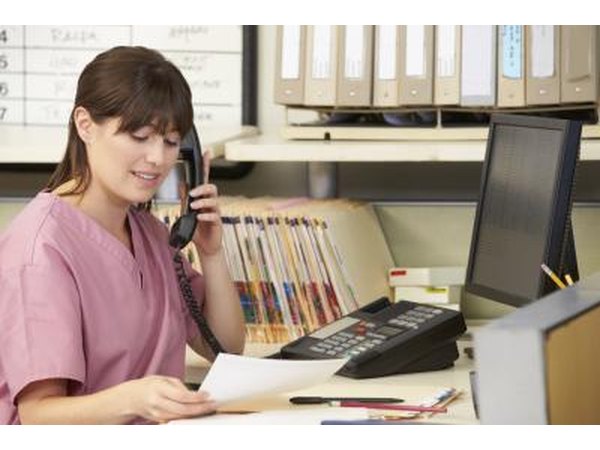 Catherine Yeulet/iStock/Getty Images
Promoted By Zergnet