A behavior support assistant works directly with education certified staff to collect data and monitor behavior and other tasks vital to special needs of students. This career and its tasks vary depending on the employer, but some general skills and duties are common.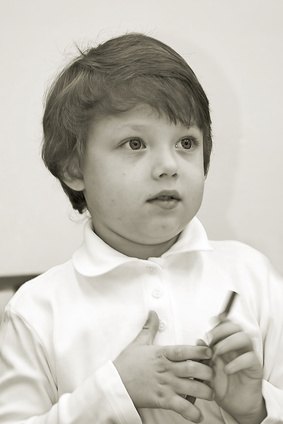 (boy in the school image by Vasiliy Koval from Fotolia.com)
A behavior support assistant works with students who exhibit angry, aggressive, withdrawn or other correctable behaviors while at school or at school activities. They should create positive behavior strategies for children while promoting positive reinforcement. Duties also include maintaining a database of mental health professionals. The job may occasionally require running short distances or standing, sitting or kneeling for long periods.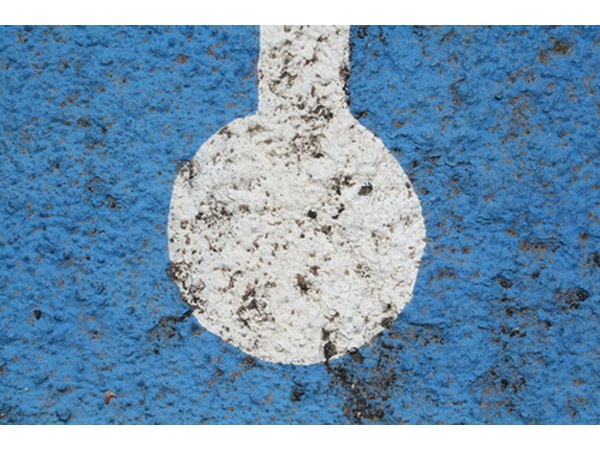 dirty handicapped parking paint detail 2 image by jbattx from Fotolia.com
CPR training issued by the Red Cross or American Heart Association and first aid training may be required. Candidates should maintain ethnic and cultural sensitivity and implement strategies that are geared toward the development stages of the children.
School experience is generally preferred as is knowledge of technology for behavior assistance. A good candidate for this career should also have some management skills. A high school diploma is a must, and a bachelor's degree is generally preferred though not always mandatory.
positive results image by Pix by Marti from Fotolia.com
Generally, the work hours follow the building hours of the campus worked at. The job may involve exposure to bodily fluids such as blood and may involve dealing with violent behavior of children.
bad loser image by feisty from Fotolia.com
Base pay of approximately $20 per hour is standard. Working with children and watching behaviors change for the better as a result of your efforts is a rewarding experience.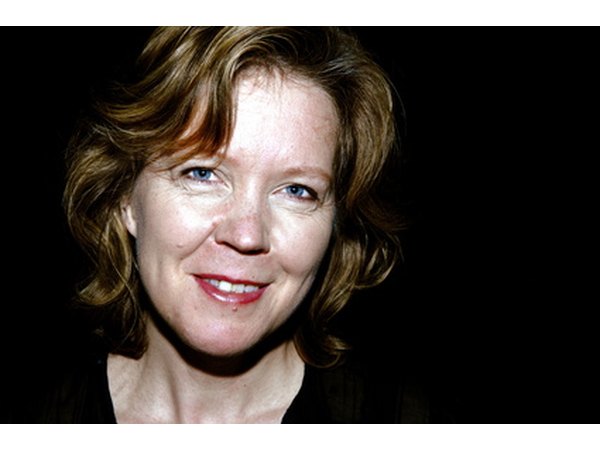 smiling image by Tormod Rossavik from Fotolia.com
Most behavioral support specialist openings are part-time because of the nature of this occupation. A background check and drug/alcohol screen is required for most jobs involving working with children.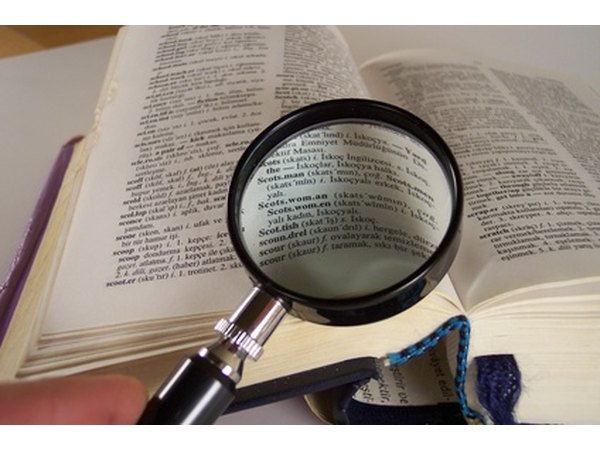 magnifying glass image by timur1970 from Fotolia.com
Promoted By Zergnet