The last few years have seen a remarkable number of American companies moving overseas, resulting in the loss of many jobs in the US economy. While manufacturing companies have taken their operations overseas for decades, the trend is now happening in the service industry, and the pain of the bite is too much to ignore.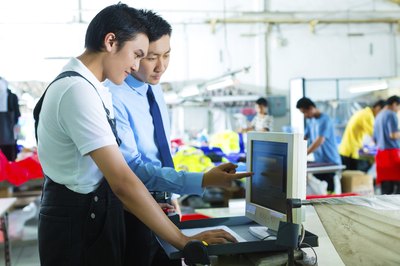 Primary Reasons
First, overseas locations receive preference because of the low wages paid for labor there. Second, U.S. companies have no employee benefits to pay for operations in those countries. Third, they are exempt from environmental and safety regulations. Additionally, these firms have no obligation to remit foreign taxes upon exporting their products to the US.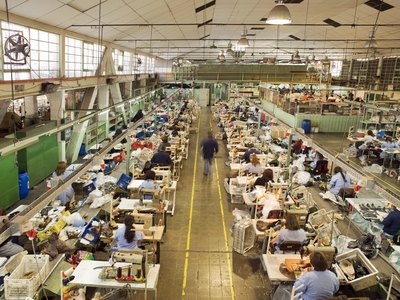 Typical Destinations for Outsourcing
Most U.S. companies in the technology industry are moving operations to China, the Philippines, Israel, Ireland and India. Asia is generally the most desired destination for companies in other assorted industries.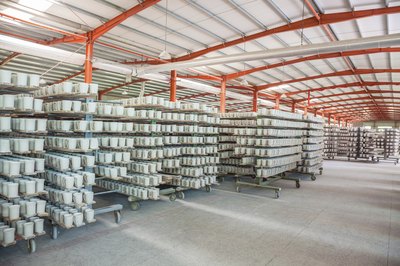 Strongest Motivation for Moving Overseas
An assessment of the four primary reasons presented above reveals financial motivations are the strongest reasons for US companies to move overseas. Outsourcing jobs to overseas locations results in cost efficiencies obtained through reduced wages. Moreover, the levies that US-based corporations pay to the government in the form of property and corporate income taxes are immense. Being in a foreign country, and the recipient of hefty tax rebates, is an opportunity many companies will rush to take up. Thus, American companies are moving overseas to make the most of their financial bottom lines.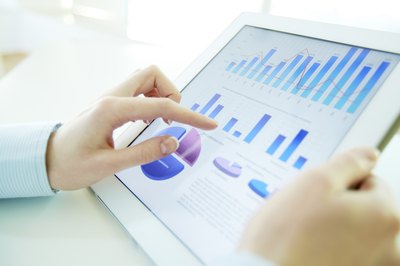 Impact on the US Economy
The spate of U.S. companies moving overseas has been given subtle terms including the most famous one, "overseas outsourcing." A majority of economists has wished away the worry of a grand negative effect to the overall economy but some have been more cautious in their sentiments.
The U.S. economy depends largely on consumer spending. The increasing numbers of unemployed have meant that employed persons are fast surrendering the clout required to demand pay raises. With lower wages, the masses have less to spend, and this low spending power becomes counterproductive for consumer spending. There is a healthy reason for concern, therefore, even as the exodus of American companies overseas continues.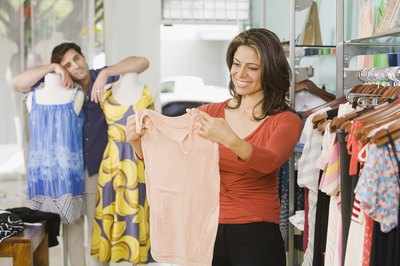 Restriction on American Companies
Most of the critics against the exodus of U.S. firms argue that the main motivation for this is corporate greed. In their defense, affected executives argue that restricting these moves through protectionism policies can only be a fetter to innovation and a prelude to poor overall industry productivity and performance. In their opinion, this will generate higher unemployment levels and slower economic growth.