Giving blood is a wonderful thing to do, but some people often feel faint or even pass out in the chair while or after giving blood. According to Men's Health Magazine, every year around 150,000 faint while giving blood. There are several factors that contribute to this reaction. It depends on each person's ability to deal with the blood loss experienced.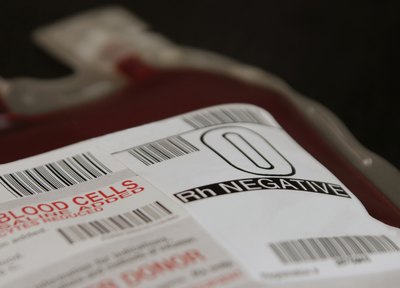 Blood Pressure
When giving blood, about a pint is taken from each person. This pint accounts for 8 to 10 percent of a person's total blood in the body, according to the New York Blood Center. The drop in blood volume can cause a drop in blood pressure, making the person feel faint.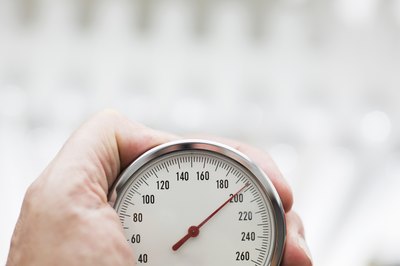 Fight or Flight
Fight or flight syndrome is a term many people have heard; according to Men's Health Magazine, it can occur as an emotional response when giving blood. When blood is lost and this is the body's response, the blood in the body goes to the muscles instead of the brain, which can cause a person to faint.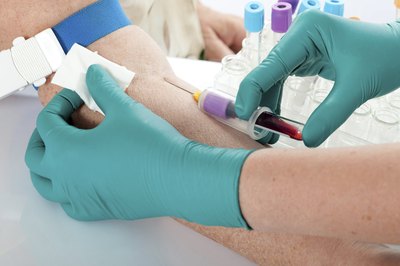 Lightheaded
Feeling lightheaded is an effect that can occur from the large percentage of blood loss. When a person becomes lightheaded, they get woozy and a bit disoriented. This feeling could cause the person to faint. Standing up quickly will also cause lightheaded to occur because the blood drains away from a person's head.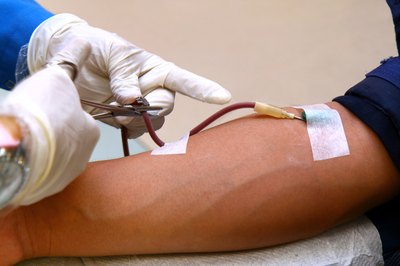 Low Weight
A person who weighs under 110 pounds, according to the New York Blood Center, is more susceptible to fainting after giving blood because of her size. One pint of blood is more than 8 to 10 percent of the the blood in the body of a person this small, so they end up losing a larger percentage.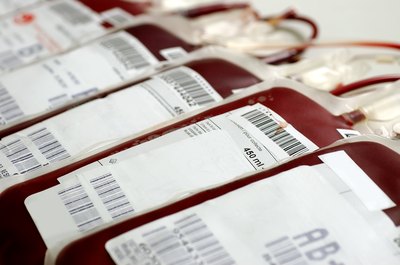 Food and Fluids
Not having enough food and fluids in the body could also make a person feel faint. There are less nutrients in the body and by not consuming enough food or fluid, the body's recovery time is longer after giving blood. It is always a good idea to make sure to eat regular meals and drink water before going to give blood.