The hotel night auditor is the first person that customers see when they enter the hotel lobby and make their way to the front desk. The night auditor has many duties that keep her busy throughout the night. The person in this position is responsible for the entire hotel operation at night and has many responsibilities relating to the hotel business operations.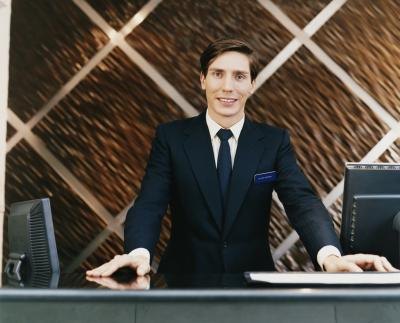 (Digital Vision./Photodisc/Getty Images)
The hotel night auditor registers guests, takes reservations, provides room keys to guests and answers all phone calls from outside the hotel and from guests. The auditor checks reservations to see what rooms can be cleaned the next day and passes this information on to the housekeeping supervisor when she arrives. The night auditor makes or sets wake up calls if the first shift front desk clerk has not arrived yet.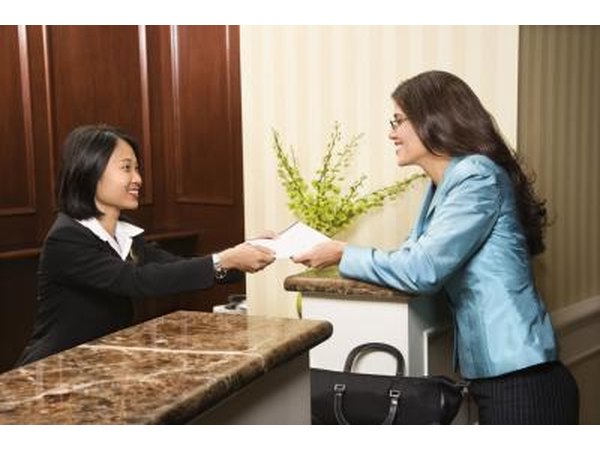 Thinkstock Images/Stockbyte/Getty Images
A hotel night auditor runs any software programs that the hotel uses to reconcile the bank deposits and cash on hand. He processes all credit card transactions and prepares all reports for the hotel manager before the next morning. He checks deposits and to sure they are all correct and match the hotel cash and credit reports. The auditor prepares check-out reports for each guest who plans to leave the next day and in some hotels has another employee distribute the reports to the each guest by hanging the report on the room door.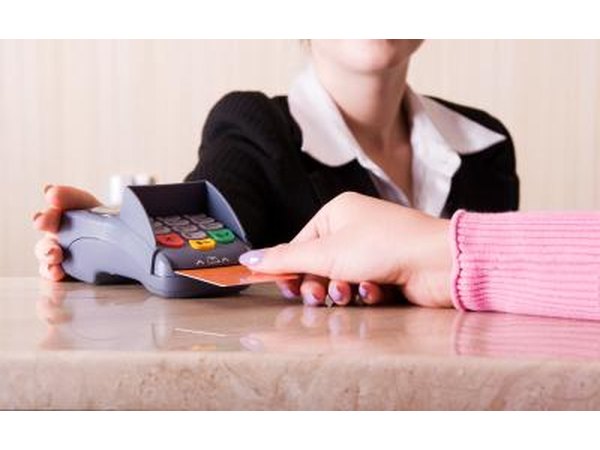 Dmitrijs Dmitrijevs/Hemera/Getty Images
Night auditors answer any complaints that guests may have during the night and work on solutions for the next day if the complaint requires the attention of the hotel manager. They must deal with all complaints in a timely manner and with respect to the guest.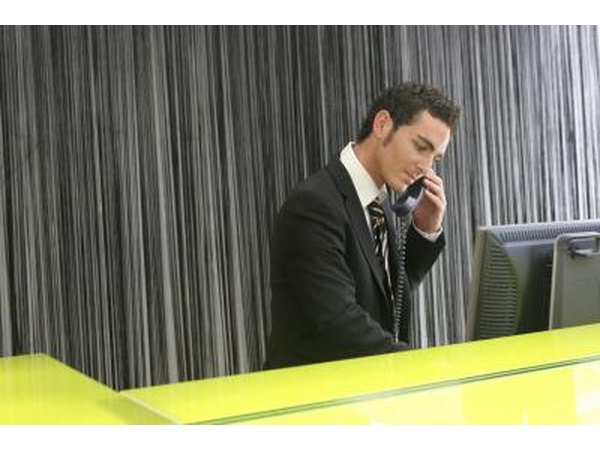 Tomaz Levstek/iStock/Getty Images
The night auditor may be responsible for inventory control of the housekeeping supplies, complimentary breakfast supplies and all other supplies needed to keep the hotel running smoothly.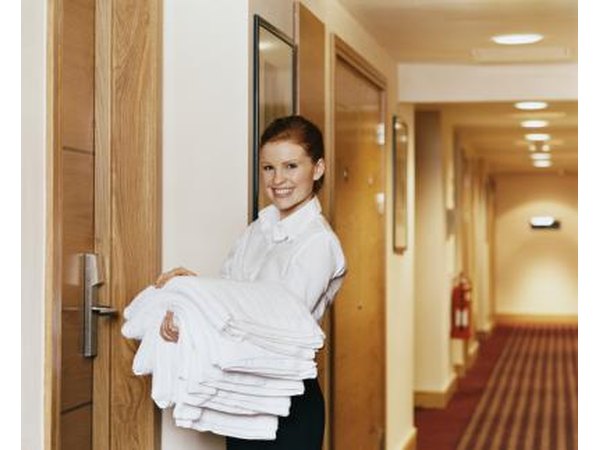 Digital Vision./Photodisc/Getty Images
The night auditor is able to tell guests where attractions are located and can explain each area of the hotel and the rooms, so the guests can choose a room type and make their way through the hotel or to attractions near the hotel without getting lost.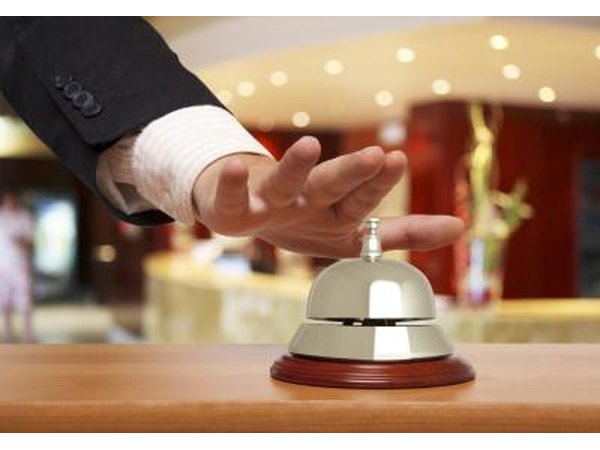 Andrey Burmakin/iStock/Getty Images
The person who works as a night auditor is friendly and outgoing. The auditor does not lose her temper and can remain calm in bad situations. She displays proper grooming habits and does not have a shabby appearance.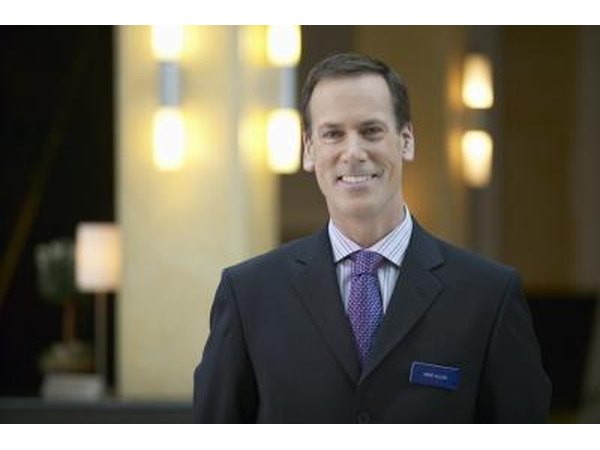 Digital Vision./Photodisc/Getty Images
Promoted By Zergnet