The attitude of the employee affects job performance. When employees arrive at work, they bring with them their moods, their emotions, their opinions and their problems at home or with life in general. Since employees may have the need to cooperate with each other to get the work done, their attitude will have great influence on productivity, their relationships with each other and productivity on the job.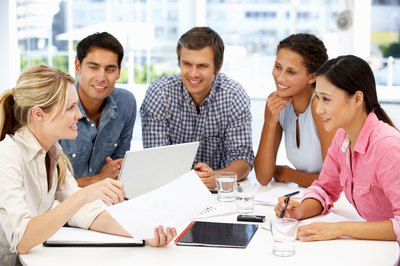 Positive Attitude
An employee with an upbeat attitude working with an employees who may be having a bad day have a "cheerleader effect" which can be contagious. It may be difficult for someone who is so negative to remain that way around someone who is so positive. Upbeat people look at their work as a challenge and strive to do their best.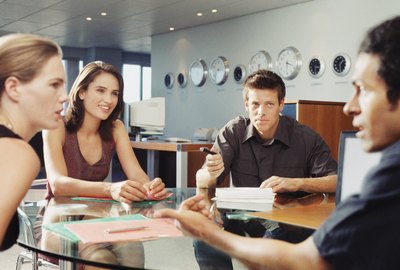 Negative Attitude
Working with someone who has a negative attitude can make work life very unpleasant.The focus can become the negative employee rather than doing a good job for the company. Employees may dread coming to work if there is someone negative in their department or on their team. There may be more absences and employees who are normally in a good mood may become negative as well. Conflict may arise as a result of a negative attitude which may cause disruption and lack of teamwork in the company.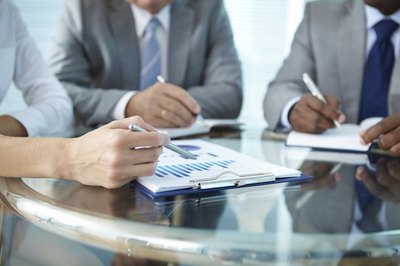 Reward Positive Attitudes
Employees who have positive attitudes can be a valuable asset to the company and need to be recognized and appreciated. An employee who comes to work each day with the goal to do the very best job for the company, to be helpful and considerate to co-workers, and to be respectful and helpful to the bosses is a huge benefit to the company. Some companies have programs that recognize such behavior with nice lunches, letters of appreciation from senior management, top performance awards and simple praise.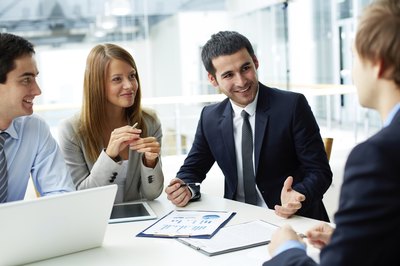 Address Negative Attitudes
Negative attitudes may need to be addressed by supervisors and managers. Any employee who is allowed to continuously exhibit a negative attitude may bring down the morale of others. One way to address negative attitudes is to meet with the employee and relay how the attitude is affecting others and work performance. Be specific with examples of poor productivity and behavior. Since attitude can be somewhat hard to define, it needs to be broken down with descriptions of the employee's behavior, comments and actions, along with impacts on job performance. It is important to separate the deed from the doer as attacking the employee's character may do more damage than good.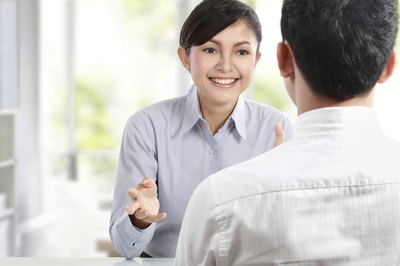 Promote Positive Attitudes
Promote a positive attitude is during the hiring process. Watch for signs of negativity during the initial interviews and discuss the company's philosophy and policy on workplace behavior during the new employee orientation (meeting with new employee regarding policies and procedures of the company).