Clients seeking counselors should know that all licensed counselors, regardless of their specialty area, practice under the guidelines of a professional code of ethics. Each mental health association has developed an ethical code offering rules of professional practice and procedures. Counselors are mandated to follow this ethical code which outlines the standards of excellence of practice in their field. A violation of this code of ethics can result in the forfeiture of the counselor's license.
Foundation
Counselors work in a variety of settings with a multitude of different populations. Professional values are a practice foundation and a reflection of the ethics of the counselor. The American Counseling Association's (ACA) Preamble to their Code of Ethics tells counselors "Values inform principles. Inherently held values that guide our behaviors or exceed prescribed behaviors are deeply ingrained in the counselor and developed out of personal dedication."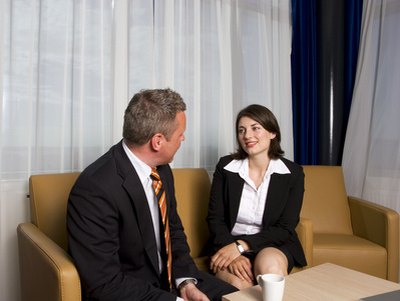 Purpose
The primary purpose of a counseling code of ethics is to support the idea that a counselor will do nothing to harm the client. The client has the right to enter a counseling relationship with specific expectations regarding the counselor's professionalism and values. In addition to the best practices components, the ACA code of ethics purpose includes "an ethical guide designed to assist members in constructing a professional course of action that best serves those utilizing counseling services and best promotes the values of the counseling profession."
Content
The counseling code of ethics for all mental health professionals includes sections outlining universally accepted themes in the counseling profession. They include protecting client confidentiality, nondiscrimination, not engaging in sexual or social relationships with clients, and seeking supervision when necessary. A mandate to act if there is a concern about client safety or harm to others is also present. The National Board for Certified Counselors (NBCC) code says, "when there is a clear or imminent danger to others, the counselor must take reasonable action to inform potential victims and/or inform responsible authorities."
Violations
Ethical codes also include sections discussing the consequences of violation of the counseling code of ethics. This is intentionally done to protect the rights of clients and create clear, appropriate boundaries for counselors to follow. The NBCC Preamble explains "it serves the purpose of having an enforceable standard for all NBCC certificants and assures those served of some resource in case of a perceived ethical violation."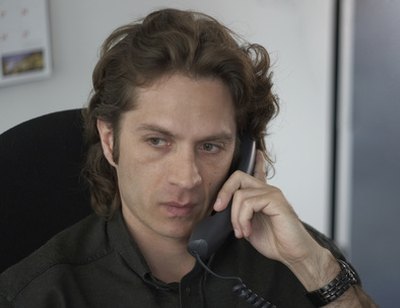 Considerations
Counseling codes of ethics offer standards of practice roadmaps for current and future mental health professionals to follow in their day-to-day clinical practice. It is a tool that can be used by both practitioners and clients to ensure quality of treatment. The code clarifies quality of treatment expectations of all the participants. Counselors and their clients must be aware of these codes to help promote a successful treatment outcome.