Animal behaviorists focus on the causes and modification of troublesome animal behaviors. According to Indiana University, most animal behaviorists research or teach at colleges and universities, and a small portion conduct research for government laboratories and private businesses. Some animal behaviorists are employed in museums and zoos as curators or researchers, and others work directly with animals, such as seeing-eye dog trainers or obedience class instructors.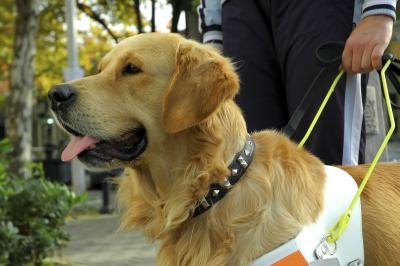 (Boris Djuranovic/iStock/Getty Images)
The Animal Behavior Society reports that most behaviorists obtain a bachelor's degree in biology or psychology and then a master's or Ph.D. in animal behavior. Most positions require a master's degree in biology, zoology, entomology or a related field, a Ph.D. or doctor of veterinary medicine degree, but a few jobs may have less requirements. For example, animal trainers typically need a minimum of a high school diploma or the equivalent. However, with a minimum of a master's degree and five years of experience, behaviorists can earn certification in applied animal behavior from the ABS.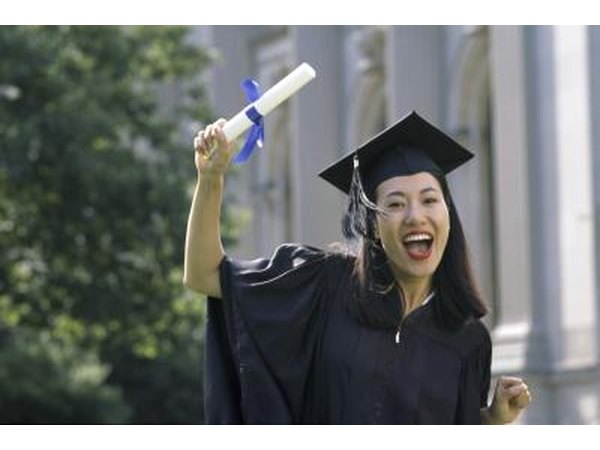 Purestock/Purestock/Getty Images
The majority of animal behaviorists spend their days trying to find the triggers of certain behaviors, such as hostility or aggression. They may compile a case history on the animal they're studying, including its age, species and gender, before determining what problem exists, how often it occurs and in which situations. Using the data collected over time, behaviorists may theorize how or why the action occurs. If possible, they may experiment to see how they can decrease or eliminate the behavior.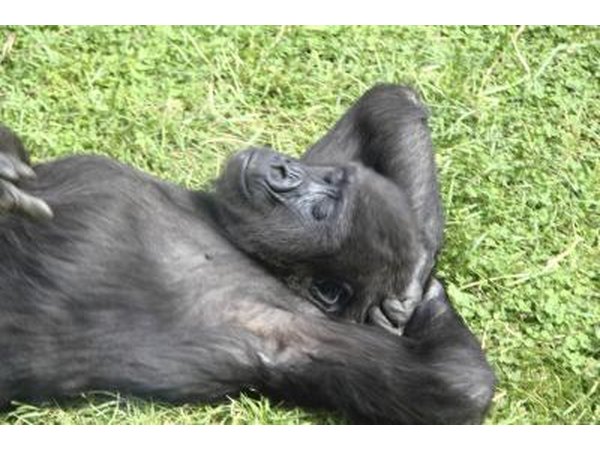 Pali137/iStock/Getty Images
Some animal behaviorists are hired for tasks other than conducting research, such as assisting in designing habitats and caring for wild or domestic animals. These behaviorists may work to lower captive animals' stress and frustration by finding ways to provide mental stimulation. For example, behaviorists in zoos may recommend giving monkeys certain toys to play with -- like building blocks -- and behaviorists working as trainers may teach owners how to reduce anxiety in dogs.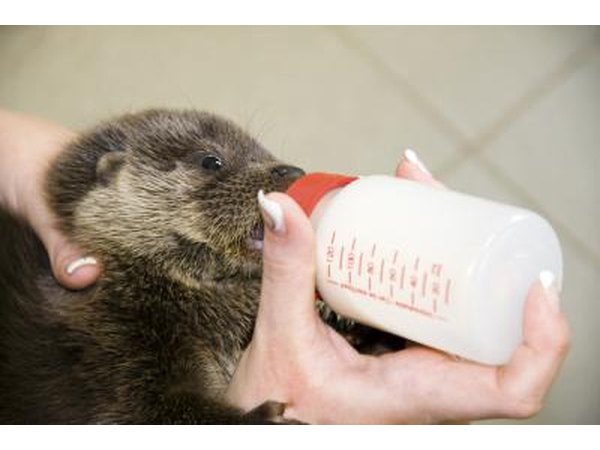 belizar73/iStock/Getty Images
According to the University of Illinois at Urbana-Champaign, applied animal behaviorists who are certified by the ABS earn between $36,000 and $74,000 annually, depending on their education, experience, location and similar factors. The U.S. Bureau of Labor Statistics recognizes those who study animals under the broader category of zoologists and wildlife biologists, who earned an average annual income of $62,610, as of May 2013. The BLS notes that those employed as animal trainers made a mean wage of $31,030 per year, while curators received $55,620, as of May 2013.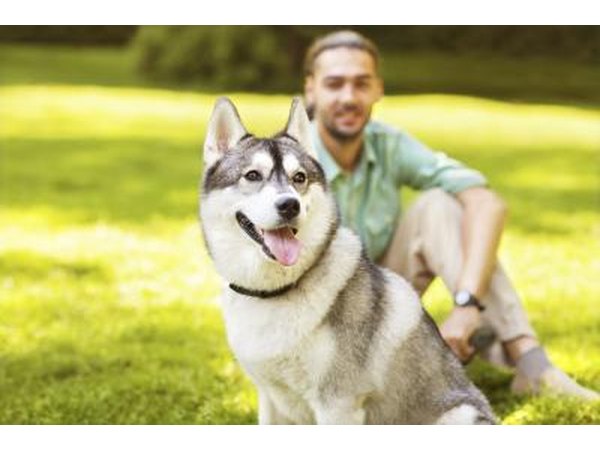 FotoimperiyA/iStock/Getty Images
Promoted By Zergnet