Engineering managers have the brains and knowledge needed to lead and supervise engineers, scientist or technicians in their daily duties. According to the Occupational Outlook Handbook, job opportunities for engineering managers is growing, especially in the biomedical and environmental engineering fields.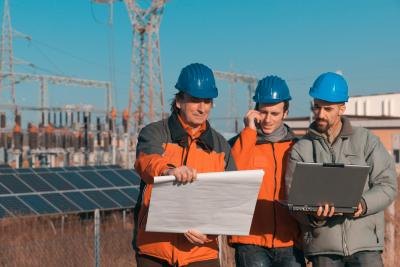 (William Perugini/iStock/Getty Images)
Engineering managers have many duties, which depend upon the company or government organization they are working for. They supervise engineers, scientist and technicians who design machinery or civil projects, coordinate production and quality control and the research and development of new products and procedures.
Since engineering managers supervise others, they hire staff, write performance reviews and communicate staff issues to human resources.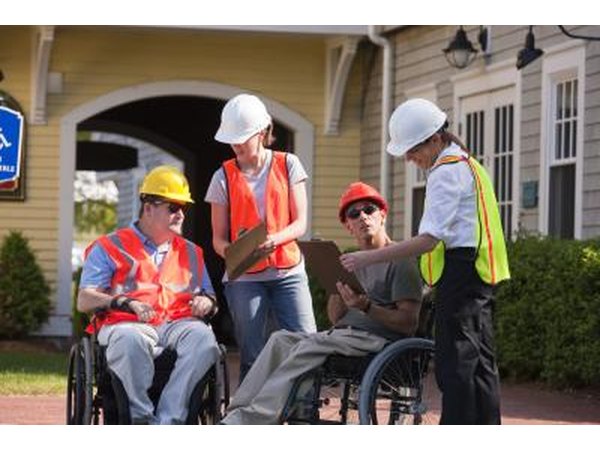 Huntstock/Huntstock/Getty Images
According to the Occupational Outlook Handbook, 36 percent of all engineering management jobs are in manufacturing and 33 percent are in professional and technical services. The rest are employed at engineering firms or government agencies.
Engineering managers do not work outdoors much and spend most of their time in an office staring at a computer screen. Also, many work more than 40 hours a week to meet deadlines.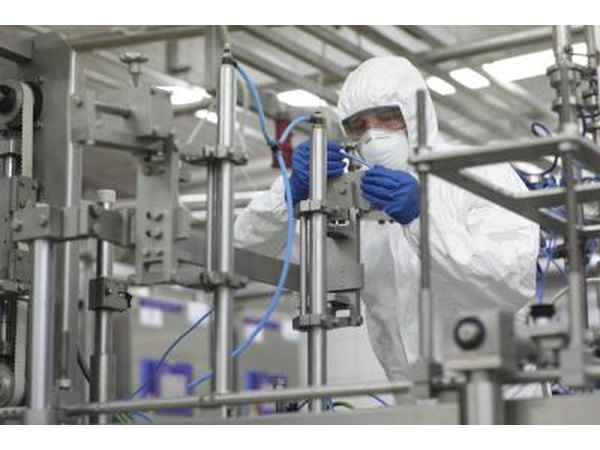 endopack/iStock/Getty Images
All engineering managers have at least a bachelor's degree in an engineering specialty field, such as civil, mechanical or aviation. Since engineering management requires business knowledge, many managers have a master's in business administration (MBA) or engineering management (MEM).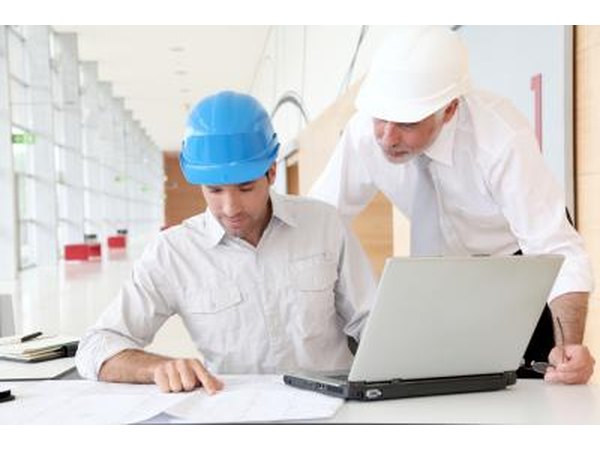 Goodluz/iStock/Getty Images
It is very rare for a person with no job experience to get an engineering manager position. Employers want someone who really knows the field and has worked several years in the industry.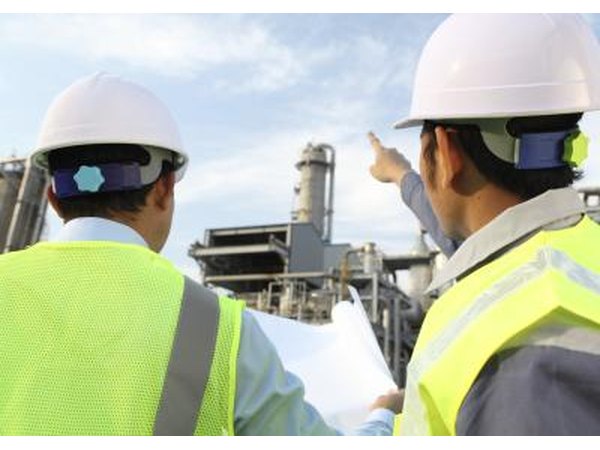 ndoeljindoel/iStock/Getty Images
According to the Occupational Outlook Handbook, as of 2008 the average salary for engineering managers was $115,270 per year. The pay, however, can vary widely depending on the type of employer. Those who conduct research are paid an average of $141,030 per year, while those who work for non-profits average $78,000 per year.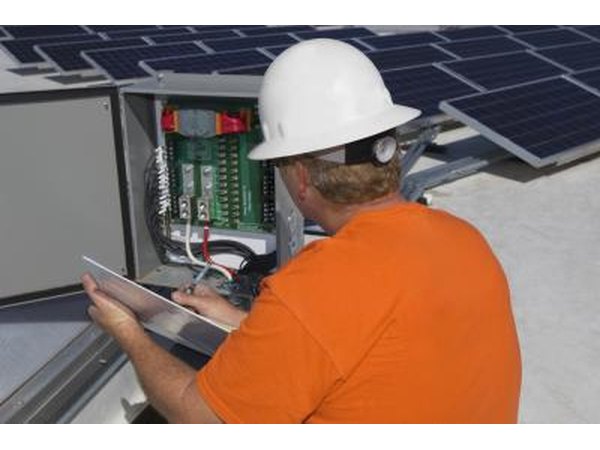 moodboard/moodboard/Getty Images
Promoted By Zergnet