Buying and financing a home through a Federal Housing Administration approved lender requires good credit, a steady income within designated guidelines, and the patience to navigate the seemingly endless amount of paperwork. The Federal Housing Administration oversees several single family mortgage loans, including the 203(k) Mortgage and the 203(k) Streamlined Mortgage insurance programs.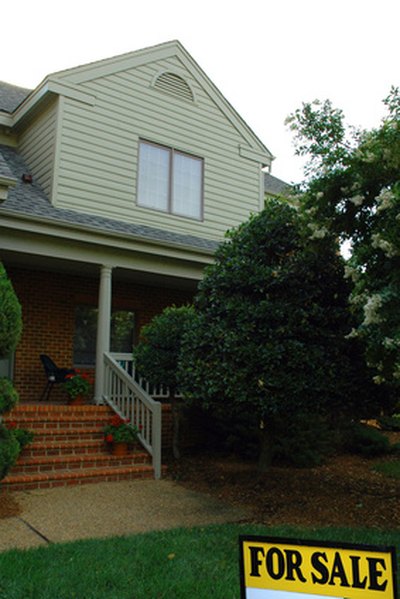 FHA 203(k) Streamlined Mortgage
The 203(k) Streamlined Mortgage is a limited repair plan allowing the homebuyer to finance up to an additional $35,000, which is added to his mortgage to cover repairs, upgrades or improvements to the home. The home buyer has easy access to the cash for repairs and improvements that have been identified by the FHA approved appraiser or home inspector.
Eligible Improvements
The program is designed to assist the homeowner in easily rehabilitating a home where building consultants, engineers or architects are not required. Eligible improvements include roofs, HVAC systems, plumbing or electrical upgrades, flooring, minor kitchen or bathroom remodeling not involving structural repairs, weatherization, replacing old appliances, lead-base paint stabilization, repairing or replacing exterior decks, patios and porches, basement finishing or remodeling (again with no major structural changes), replacing windows and doors, septic system repair or replacement, painting and minor cosmetic changes.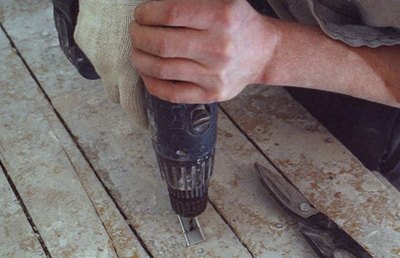 Repair Cost Limits
Considering the cost of minor repairs, materials and labor, the maximum amount that can be added into a mortgage is $35,000. The Streamlined program was established to assist homeowners with repairing and rehabilitating older homes, making them more energy efficient. If the cost of repairs exceeds $15,000, the homeowner is required to obtain an inspection by a licensed FHA inspector upon completion of the project.
Appraisal Requirements
The program funds can be used for repairs or improvements that have been listed, as well as repairs not listed in the initial home inspection or appraisal report. The buyer will provide the appraiser with a detailed list of the proposed improvements with cost estimates so that a post-repair value can be determined.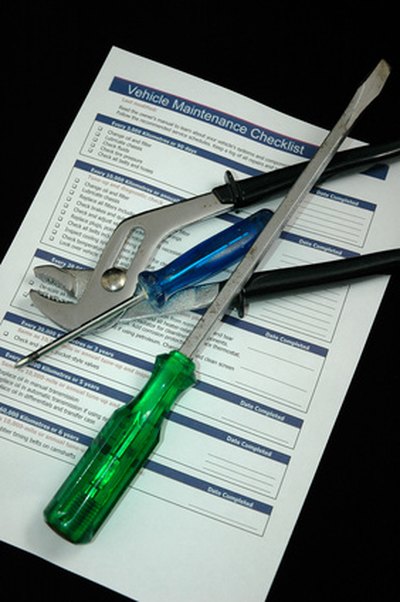 Paying Contractors
The program specifically states that no more than two payments be made to each contractor or to the homeowner if she is doing the work herself under a self-help arrangement. Keep in mind that under the self-help arrangement, the homeowner is not compensated for her labor, only for the cost of materials and any building permit fees or incidental expenses. The first payment should pay for materials, but it cannot exceed 50 percent of the total cost. The FHA advises the homebuyer to set up a payment schedule to facilitate the release of funds.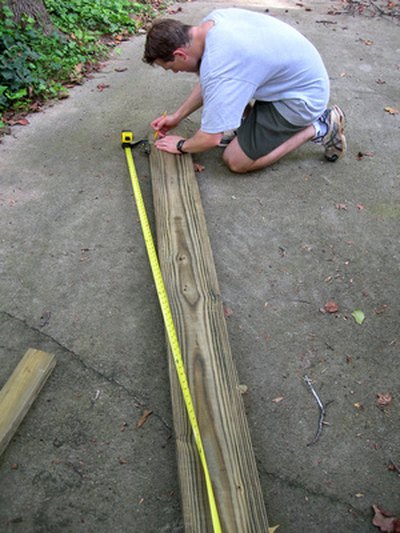 Application Process
To apply for the FHA 203(k) Streamline Mortgage program, applications must be submitted through an FHA approved lender (see Resources).