Stock market investors who are still new to investing but who have never experienced a serious crash in the markets may not fully understand exactly what happens when the stock market crashes. In fact, many so-called experienced investors don't fully understand what happens and how to keep from panicking during these downward cycles. Fortunately, there are a few key principles that allow you to weather the stormy downward cycle as well as help you take advantage by scooping up stocks at bargain prices.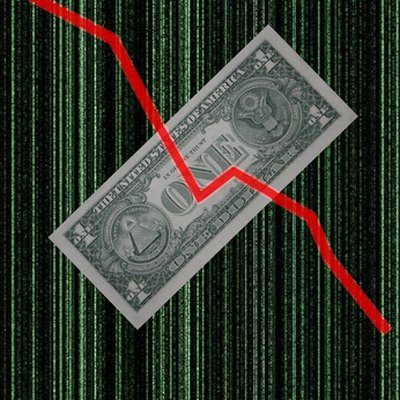 Poor Corporate Earnings
Before a stock market crash, you can expect corporate earnings to decline rapidly. Quarterly earning reports are watched closely by the industry, and as earnings come in below expectations, many stock analysts will issue warnings on acquiring any more stock until earnings improve. These warnings can result in many investors as well as portfolio managers selling blocks of stock in search of better investments, which can create massive sell-offs resulting in crashes within the stock market. This lack of demand drives down stock prices until earnings improve across the stock market.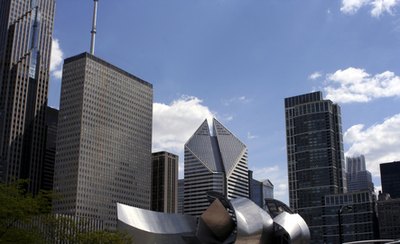 The Significance Of Euphoric Buying
During a full "bull market," the overall stock market is climbing higher, causing stock valuations to reach unsustainable levels and become massively overvalued. Stock investors become euphoric as their investments rack up huge gains but, eventually, there is no more room to go up. At this point, buying literally dries up because there is no more stock to sell, so the market retreats from these high levels due to supply and demand. Crowd psychology takes over as euphoria quickly becomes panic amongst investors, who soon begin selling their investments and create a massive sell-off in the market and a market crash.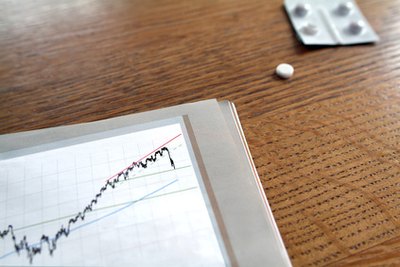 Features Of Depression Among Investors in the Stock Market
After the transition in investor psychology from euphoric buying to panicked selling, which precipitates a crash in the market, then depression and despair takes place. It's important to realize that investors who have suffered losses in the market after a crash sit on the sidelines, afraid to get back in. This causes a great deal of stagnation in the market as prices constrict and stay flat for a long time before investors are confident again to participate but, in the meanwhile, it prolongs a recovery.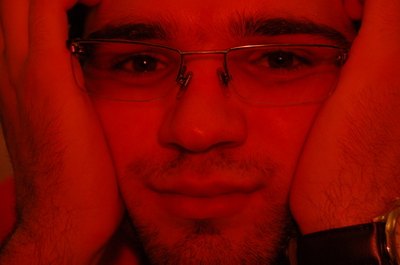 Effects Of Low Trading Volume
With investors on the sideline afraid to buy stocks, the aftereffects are low trading volume. There is a close relationship between price and volume, which helps a skilled investor determine supply and demand. If volume is up and the stock price also rises, then the demand is strong for that supply of stock, which results in an upward trend. The inverse is also true in that if volume is down with the price falling, then demand is low for that supply of stock, which results in a downward trend. After a stock market crash, you can expect trading volume to be low until investors begin to enter the market again.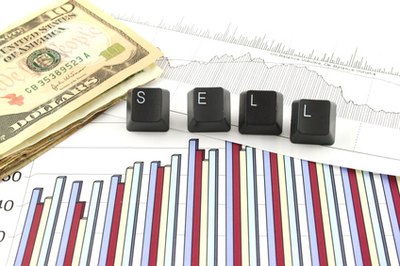 Opportunity Following A Crash
One positive of a stock market crash is that it causes overvalued stock prices to fall back to more normal levels and, sometimes, at bargain levels. Value investing has been made popular by one of its premier disciples, Warren Buffett. Buffett has made a fortune of several billion dollars investing in undervalued stocks and companies by finding cheap bargains with solid earnings and assets after a corrections and crashes in the stock market. During the time when most investors are on the sidelines, it might be a good idea to search for companies with assets greater than its overall market capitalization, and hold for the long term, which is the same method used by Buffett.