Although actual financial figures are unknown, an August 2007 Institute for Policy Innovation (IPI) study estimated that billions of dollars are lost each year from downloading music. These losses are not only felt by record companies, but also by thousands of small businesses, artists and workers involved in various capacities in the music industry.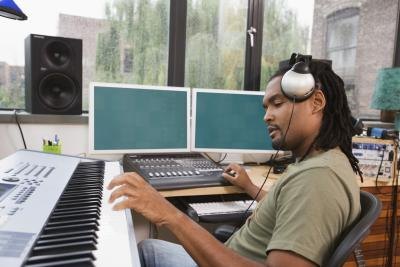 (Jupiterimages/Creatas/Getty Images)
Illegal music downloading began in the late 1990s when P2P (peer-to-peer) networking sites began to appear on the Internet. P2P sites enabled users to post and share music, movie and software files with other users—at no cost.
Marili Forastieri/Digital Vision/Getty Images
The recording industry began to notice a drop in physical CD sales in the early 2000s, and set out to investigate the correlation between P2P sites and dwindling sales figures. Lawsuits were filed against the sites and individual users, and many of the original P2P sites were closed down.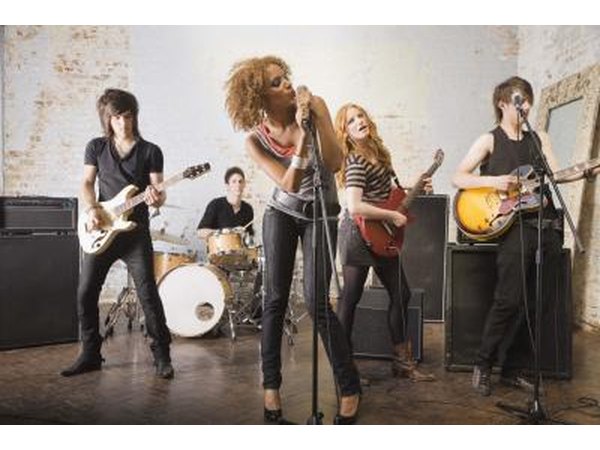 Jupiterimages/BananaStock/Getty Images
Although there are two sides to the story, the fact remains that CD sales are down, record stores large and small are going out of business, and music artists are relying on touring more than ever to recoup the loss of royalty money once paid for by the sale of CDs. As a result, record companies, record stores, CD manufacturers and others involved in the music business have reduced staff or gone out of business. The IPI study shows that music piracy resulted in a loss of more than 70,000 jobs in the United States in 2005.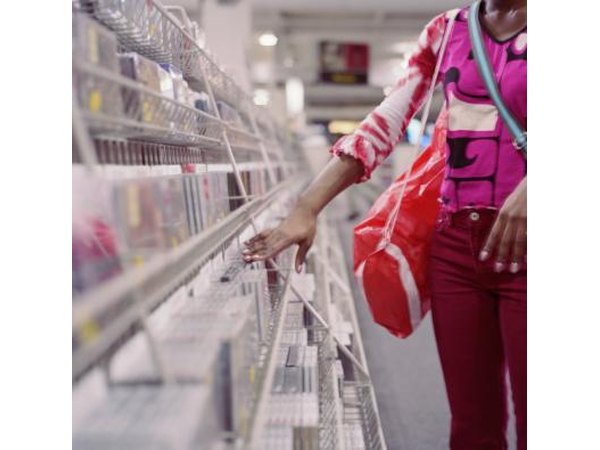 Ryan McVay/Digital Vision/Getty Images
When retail sales of music suffer, so do local, state and federal sales and income tax. The IPI study estimated a continued loss of more than $400 million in tax revenue each year starting from 2005 data.
Digital Vision./Digital Vision/Getty Images
Outright music piracy is a crime, and the government and recording industry continue to educate Internet users and deter music piracy by handing out stiff penalties. While there is no easy answer, P2P sites have begun to experiment with subscription models, where users pay a flat subscription fee for the privilege of using the site and downloading music. The fees are distributed to the record companies, copyright holders and royalty agencies as compensation. Other models include the successful "pay as you go" sites, where users pay a nominal price for individual songs and albums.
Stockbyte/Stockbyte/Getty Images
Music lovers must consider the consequences of music downloading. Not only is it illegal, with downloaders subject to criminal prosecution, but it affects job losses, business closings and tax revenue—all of which reduces funds flowing into the overall economy. Music piracy is not limited to illegal downloading, it also includes distributing music to others via burning CDs or other electronic media.
Hemera Technologies/AbleStock.com/Getty Images
Promoted By Zergnet