Since 1800, when the Italian physicist Alessandro Volta discovered a chemical process for generating and storing electricity, the use of this force has become a central aspect of contemporary life. The industrialized world is permeated with electromagnetic fields that result from the generation, transmission and use of electricity. In recent decades, however, concerns have arisen that these fields might affect human health.
The Facts
An electromagnetic field, or EMF, surrounds any electrically charged material. Chemical reactions and physical processes, including geophysics and the biologic processes of the human body, produce electricity and electromagnetic fields. Most people living in industrialized societies are constantly exposed to new kinds of low-level EMFs, but new sources of EMFs as a consequence of the technological revolution can be quite powerful, particularly those near high-tension electric transmission lines and transformer substations. The effects of both the intensity and prevalence of human exposure to man-made EMFs are being extensively researched.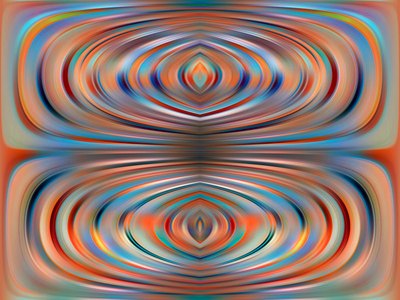 High Levels
A study by Drs. David A. Savitz and Dana P. Loomis, epidemiologists at the School of Public Health of the University of North Carolina at Chapel Hill, published in 1995 and reported in The New York Times, showed that electric utility workers with the highest exposures to electromagnetic field radiation died from brain cancer at 2.5 times the rate of workers with the lowest exposure. Other studies have come to similar conclusions. Based on this research, the World Health Organization has stated, "There is no doubt that short-term exposure to very high levels of electromagnetic fields can be harmful to health." Exposure to levels of EMFs high enough to cause severe health issues is rare and relatively easy to limit, however, according to the U.S. Environmental Protection Association.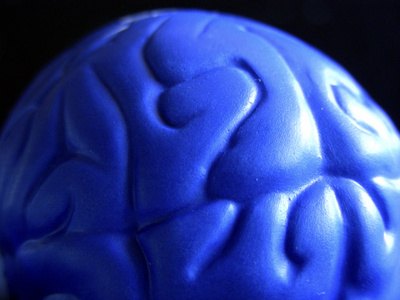 Low Level Exposure
Extremely Low Frequency, or ELF, electromagnetic fields emanate from everything from cell phones to simple electric appliances and household power supplies. The International Agency for Research on Cancer (IARC) has summarized research on this matter, and concluded ELF magnetic fields are possibly carcinogenic to humans, based on epidemiological studies of childhood leukemia. The U.S. Centers for Disease Control and Prevention published a fact sheet in 2005 titled "Frequently Asked Questions about Cell Phones and Your Health," which refers readers to the WHO website for information about ongoing research in this area.
Measuring the Risks
In a report published in 1999 by the National Institute of Environmental Health Sciences, director Kenneth Olden, Ph.D., wrote, "The scientific evidence suggesting that ELF-EMF exposures pose any health risk is weak. The strongest evidence for health effects comes from associations observed in human populations with two forms of cancer: childhood leukemia and chronic lymphocytic leukemia in occupationally exposed adults." Further on, he states, "The NIEHS does not believe that other cancers or non-cancer health outcomes provide sufficient evidence of a risk to currently warrant concern."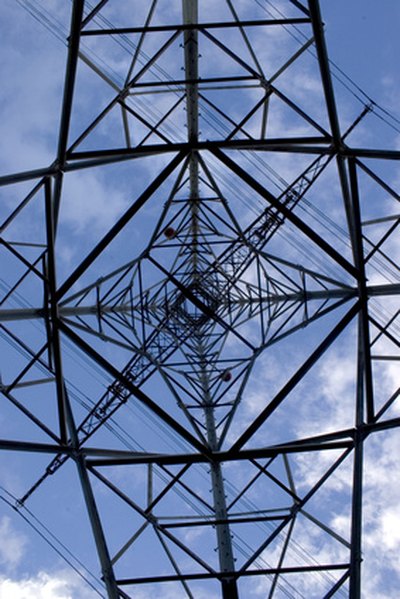 Risk-Benefit
While there are signs that exposure to typical household levels ELF-EMF might pose some risk, the effects are minor and the health benefit of having electricity is obvious. Individuals who live in close proximity to high-tension power lines or large electric transformer stations may wish to learn more about their exposure levels and take measures to reduce it. Most current research shows that only extreme exposure is of proven concern.