The writing profession is multi-faceted, as regardless of the discipline, it takes a number of steps to create a finished product. The process is propelled forward by an editor or editing staff, as anything that is written or created generally requires revision. There are various editors who perform a plethora of duties, and for an Associate Editor, the position can entail various responsibilities.
(writing image by DBarby from Fotolia.com)
Publishing and other forms of media require a large amount of work and effort to achieve a finished product. Whether the product at hand is a newspaper, magazine, book, or item of another medium, the editor plays a major role. Depending on the requirements of a specific publication, the editor may be required to do his own writing. Most editors begin as writers, so this is generally a skill to which one has become accustomed. But primarily he reviews and rewrites another's work as necessary. An Assistant Editor's duties may vary depending on the position at hand, but editing and revising a submitted work is generally the initial primary responsibility.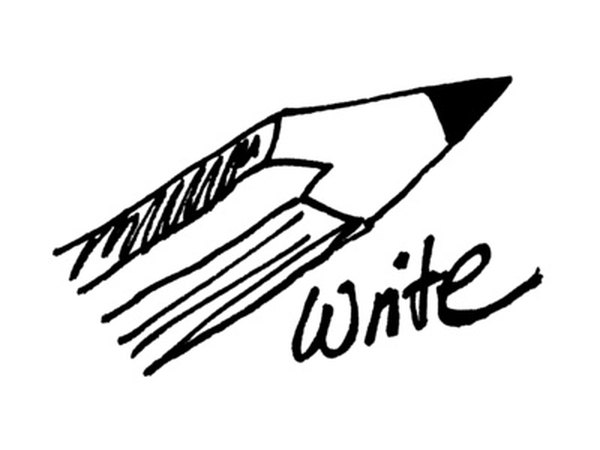 write image by Ewe Degiampietro from Fotolia.com
Regardless of the media product at hand, each has its own requirements in achieving completion. An Associate Editor's position may entail managing or assisting with production issues. The duties of handling such issues may entail planning a publication's content, making certain that specs are met, as well as using various programs dealing with basic layout and graphic design. Familiarity with various publishing software, such as InDesign as well as basic HTML knowledge, may be required of the position.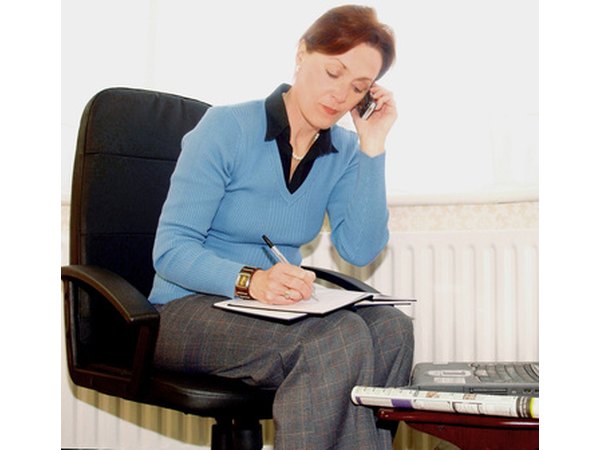 sales person making an appointment image by Peter Baxter from Fotolia.com
The Assistant Editor of a company may also handle administrative duties. Given that Assistant Editors may oversee various writers, they may manage freelancers, internal staff or a mix of both. Some may even assist in a staff's hiring process, as they are generally aware of the requirements of any given entry position. This is especially true for those positions which they have already held or have experience with. An Assistant Editor may also be called upon to train incoming staff.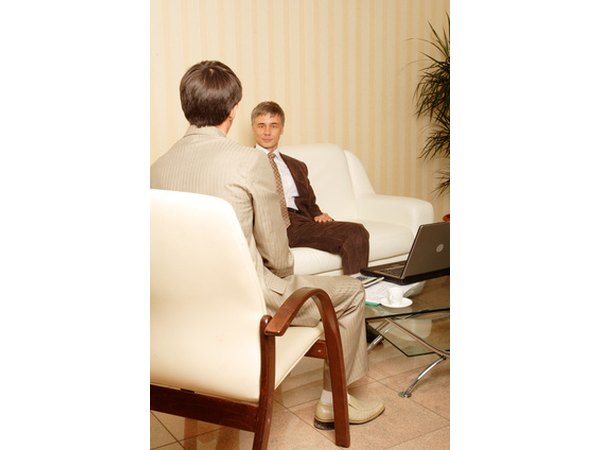 Group of business people working together in the office. image by Andrey Kiselev from Fotolia.com
For those wanting to work as an Associate Editor, or in Publishing or New Media, there are a few general requirements. Though general literacy skills are to be expected, most positions also require a bachelor's degree in an appropriate discipline. Most individuals have majored in Communication, Media Arts, English, and/or Journalism, though it is not always necessary. There are also graduate programs in media disciplines, including Publishing itself, for those who wish to obtain more education in the field.
In seeking a position, many potential employers require potential employees to take an editing test. Some may be only a few paragraphs, while some may be several pages and/or chapters long, depending on the position at hand. Though it is standard procedure for such tests to be conducted electronically, there are some employers that will require an editing test be conducted the old-fashioned way. So learning or relearning editing marks can be helpful, as they may make the difference. Design skills are not always necessary but can prove beneficial to those wishing to stand out from a group of potential employees.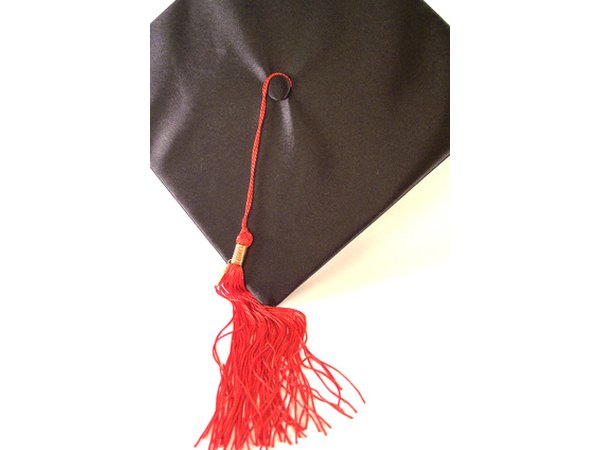 graduation image by timur1970 from Fotolia.com
The Bureau of Labor Statistics, U.S. Department of Labor's Occupational Outlook Handbook 2010-2011, lists all positions related to writing and editing professions as being highly competitive. This is primarily due to the advancements made in technology, as the ability to write is no longer all that's required. Those hoping to embark on a career should not only have the standard education requirements, but should be abreast of various facets in an ever-changing market. As of 2008, there are just fewer than 130,000 editors nationwide, who earn an average salary of just less than $50,000. The range is generally $28,000-$95,000. For those working in book and newspaper publishing, the average salary is $49,000.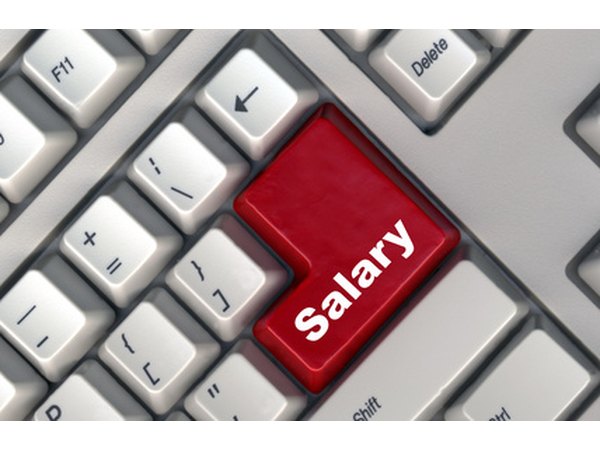 keyboard with -salary- button image by air from Fotolia.com
Promoted By Zergnet