Men fill many roles in society such as fathers, husbands, brothers, and sons, as well as being friends, lovers, and other sources of joy. While a good gift for a man might be something he can use in his daily life, a sentimental gift will express just how much he means to you. Sentimental gifts for men can still be practical, just so long as the item shows you put a little more thought into it than heading to the store for the latest fancy gizmo.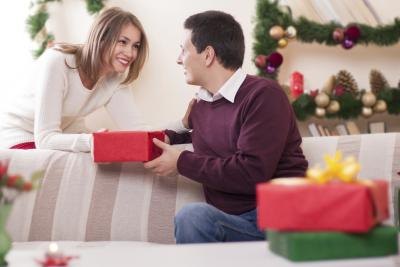 (petrunjela/iStock/Getty Images)
Sentimental gifts can be chosen to honor one of the specific roles that the man plays in your life. Gifts that incorporate photos such as customized calendars, picture frames, or paintings will reinforce your bond each time he sees the gift. Another method is to incorporate meaningful words or quotations such as a coffee mug or T-shirt with a special message. Handmade gifts of any sort are always touching because of the personal effort they represent.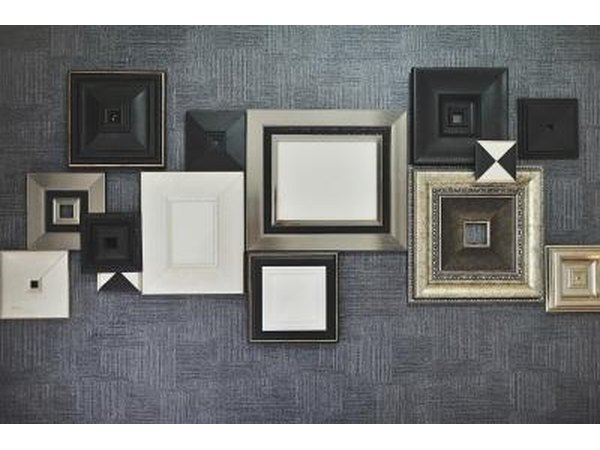 JP_champ/iStock/Getty Images
When planning your sentimental gift, take some time to reflect on the relationship you enjoy with the recipient. Fathers will like gifts that focus on their role as caretakers such as a portrait of children. Brothers can be given gifts that recall the childhood between the siblings. Lovers will enjoy romantic gifts that help the two of you become closer. For special men who are friends, sentimental gifts can also be appropriate. A gift that is personalized or caters specifically to the individual can be a meaningful expression of affection in itself.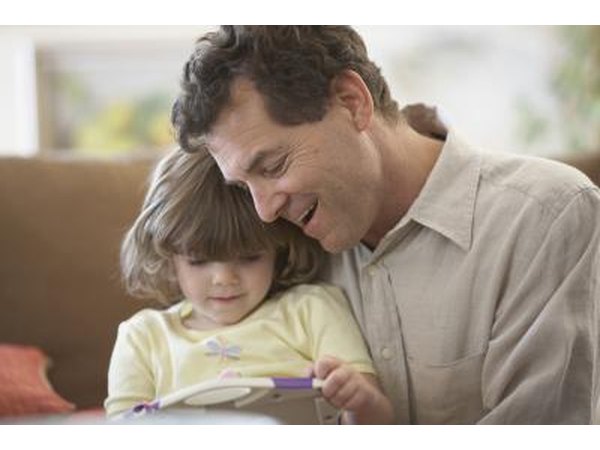 Purestock/Purestock/Getty Images
A good sentimental gift should make the recipient feel joy and warmth. Choose gifts that recall happy times or that will inspire you and the recipient to keep sharing your lives together. Since you and the special man enjoy being together, sentimental gifts can also be experiences that create more memories rather than items that celebrate past moments.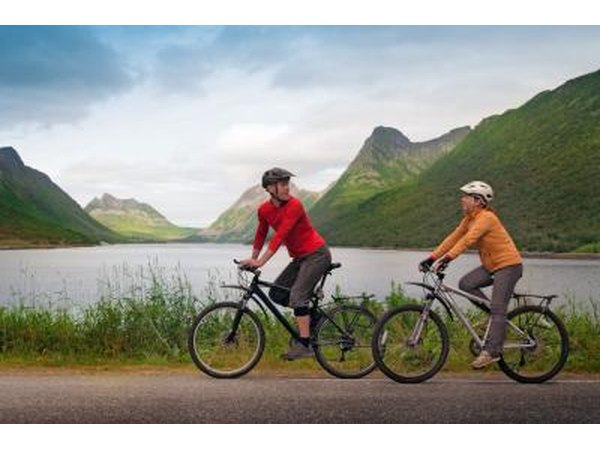 Andrey Kryuchkov/iStock/Getty Images
Depending on the occasion and relationship between you and the gift recipient, consider whether or not to give your sentimental gift in a public or private setting. Generic gifts can be given during large parties, while special gifts are saved for a more personal time between a smaller and more intimate circle. Although a meaningful present can bring two people closer together, never try to manipulate or compete with the recipient or another person through a special gift.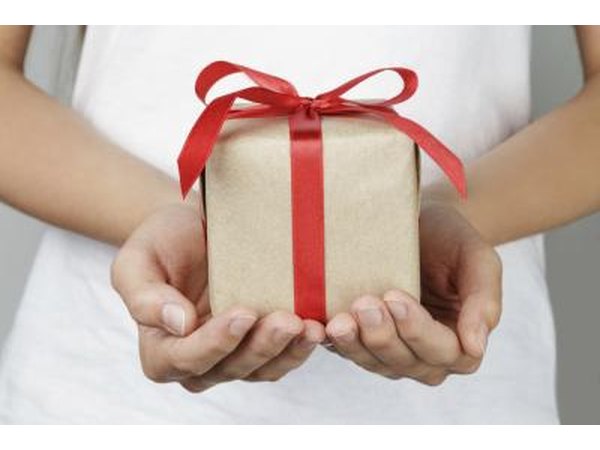 GooDween123/iStock/Getty Images
The idea that men are unemotional is simply untrue. If a man means enough to you for you to consider giving him a special present, chances are he will appreciate the gesture. Children might feel that fathers who see them every day will not appreciate a special photograph, but a touching image of a child is always meaningful to a parent. Gifts need not be large or expensive to be sentimental. Time, effort, and inspiration are all that are needed to make a precious gift for a man. Men will treasure emotional items even if the gift itself has no monetary value.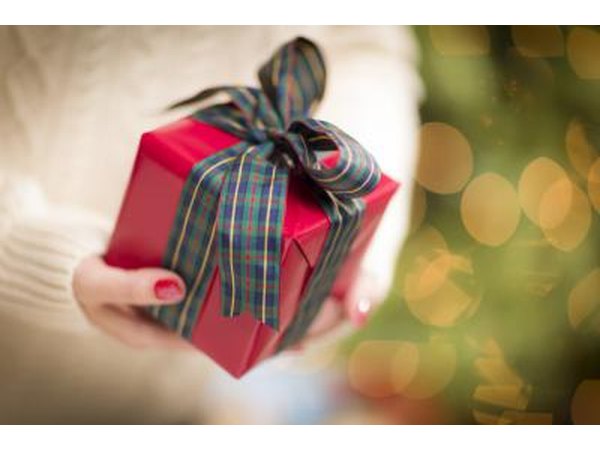 Andy Dean/iStock/Getty Images
Promoted By Zergnet