Loratadine is an over-the-counter antihistamine sold under many trade names, including Claritin. It is used to control symptoms of allergic rhinitis (seasonal allergies) and chronic urticaria (hives). Recommended loratadine dosage for adults and children 6 and older is 10 mg (in either tablet, syrup or dissolving tablet form). For children age 2 to 5, the recommended dosage is 5 mg in syrup form. Doses in excess of these amounts are considered overdoses.
(Mario Tama/Getty Images News/Getty Images)
Loratadine treats allergy symptoms, both nasal and non-nasal, such as itching, sneezing, runny nose and watery eyes. It also treats itching caused by hives. However, it will not prevent a severe allergic reaction such as anaphylaxis. Loratadine can be taken as needed or on a daily basis for chronic allergies. It begins working within one to three hours, and its effects last about 24 hours.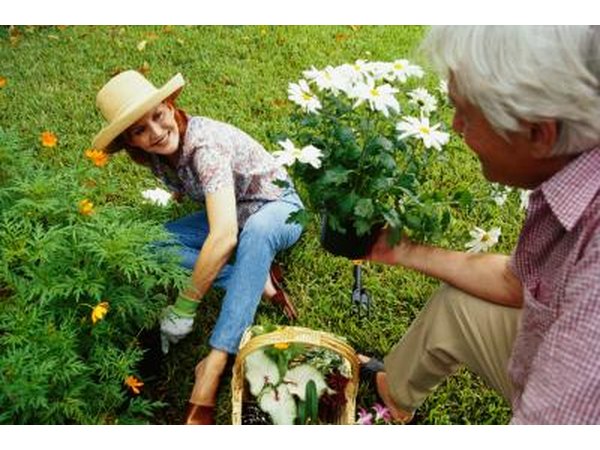 Stockbyte/Stockbyte/Getty Images
Many people have no side effects with loratadine or only minor side effects. These can include (but are not limited to) headache, nosebleed, dry mouth, fatigue or drowsiness. Loratadine side effects may decrease as your body adjusts to the medicine. More serious side effects are rare, but may include nervousness, diarrhea, stomach pain, skin rash, rapid heart rate, jaundice, feeling faint or seizure--call your doctor immediately if you experience serious side effects.
Jupiterimages/Polka Dot/Getty Images
Although loratadine overdose is not likely, it is possible. Rapid heart rate, forceful heartbeat, headache and sleepiness are symptoms you may experience with doses over the recommended amount. You also may experience palpitations and extrapyramidal symptoms (tremors, twitching, restlessness). Symptoms may depend on other factors, too, such as if you took any other medications with the loratadine.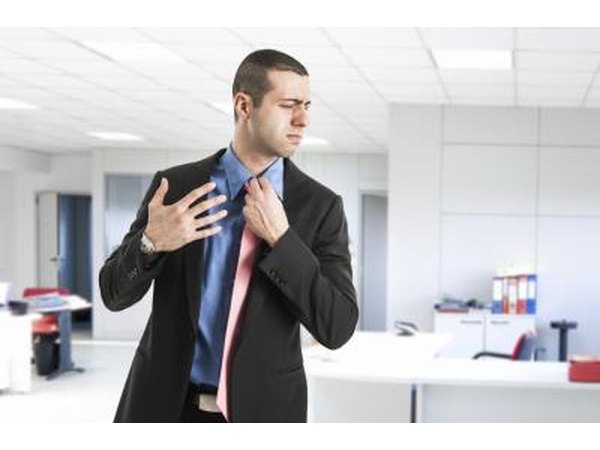 Minerva Studio/iStock/Getty Images
Call your doctor immediately in the event of a loratadine overdose. You also may call a poison control center. To counteract the overdose of loratadine, you may be given ipecac syrup to induce vomiting, then activated charcoal to absorb the remaining medication in your stomach, or you may need your stomach pumped. If the ingestion was not recent, you may receive symptomatic care until symptoms subside. Symptomatic care might include intravenous fluids and medication for headache, heart rate and restlessness.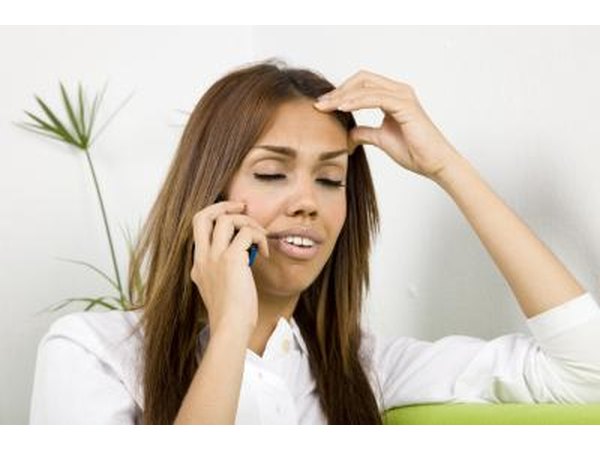 sinan ışık/iStock/Getty Images
Loratadine is in a class of non-sedating antihistamines; that is, it is less sedating than some other antihistamines. Care should still be taken when performing activities that require mental alertness until you know how loratadine will affect you. If you have liver or kidney disease, consult your doctor before taking loratadine. Be sure to read the package insert for full precautions and instructions for use.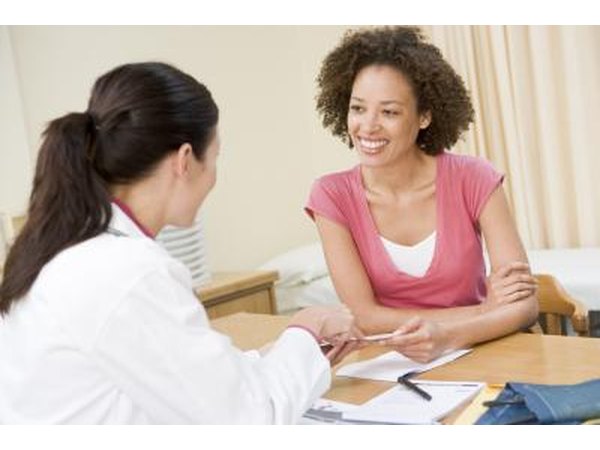 Catherine Yeulet/iStock/Getty Images
Promoted By Zergnet