Testosterone is the main sexual hormone in the male body. Small amounts are also contained in a female body. According to the Mayo Clinic, testosterone affects the body's muscle mass, bone density, strength, body fat, sex drive and levels of red blood cells. Changes in diet can cause the levels of testosterone to fluctuate.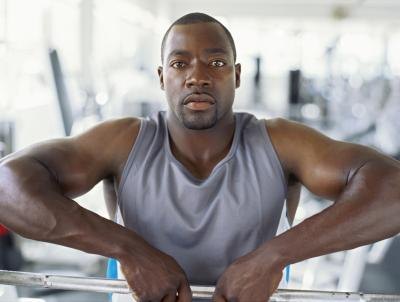 Meats
Avoiding meats will lower testosterone levels in the body. According to 4-Mens Health, evidence suggests that consumption of meat boosts testosterone levels. One reason is the cholesterol meat contains, which is a "precursor" to hormones such as testosterone, according to B-Net. Vegetarian diets, on the other hand, cause a decrease in testosterone levels.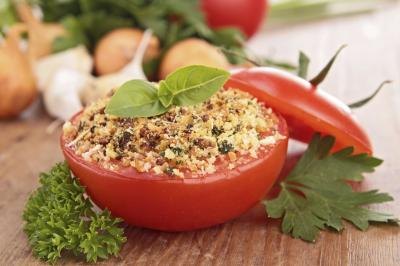 Fats
According to The Hormone Shop, studies prove that low-fat diets will yield lower testosterone levels. Furthermore, The Hormone Shop states that essential fats, such as omega-3 fatty acids and saturated fats, are essential for normal testosterone production and by avoiding such fats you will decrease the natural production of testosterone.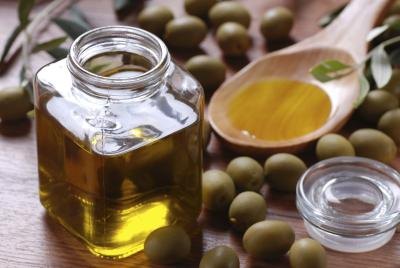 Soy
The "Journal of Endocrinology" has determined that soy (which contains phytoestrogens) will decrease testosterone levels. Phytoestrogens, a word closely related to estrogen, has been the basis for many men avoiding soy milk and other soy products.
The fear that consuming soy products, and therefore the consumption of phytoestrogens, would cause a change in testosterone was proven in a study done by Gifu University School of Medicine located in Japan. According to the U.S. National Library of Medicine, the study revealed that testosterone concentrations were inversely related with the intake of soy products, after controlling all other factors.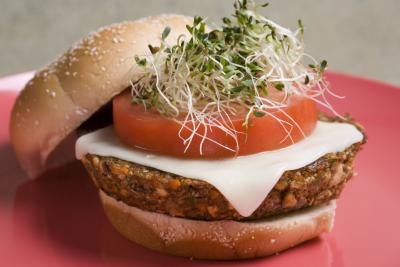 Carbohydrates and Simple Sugars
According to The Hormone Shop, diets which are high in complex carbohydrates, simple sugars and fiber will result in lower testosterone levels. Consuming an excessive amount of carbohydrates will cause blood sugar to elevate and therefore release elevated levels of insulin and cortisol. According to The Hormone Shop, once these two hormones are in the body, they work to decrease production of testosterone and oppose the action of the testosterone which is released into the body.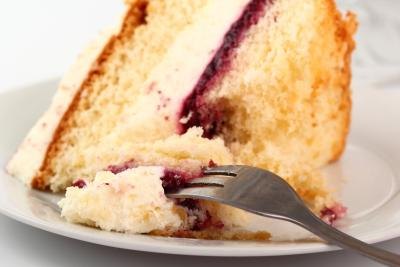 Additional Tips and Warnings
Remember to avoid consumption of too much protein. Protein stimulates hormones in the body which regulate the release of proper levels of testosterone, according to The Hormone Shop.
Attempting to decrease hormone levels without a doctor can be dangerous. Please consult a doctor before beginning any large dietary changes.