A lower GI endoscopy is the term used to describe a specialized medical examination of the inside of an individual's lower gastrointestinal tract. This particular type of exam is a combination of two other lower gastrointestinal exams: the colonoscopy and the sigmoidoscopy. Lower GI endoscopies are used to identify specific problems with the lower bowels and follow a set procedure.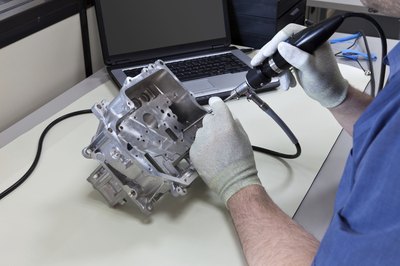 Definition
A lower GI endoscopy uses an endoscope, a thin, flexible tube equipped with a light and video camera, to view the inside of the gastrointestinal tract. In this particular examination, both a colonoscopy (an examination of the colon), and a sigmoidoscopy (an examination of the sigmoid portion of the colon) are performed. The examination is performed by a physician specially trained to perform the examination and interpret the results.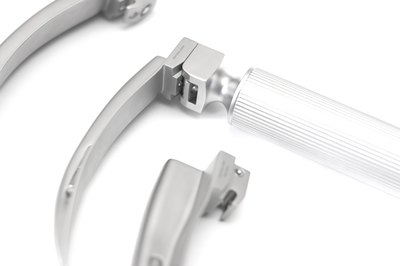 Uses
A lower GI endoscopy is most commonly used when gastrointestinal problems such as unexplained bleeding or persistent changes in bowel habits are symptoms. It can diagnose colitis–colon inflammation–and, in some cases, detect colon or rectal cancer. This type of examination can also be used to take samples of tissue and to examine or even remove polyps from the wall of the bowels.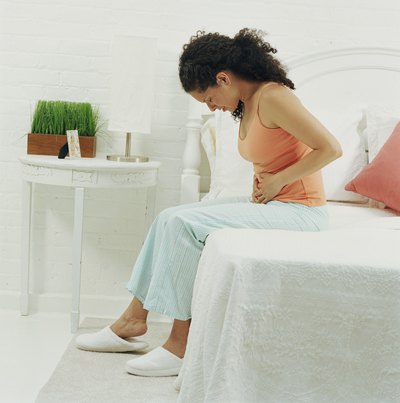 Preparation
Before undergoing a lower GI endoscopy, there are a number of important pre-procedure specifications to observe. In most cases, an individual preparing for an endoscopy will need to drink only clear liquids and not consume food for at least 24 hours prior to the exam. Laxatives and an enema may be required before the start of the exam.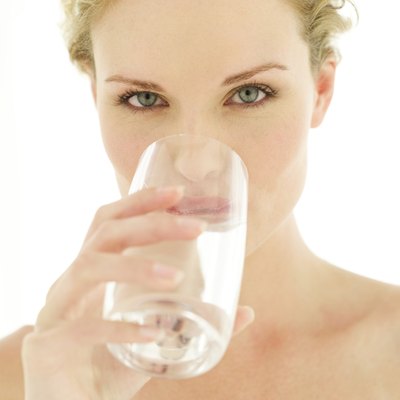 Procedure
The individual is placed on an examination table lying on her left side. An IV line is put in place in the individual's arm and a sedating medication is introduced. The endoscope is then inserted into the rectum where it is used to examine the inner walls of the lower gastrointestinal system. Although video of what the endoscopy reveals can be seen on a screen while the examination is taking place, still shots can be saved on a computer for further analysis and diagnosis. After the examination is complete, another person is needed to drive the patient home since the effects of the sedation can take some time to wear off completely.
Results
The endoscopist who performed the examination can give some of the results of the endoscopy immediately following the procedure, but if a biopsy was taken or a polyp removed, it can take several days for the testing of these tissues to be completed.