Ceftum is a cephalosporin antibiotic that is used to treat certain bacterial infections. This medication is only available by prescription and should be taken exactly as prescribed. Certain side effects, most of them mild, have been linked to Ceftum use.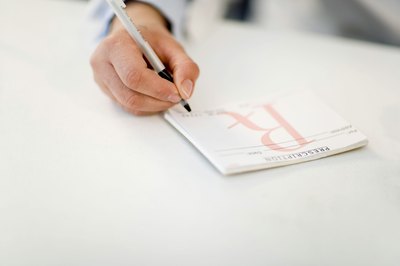 Function
This antibiotic is most commonly prescribed for the treatment of bacterial infections that are mild to moderately severe. Ceftum is used to stop bacteria growth. It treats infections in the lungs, throat, ears, sinuses, skin and urinary tract. It is also used to treat gonorrhea and early stage Lyme disease. This antibiotic will not work to treat symptoms associated with viral infections.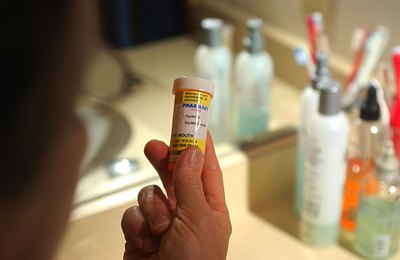 Side Effects
Certain side effects are associated with the use of Ceftum. Some common side effects include diarrhea, nausea and vomiting. This medication can also cause allergic reactions, colitis, blood disorder, kidney and liver problems, peeling skin, jaundice, seizures, impaired blood clotting and blisters in the mouth and eyes. A doctor or pharmacist should be contacted if you experience side effects from Ceftum use.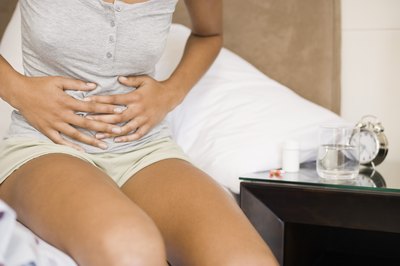 Allergic Reactions
Some people may have an allergic reaction to one or any of the active ingredients in Ceftum. A doctor should be consulted before taking this medication to find out if a person has any known allergies to penicillin or cephalosporin antibiotics. Signs of an allergic reaction include shortness of breath, skin rash, pounding heartbeat and hives.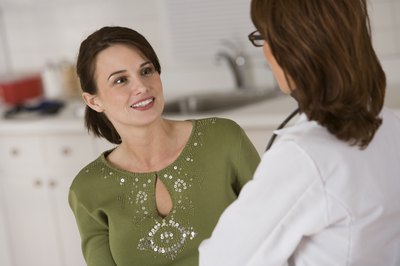 Warnings
Overdoses with this type of antibiotic can cause brain irritations that can lead to convulsions. Medical attention should be sought immediately if a person experiences symptoms of an overdose. People should consult a doctor before taking Ceftum if they are currently taking probenacid, which is a gout medication. Taking Ceftum with anti-diarrhea medications may result in the worsening of the diarrhea. Combining Ceftum with potent diuretics can have negative effects on the kidneys. Women who are nursing should consult a doctor before using Ceftum as it is known to pass into the breastmilk.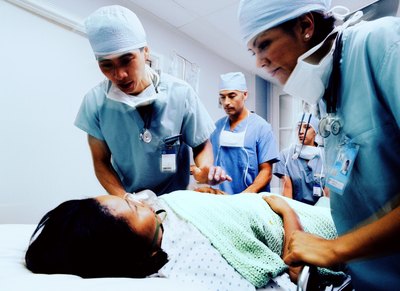 Dosing
Ceftum should be taken only as prescribed. Currently, it can be prescribed in tablet and liquid suspension form. It can be taken with or without food, but it is recommended to be taken after a meal because it will enter the bloodstream quicker. To obtain maximum benefit, it is important that Ceftum be taken for as long as it is prescribed. Tablets should be swallowed whole and never crushed or chewed.