If your child suffers from asthma, your doctor may recommend the use of a nebulizer to administer breathing treatments, particularly if your child is very young or if the asthma is moderate to severe. While you will need a prescription to obtain a nebulizer in most cases, these machines are readily available from a number of sources.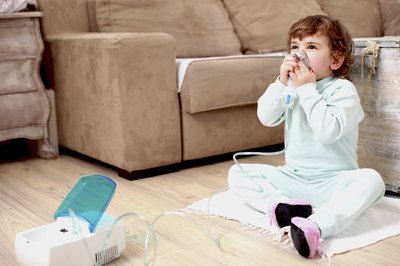 Health Insurance Companies
If your health insurance plan is paying for your child's nebulizer, contact it first and ask whether it has a preferred medical equipment dealer. If so, that dealer may be able to handle your insurance claim for you and may even get the nebulizer shipped straight to your door without any out-of-pocket expense for you. Using the insurance company's preferred dealer will also ensure your purchase is actually covered, preventing any surprise bills down the line.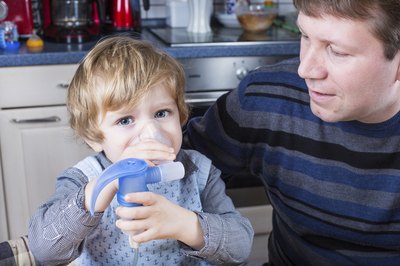 Medical Equipment Dealers
Even if you do not go through your health insurance company, you can still obtain a nebulizer from a medical supply company. Your doctor or pharmacist should be able to direct you to a medical equipment dealer in your area. Alternatively, a quick look in your local telephone book under "medical equipment" or "medical supplies" should turn up dealers who carry nebulizers.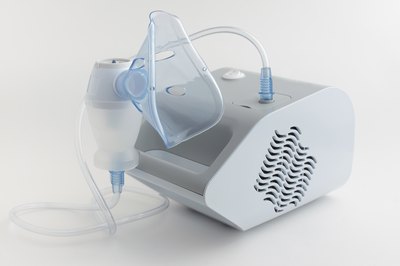 Online
In this day and age when online shopping is so prevalent, it's no surprise that you can purchase or rent a nebulizer online. There are Internet stores that specialize in nebulizers and others that are general medical equipment supply companies. Most of these online stores require a prescription. The resources section below lists a few places that carry nebulizers.
Second Hand
For hygiene reasons, you should never purchase a used nebulizer unless it has been sterilized by a medical equipment professional. Nevertheless, it is possible to find a previously owned, yet unused nebulizer. Check eBay.com, your local Craigslist and even classified ads in your area newspaper. While you will generally not need a prescription to buy a second hand nebulizer, keep in mind that you are not purchasing the equipment from a federally approved dealer.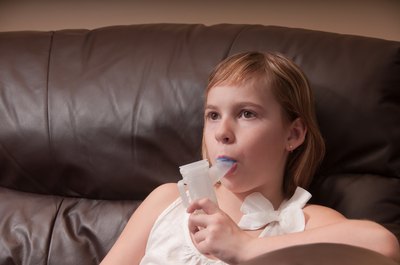 Hospitals
Many hospitals rent out medical equipment including nebulizers. Although the rental fees are usually very reasonable, you may find that monthly fees will quickly exceed the cost of purchasing a nebulizer. Nebulizers can easily be found in the $50 range so if your child will be taking breathing treatments for more than a couple of months, it will probably be worth it, from a financial standpoint, to simply purchase the unit.