Water pollution is one of the most serious environmental concerns in the world today. Millions of human beings as well as various ecosystems are reeling under the deadly effect of pollution in the sea, ground water pollution and pollution of fresh water sources. In this scenario, it is useful general knowledge to know what the major water pollutants are.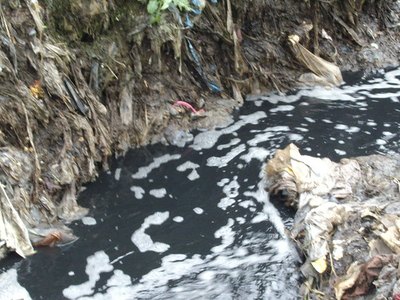 Arsenic
Arsenic is an odorless and tasteless semi-metal element. It finds its way into drinking water supplies from agricultural and industrial practices and natural deposits in the earth. It is associated with several health hazards such as thickening and discoloration of the skin, nausea, vomiting, stomachaches, diarrhea and even partial paralysis and blindness. In extreme cases it can even lead to cancer.
Lead
Lead is also a pollutant that affects drinking water. It enters the water flowing out of taps primarily because of corrosion of plumbing materials. Chrome-plated brass faucets and fixtures are the greatest culprits in this regard. Excessive lead can lead to delays in physical and mental development, as well as learning disabilities and poor attention spans amongst children.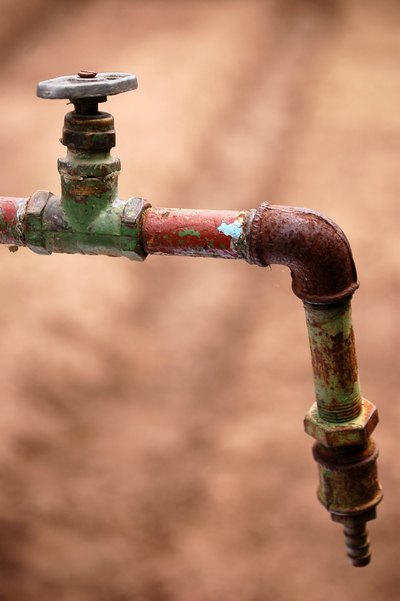 Contaminated Sediments
Several contaminants affect the sediments in natural water sources. In some form or the other, they flow from virtually every human habitation, whether agricultural or urban. Some of the most problematic sources of contaminants are industrial and municipal waste discharges.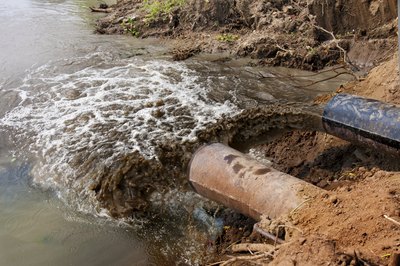 Mercury
Mercury gets into surface water through rocks, soil, industrial activities and wastewater treatment facilities. Industrial emissions that are carried down to the soil by rain are a major source of this deadly and highly toxic pollutant, too. This metal is extremely dangerous for fish and the animals that eat them.
Disinfectants
Disinfectants are added to drinking water to protect it from microbial pathogens, which are also very dangerous pollutants. However, when these disinfectants react with some of the compounds and minerals naturally prevalent in the water, they produce byproducts such as trihalomethanes and haloacetic acids.