Many products used within the health and beauty fields, as well as food products, contain glycerin or glycerol. Like many other ingredients, you might not be familiar with these. If you look quickly, you might even think that they are the same thing because of the similarity in the spelling. This article will help you to identify glycerin and glycerol.
Glycerin vs. Glycerol
Glycerin is a commercial product that is used to make glycerol. In fact, glycerin is the principal component in glycerol. The two terms are in fact used interchangeably. Glycerol is often referred to and known as glycerin.
Glycerin
Glycerin is a thick liquid that is sweet and neutral. When glycerin is frozen, it turns to a thick, gummy paste and it has an extremely high boiling point. Glycerin has the ability to be dissolved by water and alcohol but not oils. Glycerin is a humectant, which means that it attracts moisture into your skin. It is also an emollient, which means it helps to maintain or balance moisture levels.
Glycerol
Glycerol is often referred to as glycerin. Glycerol is a compound that is syrupy, sweet, colorless and a part of all fats and oils. Glycerol is used in the production of wines; it increases the sweetness of finished wines.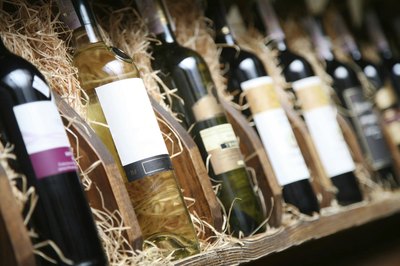 Makeup of Glycerol & Glycerin
Glycerol and glycerin can be found mainly in nature as the linking chemical in fats. The chemical structure is CH2(OH)CH(OH)CH2OH. Glycerol is a trihydric alcohol, which means glycerol is made up of three alcohol groups.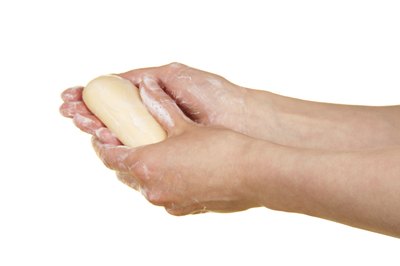 Discovery/Uses of Glycerol & Glycerin
Glycerin was discovered in 1779 by Carl Scheele, a Swedish chemist. Since glycerol and glycerin are not poisonous to humans, they have many everyday uses. You can find glycerol and glycerin in ointments, cosmetics, foods, syrups and medicines. Glycerol is used as the thick syrup in cough syrups and crèmes to form the body. Glycerin is used in ice cream to add texture and eliminate the need for lots of sugar, in toothpaste to maintain shiny and smooth teeth, and in ChapStick to relieve chapping.