An endocrinologist specializes in treatment of hormone disorders and diseases of the body's glandular system. This doctor is a specialist to whom patients are often referred from a general practice physician. An endocrinologist examines patients and diagnoses illnesses in glands such as the pituitary, adrenal, thyroid and hypothalamus. She may prescribe medication or recommend surgery, depending on the disorder. Within a hospital environment, an endocrinologist reports to a medical director.
(Image by Flickr.com, courtesy of The U.S. Army)
The endocrinologist performs an examination, searching for signs and symptoms of hormone imbalance, disorders or diseases such as osteoporosis, diabetes or thyroid malfunction. He might order tests to better understand a patient's condition. For example, he might gauge whether a patient's hormone levels are normal or determine whether a metabolism is abnormally slow or fast. He may assess the level of sugar and insulin within a patient's body to diagnose diabetes. If an endocrinologist detects abnormalities or illnesses, he explains the condition to a patient, prescribes treatment and conducts follow-up visits. The endocrinologist counsels patients on subjects such as diet, hygiene and other areas of preventative maintenance for problems such as hypertension and cholesterol levels.
Image by Flickr.com, courtesy of Bob Bobster
After obtaining a bachelor's degree within biology, chemistry or a related field of study, prospective endocrinologists must attend medical school and do an internal medicine residency lasting three years. Successful completion of this program licenses graduates to practice medicine within a particular state. Candidates then sit for the internal medicine certification examination, a prerequisite for the required two-year endocrinology residency. Once the endocrinology residency is completed, candidates must pass a final examination administered by the American Board of Internal Medicine to become certified to practice within the specialized field of endocrinology, diabetes and metabolism.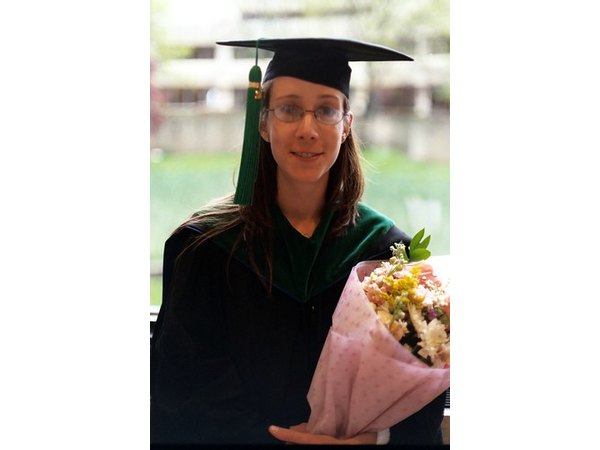 Image by Flickr.com, courtesy of Logan Ingalls
To successfully perform the duties required of an endocrinologist, an individual must genuinely have an interest in serving others. Communication skills are important, as these professionals must not only sensitively inform patients of medical issues, but must do so in a nontechnical manner. The ability to make decisions independently is important, as is the drive to learn throughout a career.
Image by Flickr.com, courtesy of liz west
An endocrinologist earns, on average, $184,997 per year in the United States, Salary.com states. The United States Bureau of Labor Statistics anticipates that employment of physicians will increase by 14 percent between 2006 and 2016, a result of a growing and aging population.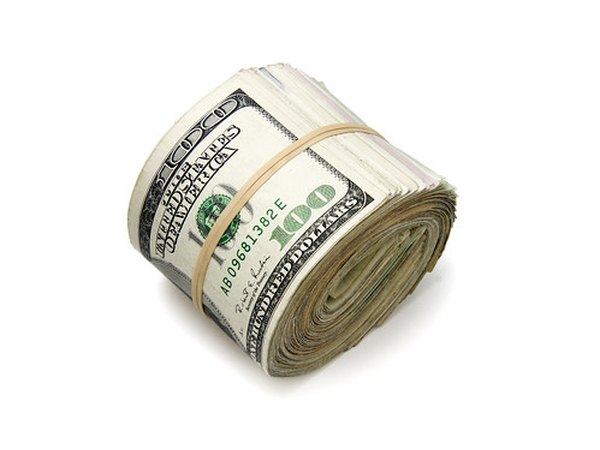 Image by Flickr.com, courtesy of Andrew Magill
The American Association of Clinical Endocrinologists (AACE) is an international professional organization representing more than 6,000 endocrinologists. Membership provides physicians with a subscription to the group's journal and newsletter, which publishes current industry information and news. The AACE also hosts events throughout the year, offering members the opportunity to network with others in the field. Additionally, the group actively lobbies Congress regarding industry-related issues.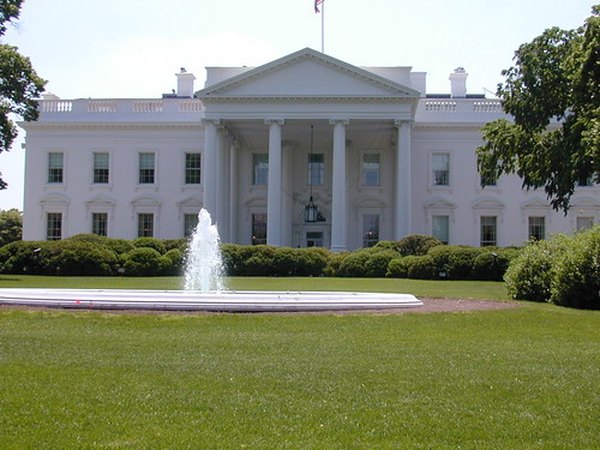 Image by Flickr.com, courtesy of Cliff
Promoted By Zergnet