Nopalina is a brand of dietary supplement that is made in Mexico and marketed for different purposes. Sellers of the product claim it can aid in digestion, balance blood sugar levels and help people lose weight. Nopalina is relatively inexpensive, so you won't break the bank by trying it out.
Ingredients
Nopalina is made from Canadian flax seed, psyllium, senna leaf, cactus and four types of citrus fruits.
The "nopa" part in Nopalina refers to the nopal cactus. Nopal has a high fiber content and antioxidant properties, and it can help regulate blood sugar.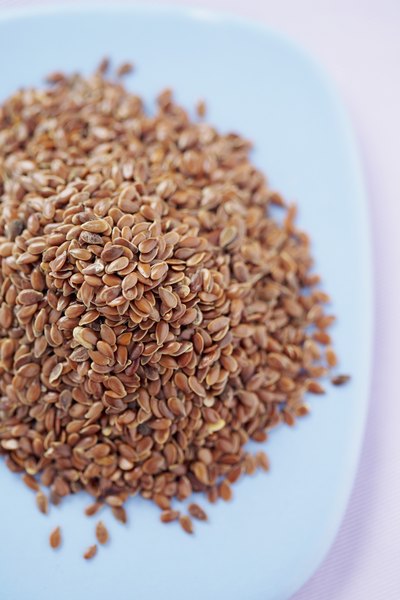 Flushing
The psyllium and senna in Nopalina help flush the body, with the intention of promoting health and aiding in weight loss. Flushing helps to rid the body of food and toxins that could be compacted in the intestines. Since we absorb a large amount of our nutrients in the intestines, cleaning them makes it easier to absorb those nutrients and feel satiated, proponents of cleansing say. You can feel hungry even after eating if your body is not absorbing nutrients properly.
Senna is a laxative that gets the bowels moving. Be careful about overdoing it; some people have experienced liver failure after using senna over a long period.
The fiber content in psyllium also flushes the bowel, and its bulk can help people feel more satiated, preventing overeating.
The nopal cactus, likewise, with its high fiber content, can provide the same benefits.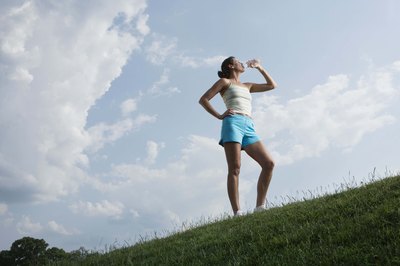 Slowing Cravings
Based on the ingredient list provided by its sellers, Nopalina contains other ingredients that could potentially aid in weight loss. Flax seed, one of the main ingredients, contains essential fatty acids, which can help reduce cravings and thus help people lose weight.
Both the nopal cactus and flax seed help regulate blood sugar, preventing peaks and lows that result in binge eating.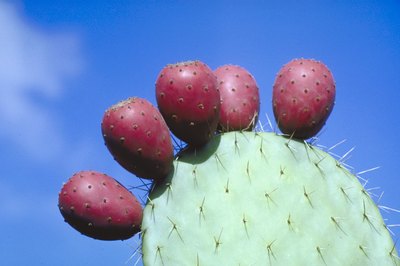 Considerations
No independent research agency has studies Nopalina extensively. While there is no evidence that Nopalina will harm your health, there is also little or none that backs up the weight loss claims made for this product.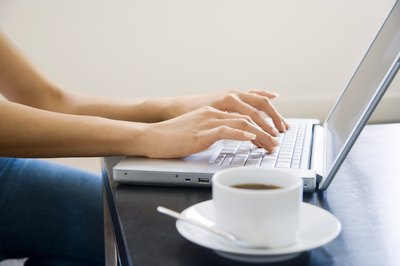 Healthy Weight Loss
Whatever product you choose to help you lose weight, remember that most doctors maintain that the healthiest method of weight loss is regular exercise, coupled with taking in fewer calories than you burn in any given day. As with any dietary change, weight loss regimen or supplementation, talk with your doctor before taking Nopalina.