Muscle spasms can be a chronic problem that is extremely painful. In many cases, chronic muscle spasms are the result of overused or damaged muscles that have been torn or strained. Unfortunately, muscle spasms can also lead to other lower back problems that are chronic and can make the spasms even worse. Common treatment for this type of problem is rest and hot and cold compresses against the skin. However, if the spasms become chronic and do not go away, a physician may prescribe a muscle relaxant medication.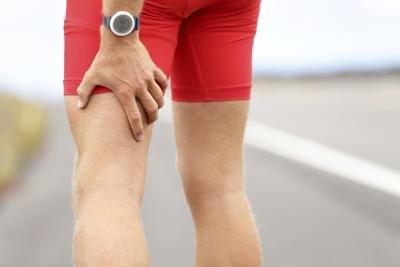 Overuse
According to Benjamin Wedro, MD, who is an emergency room physician in La Crosse, Wisconsin and Clinical Professor at the University of Wisconsin, one of the very common reasons for chronic muscle spasms is regular overuse of the muscles. If a person is working out and over-exercises, they may actually exhaust the muscles to the point where they do not have the energy to continue to expand and contract normally.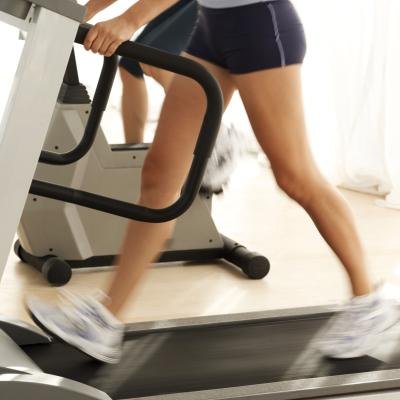 Atherosclerosis
Another common cause of chronic muscle spasms is atherosclerosis or narrowing of the arteries. Dr. Wedro describes the lack of nutrition and blood supply to muscles because of narrowed arteries. Narrowing of the arteries can be the result of diets high in saturated fat and cholesterol, which deposits along walls of veins and arteries. This condition can also lead to blockages in the arteries and may lead to heart attack or stroke.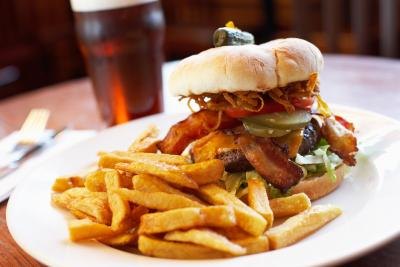 Illnesses
Dr. Wedro states that systemic illnesses like diabetes, anemia and multiple sclerosis can also be contributing factors to chronic muscle spasms. Diabetes affects blood circulation and large muscles. Anemia is a condition that affects blood cell production, which in turn affects blood circulation. Without enough blood circulation, muscles become quickly depleted of needed nutrients and electrolytes to continue working properly. Multiple sclerosis is a neurological disease that can affect muscles and provoke muscle spasms.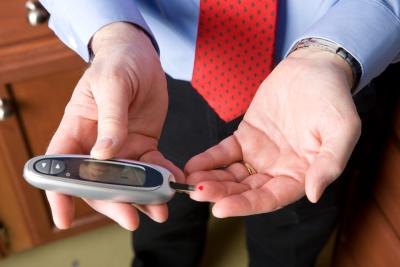 Dystonias
Dystonias are muscle movement disorders. According to Dr. Wedro, dystonia conditions make the muscles contract into twisting or repetitive muscle movements. Dystonias can be progressive conditions, which start small and eventually become chronic muscle spasms that are difficult to control or stop. It is thought that dystonias may be the result of imbalanced neurotransmitters which contribute to the muscle spasms. Dystonias can also be the result of stoke.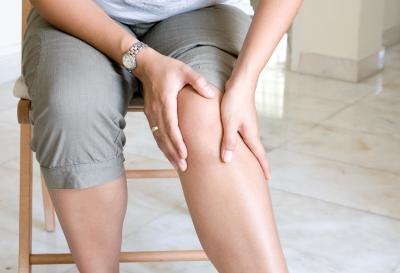 Low Back
According to Steven Ludwig, MD, who is chief of spinal surgery at University of Maryland Medical Center, low back pain is one of the most common forms of chronic muscle spasm. This occurs as a result of overworking low back muscles and can become chronic is the muscles are not strengthened. Often, the recommended treatment is rest for no more than a few days. Muscle strains that last for more than two weeks may result in a weakening of the muscles, which leads to even more muscle spasms.