Clenbuterol is a powerful drug originally used to treat asthma patients, but it has gained much more popularity as a fat-burning agent. Clenbuterol is a bronchodilator, it helps open constricted airways of asthma sufferers. However, there are less harsh drugs that have been introduced to the market that are safer and more effective for use in asthmatics. Even so, this has not diminished Clenbuterol's popularity as a fat loss supplement among athletes and dieters. Despite being an illegal substance, as well as dangerous, Clenbuterol is still commonplace for those individuals who know where to get it.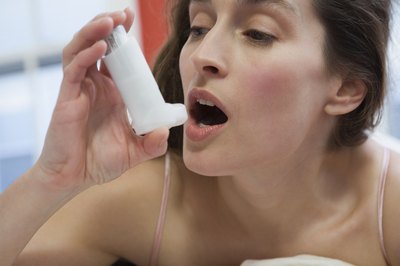 Dosing
Clenbuterol is available in solid pill form, normally as Clenbuterol hydrochloride. Dosing range is typically 20mcg to 60mcg (micrograms) per day. Until an individual knows his or her body's sensitivity to Clenbuterol, the low end of the dosing range should always be used in the beginning.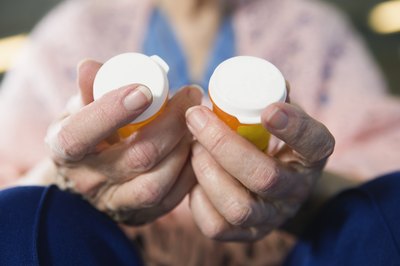 Duration of Usage
Clenbuterol, while originally used to treat asthma, is now used primarily by bodybuilders, professional athletes, and casual dieters to help increase fat loss. Most athletes will cycle the drug, meaning they will use it for 2 to 4 weeks or possibly even longer, and then remove it from their training regime for the "down" period of the training cycle. Everyday use of Clenbuterol for long periods of time can be extremely dangerous.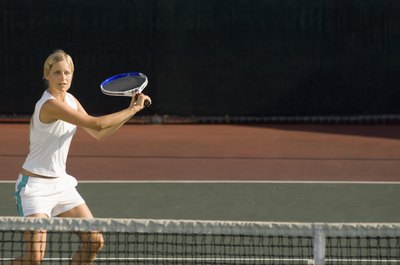 Common Side Effects
Clenbuterol is a powerful thermogenic agent, it works by raising the body's metabolism. The body is, in effect, being over-stimulated. Increased heart rate is almost always observed, as well as increased perspiration and an overall jittery feeling, which may include muscle spasms or tremors.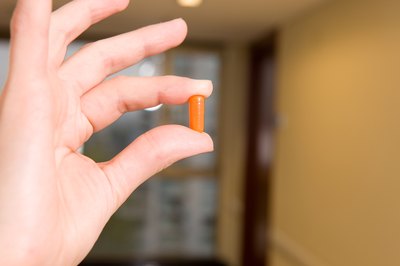 Severe Side Effects
Clenbuterol raises body temperature, and the possibility of stroke does exist. If the user becomes overheated from an excessive does, this is a very real possibility. Also, the continuous increased heart rate that results from Clenbuterol usage can lead to enlargement of the heart, as well as irregular heartbeat patterns. This can be fatal, even in first time users.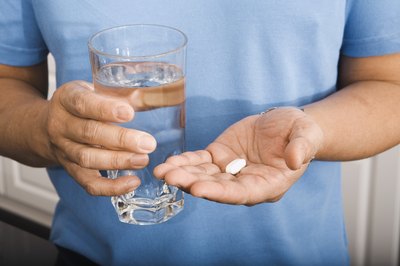 Abuse
Some Clenbuterol users become so accustomed to the "buzz" or high they get from using the drug, that they may feel that they cannot train or get through the day without it. With a drug as potent as Clenbuterol, any abuse or overdose can be fatal. Any drug that over-stimulates the central nervous system and sends the heart rate skyrocketing should be avoided, unless prescribed by a doctor.