In the 1940s, Dr. Rene Spitz was left perplexed as to why babies under his care were dying despite being given the proper nutrition and sterile surroundings. Decades before this, reports had also surfaced of babies dying in orphanages in the U.S. for inexplicable reasons. These incidents triggered extensive studies that later gave birth to American psychologist Harry Harlow's verdict: The babies died from lack of touch.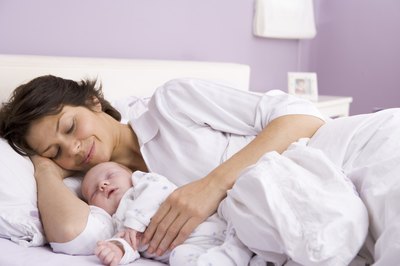 Importance
Author Ben Benjamin, Ph.D. points out in his article that "touch is vital for survival in the very young" and psychologist Dr. Robert W. Hatfield says that "affectionate touch is vital for all human ages". Just what do we need human touch for?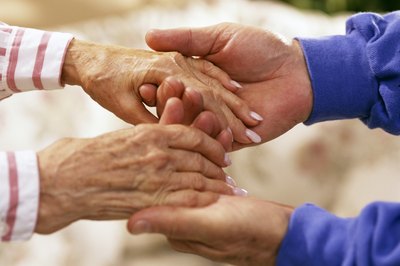 For Survival
As babies coming out into a strange world with underdeveloped senses except for our sense of touch, we all have initially made sense of our surroundings through our skins. Affectionate touch told us that the world is a safe, secure and warm place to live in—much like our mother's uterus. Touch comforted us; resulting in less stress, less crying, more sleep, and generally, a physically and mentally healthier infant geared for life's challenges.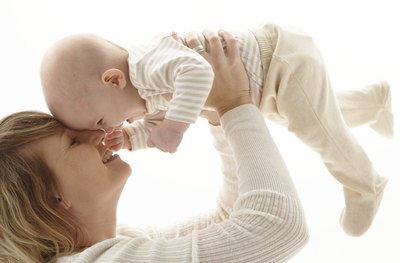 For Proper Development
Research done by British scientist John Bowlby and his American colleague Mary Salter Ainsworth concluded that babies who do not receive the nurturing touch—if they survive—traverse adolescence depressed, anxious, angry and unhappy.
More scientific studies on the relation of touch deprivation and adolescent aggression have surfaced over the years. One of them is a cross-cultural study done by the Touch Research Institute which reveals that American adolescents who got "less physical affection as preschoolers" than their French counterparts tend to be more depressed, do poorly in school, have poor family relations, and used illegal drugs more frequently.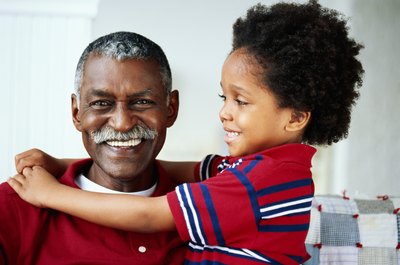 For Peace
Failing to give infants the nurturing touch have destructive effects that echo through adulthood. Adults who have been touch-deprived struggle with anger, depression, anxiety, and the inability to maintain healthy relationships. It is also best to note that in researches conducted by renowned developmental psychologist James Prescott, it was found that the U.S. is one of the most violent societies on Earth—largely because it is a society that is low on affectionate touch.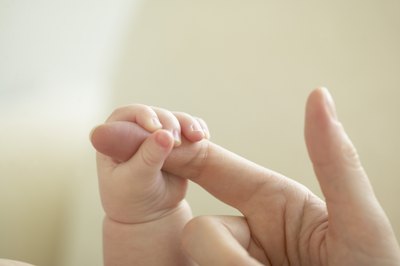 Vicious Cycle
Touch-deprived children become touch-adverse adults, who may later develop into parents who refuse to provide the nurturing touch to their children. Prescott, as well as numerous other scientists, have linked touch deprivation to the wasting away of brain, leading to brain damage. Also, by continuing to withhold nurturing touch from children, parents and caregivers may have been unknowingly creating a neurologically damaged generation.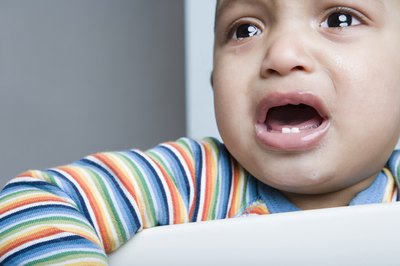 Life-Giving Touch Needed
Of course, we can always point to many other factors that can affect human behavior. We can always reason that a lot of people have done fairly well without being comforted by human touch. But isn't it just amazing how a simple, loving touch can effect change and make a better world?