At some point in our lives, we all have to visit a general practitioner. Often their services are mandatory before we can be referred to a specialist. Seeing a general practitioner is a cost-effective way to get treatment for many health conditions and ailments, as it saves you the high costs of seeing a specialist or emergency room doctor unnecessarily.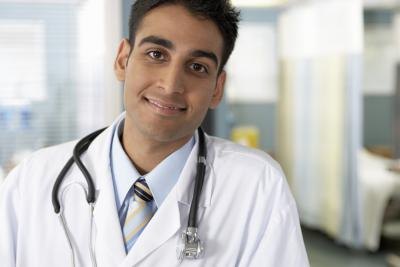 (Darrin Klimek/Digital Vision/Getty Images)
General practitioners, known in some regions as "family doctors," are knowledgeable in a range of different medical conditions and complaints. They establish relationships with their patients and often work with them lifelong. General practitioners also offer health education and preventative care in addition to treating medical ailments and both acute and chronic conditions.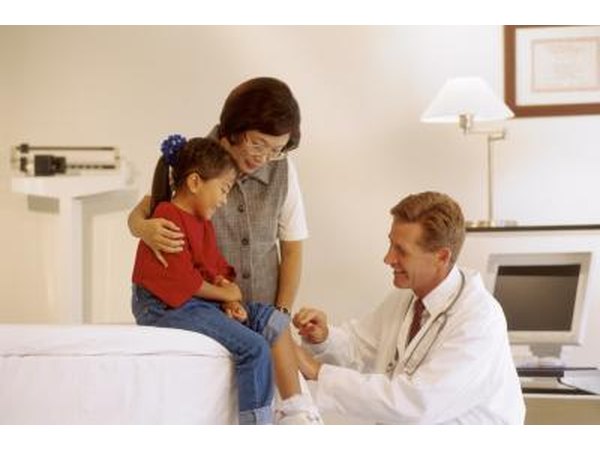 Thinkstock Images/Stockbyte/Getty Images
General practitioners are medical doctors who do not focus on any specific organ system, medical issue or family of conditions; rather, they provide general comprehensive care. General practitioners usually see patients about their ailments or health conditions as a first point of contact. If the general practitioner cannot treat the patient's health complaint, he will refer the patient to a specialist.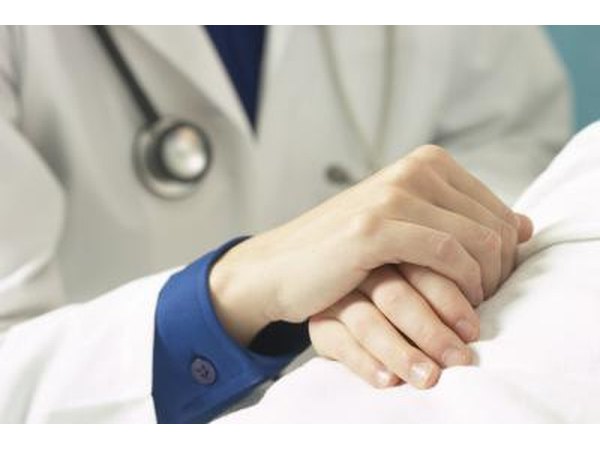 Hemera Technologies/AbleStock.com/Getty Images
Most general practitioners have regular patients. They can work in both hospitals and private clinics, and in some cases they even make house calls. Every day general practitioners will see new patients and repeat patients for new ailments, prescription refills and follow-up visits. General practitioners see patients of all ages.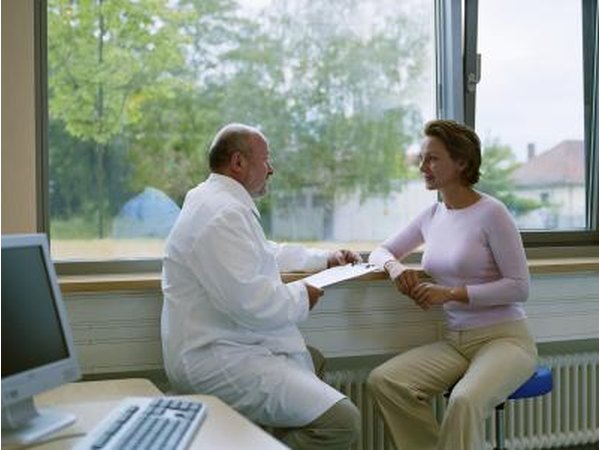 Jochen Sands/Digital Vision/Getty Images
The pay for general practitioners varies. Certain regions allow a general practitioner to charge a hefty fee for their services. This is especially the case in an area where there are not many other general doctors. Certain countries offer a very low rate of pay, coupled with high premiums for malpractice insurance.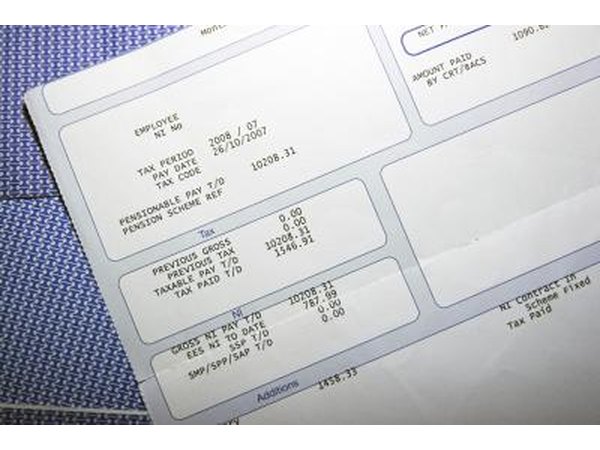 Ian Jeffery/iStock/Getty Images
Some general practitioners enter a partnership with other general practitioners in a single practice, while others have their own private practice. The latter have more responsibilities since they are running the practice on their own.
In addition to having a general knowledge of medicine, these doctors may also become general practitioners with special interests, or GPwSI. This path will enable the general practitioner to develop extensive knowledge in a specific area of medicine, such as minor surgery, psychotherapy or endocrinology.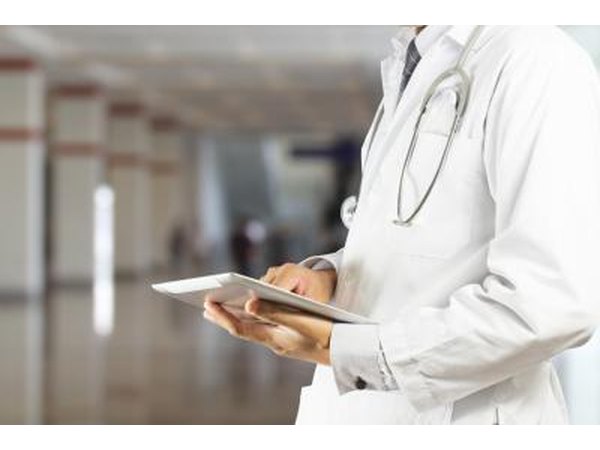 SORAPONG CHAIPANYA/iStock/Getty Images
Promoted By Zergnet