Keratosis pilaris is an incredibly common skin condition caused by an excessive buildup of keratin in hair follicles, resulting in patches of rough, red skin. The cause of the buildup has yet be determined, and as such there is no method of treatment to effectively cure the harmless condition. There are, however, a number of ways to alleviate the symptoms, from prescription medications to simple lifestyle remedies.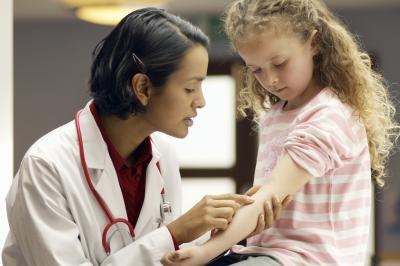 Symptoms
Keratosis pilaris typically appears on the arms, legs or buttocks, though it can be confused for acne if it appears on the face. It is typically red in appearance and the skin it affects is often dry and itchy. In some cases, the bumps become red or inflamed and can be distinguished from pustular acne by their small size which is roughly equivalent to a grain of sand. During the summer it may improve slightly and worsen during the winter months when the air is drier. These symptoms aren't in any way serious and treatment is typically not necessary.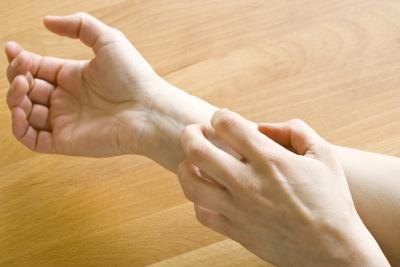 Types
There are many variations of keratosis pilaris. These include:
Keratosis pilaris rubra, defined by reddish lesions.
Keratosis pilaris atrophicans faciei, defined by depressions resembling scars.
Ulerythema ophryogenes, located around the eyebrows.
Atrophoderma vermiculata, which occurs on the cheeks and according to dermnetnz.org, gives off the appearance of being "worm-eaten."
Keratosis follicularis spinulosa decalvans, which is rare and is characterized by bald patches on the eyebrows and scalp.
Keratosis spinulosa, which is characterized by bumps on the skin with scaly spines.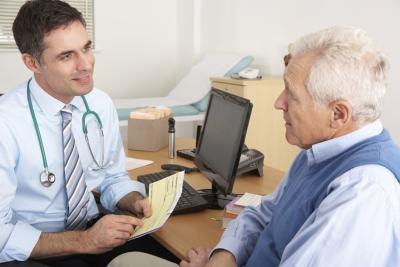 Treatment
Treating keratosis pilaris is focused on alleviating the symptoms. According to the Mayo Clinic, a number of medications can be prescribed to help treat the condition, including ammonium lactate and urea, which softens the plugged skin; topical corticosteroids, which work by suppressing the immune system and shouldn't be used in the long term; and topical retinoids, which prevent dead cells from plugging hair follicles. For serious cases, laser therapy or intense pulsed light therapy may be used to treat the redness associated with the condition, but not the rough skin.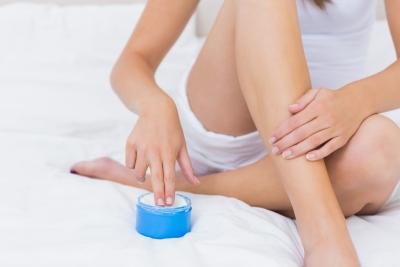 Prevention
Preventing keratosis pilaris from developing in the first place is impossible, but there are ways to keep the condition from becoming worse or flaring up that does not involve medical interference. Warm showers or baths under 15 minutes can help prevent redness and a buildup of keratin. You should dry your skin by patting it as opposed to rubbing, which helps the skin retain moisture. After showering, an over-the-counter moisturizer such as Cetaphil can help keep the moisture in the skin and prevent it from drying out in the future. If your skin is excessively dry, you can use a humidifier to keep the air moist. Use a soft pumice stone or loofah to remove accumulated or excessive skin cells and prevent them from clogging up the hair follicles.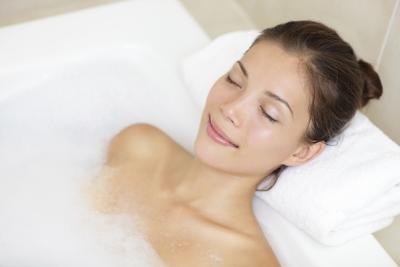 Considerations
Treatment for keratosis pilaris is only effective for as long as it is used. Discontinuing use of any method of treatment other than laser or light therapy will cause the redness, dry skin and bumps to return. As it stands, treatment for keratosis pilaris is a long-term commitment. In the end, keratosis pilaris typically fades over time, and as such treatment is never truly necessary. Laser therapy treatment may not be covered by insurance, as the condition is largely aesthetic in nature.