The ultra direct memory access (UDMA) compact flash card is a high-performance memory card for digital cameras. Though it is used in some regular digital camera models, the UDMA compact flash card is most designed for professional digital SLR cameras. With its high read and write speeds, high capacity UDMA compact flash cards are ideal for professional photographers.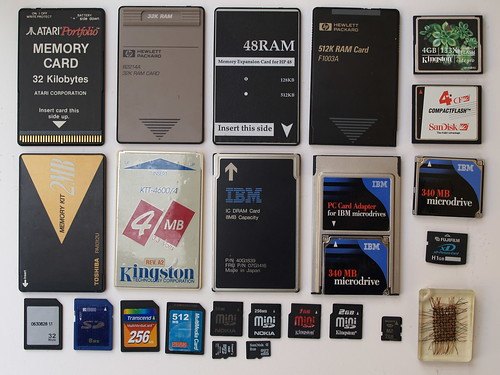 While UDMA compact flash technology is relatively new, UDMA technology began well over 10 years ago. Originally manufactured for hard disk drives, UDMA advances created faster and more efficient data transfers in computers. Direct memory access, or DMA, allowed data to move from a storage device quickly without pulling from a host device's performance, so Ultra DMA improved the process even more.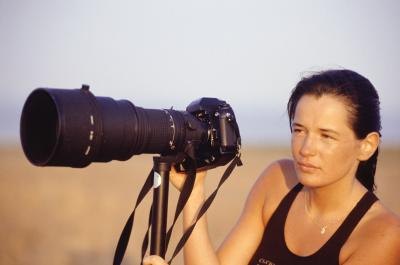 David De Lossy/Photodisc/Getty Images
Almost all manufacturers of UDMA cards rate their product's speed with "x" terms, such as 60x, 100x and 300x. All of these are based on a standard CD player's data transfer speed, which is 150 KB per second, or .15 MB per second. Therefore, a device that transfers data at 100x will theoretically move data at 15 MB per second.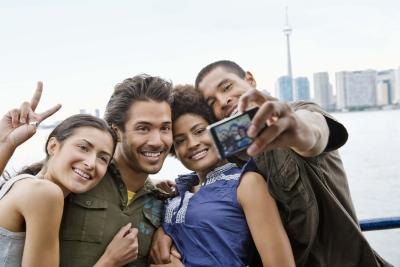 Jupiterimages/Comstock/Getty Images
The UDMA card moves data up to 300x, and it has data storage capabilities ranging from 2 GB to 16 GB. Theoretically, this means a 1-GB card, transferring data at 45 MB per second, could transfer all of the data in under 23 seconds. However, in reality, several factors affect the speed of the transfer. USB ports, though efficient for use in many electronic peripherals, tend to slow down data transfers. Firewire ports move faster than USB ports, though the speed of the host computer or device could slow down performance.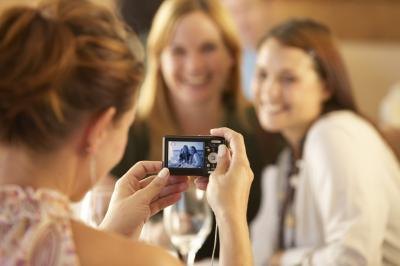 Nick White/Photodisc/Getty Images
While UDMA cards are capable of unloading data at a high rate, they can accept data at a high rate as well. When shooting pictures onto any digital SLR camera, images are moved into the camera's internal memory where they are processed and compressed before moving onto the card. With UDMA cards, the transfer speed from the camera to the card is much higher. This allows for quick processing of several shots taken in quick succession, lending greater reliability to DSLRs.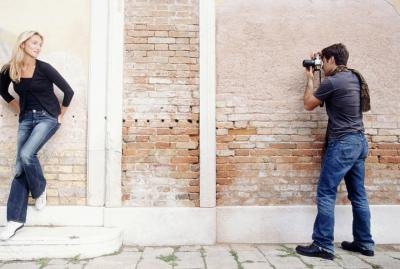 David De Lossy/Photodisc/Getty Images
UDMA compact flash cards allow for decreased input and output times in digital cameras. For those who own a camera with UDMA capabilities and who find that they are missing shots because the camera does not process the photos fast enough, UDMA cards are an ideal solution. For those taking large amounts of photos and desiring faster download times, the UDMA compact flash card works well.
Comstock Images/Comstock/Getty Images
Promoted By Zergnet