Migratory joint pain can interrupt a person's normal routine. Carrying out everyday tasks can be difficult or even impossible, creating a vicious cycle that worsens. This is because stiffness and pain due to migratory joint pain hinder your ability to move. Whenever movement is decreased, stiffness, joint pain and swelling grow worse. For joints to be flexible, exercise is needed, but because of the pain most people who suffer from migratory joint pain fail to exercise.
Identification
Migratory joint pain, sometimes called polyarthritis, is joint pain that moves from one area of the body to another. Pain coming just below or behind the knee is probably from arthritis, especially if swelling is involved The pain may continue for a few days in each joint and then resolve, only to then reoccur in one more other joints.
Types
People suffering from migratory joint pain may have pain in joints throughout their body at one time or experience pain joint by joint. Migratory joint pain is classified as sub-acute or acute. Acute pain is temporary constant pain and unlike chronic pain that continues for a long time. Sub-acute pain is regular but not constant. This pain is caused by injury, accidents or illnesses.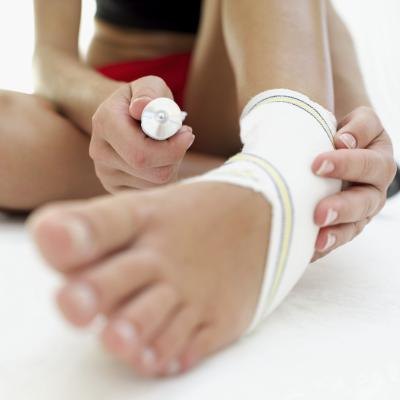 Causes
Besides arthritis, migratory joint pain may be due to other diseases such as Lupus and Lyme disease. Another cause can be negative metabolic conditions which can cause pain in either a single joint or several joints. Viruses such as the common cold, influenza, German measles, chicken pox and herpes simplex can cause migratory joint pain. Inflammation from Crohn's disease can be another cause.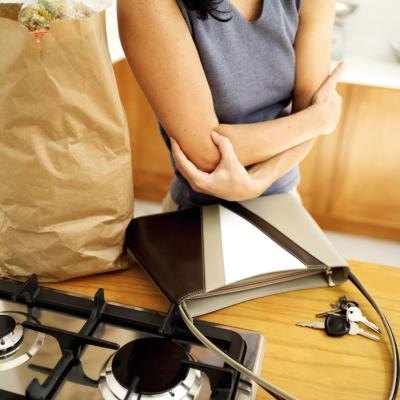 Treatment
Migratory joint pain can be treated with various natural medicines such as Actaea spicata, which is a plant that lowers migratory joint pain in the hands and lower extremities. Apis mellifica is a homeopathic remedy which removes joint pain and inflammation. Arctium is an herbal treatment that should be taken a few times daily for best results. People suffering with migratory joint pain should consult a doctor about how to set up an individualized exercise plan.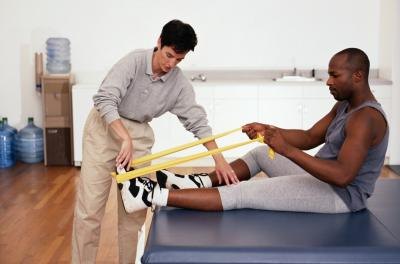 Considerations
Sometimes migratory joint pain is caused by being overweight. Just by being 10 pounds overweight a person can experience migratory joint pain. This is because extra weight places added stress on the body's joints. Reaching a normal weight and maintaining that weight can help end joint pain.
Warning
When joint pain doesn't go away within a week or over-the-counter medications and home remedies fail to help the pain, it's usually necessary to consult a doctor for treatment. Besides causing discomfort, joint pain can also signal a serious problem, such as an underlying disease or injury.