While shopping, you may notice the United States Department of Agriculture stamp on meat, eggs and poultry products. The department affects every single American every day in a variety of ways. The USDA has very important tasks that affect our safety and our quality of life.
History
Abraham Lincoln founded the United States Department of Agriculture in 1862. The mission of the department was to gather and distribute knowledge to Americans on topics of agriculture and its related subjects.
Function
The function of the USDA is, among other things, to diversify markets for agriculture and encourage development in international areas, according to the department website. They research different markets for agricultural products and enterprises. They also are responsible for financing opportunities for rural communities to expand and develop, and making sure they have the options found in larger cities. The USDA ensures the safety of our food and educates Americans on nutrition and food products. They protect and manage our public lands and conserve our natural resources.
Significance
The USDA ensures the safety of food in its journey from the seedling in the field to the food on our table. They educate Americans on the nutritional guidelines we should follow each day for our good health. They gather knowledge on how to make the best uses of our natural resources and the best way to preserve those resources for the future. The benefits of having this department are extremely diverse and far reaching: from the latest information in biotechnology to the far-reaching effects of influenza on our citizens. They also make sure we have the latest information and news on food recalls.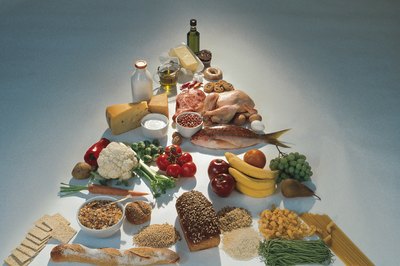 Types
The USDA consists of ten different branches. They are Agriculture, Education and Outreach, Food and Nutrition, Laws and Regulations, Marketing and Trade, Natural Resources and Environment, Research and Science, Rural and Community Development, Travel and Recreation and USDA Employee Services.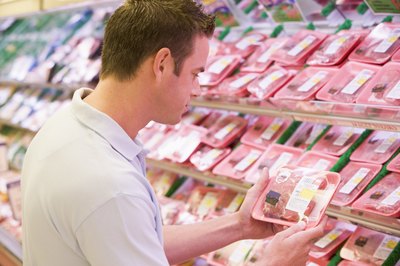 Considerations
Warning Americans of infestations and quarantines in animals, instructing us in travels with our pets while abroad, and educating people on the benefits of vaccinations for their pets and themselves are all topics that come under the Department of Agriculture expertise.
The USDA governs the food assistance program for school-age children. They give us the latest technology on how to freeze, can and preserve produce from gardens and farming communities. They regulate and monitor grain and food safety inspections. They research the latest in climate changes and renewable resources.