A sinus infection, or sinusitis, means that your sinuses have become infected or inflamed. Symptoms of sinusitis include coughing, stuffy nose and a headache. According to the National Institute for Allergy and Infectious Diseases, approximately 37 million people are affected by some type of sinusitis annually and it is estimated that Americans spend approximately $5.8 billion on health care for this one condition alone. The four types of sinusitis have been identified, with chronic sinusitis. Prednisone is a steroid medication designed to reduce inflammation and treat persistent sinus infections; however it has some risks and side effects associated with its use.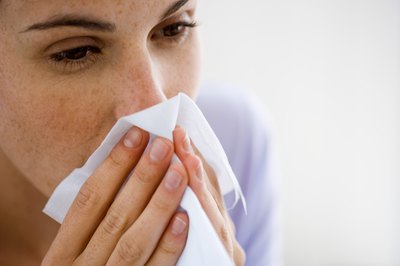 What is Chronic Sinusitis
Chronic sinusitis, or chronic rhinosinusitis with or without polyps present as it is known in the medical community, is characterized by the thickening of the membranes of paranasal sinuses and the nose being inflamed and thickened. In chronic conditions, infections last for at least 12 weeks. However, it is not uncommon for infections to last months or even years. The causes of this, for the most part, are unknown. Medical professionals can only speculate that the condition is caused by allergic reactions, asthma, those with severe immune deficiency disorders or individuals with other anatomical issues involving the sinus, such as a deviated septum, according to the U.S. Department of Health and Human Services.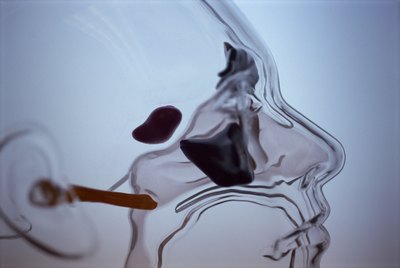 What is Prednisone?
Prednisone is a corticosteroid used to treat individuals who have a naturally low corticosteroid levels occurring naturally in their body. This medication is marketed under the brand names Prednisone Intensol, Sterapred and Sterapred DS. It is used to treat myriad conditions from sinus infection to cancer. In addition to being used to replace corticosteroids that the body lacks, this medication is used on other ailments to reduce swelling, redness and the operation of the immune system, according to the U.S. National Library of Medicine.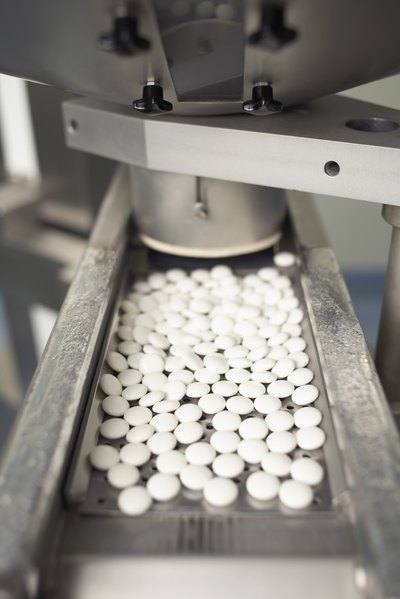 Chronic Sinusitis and Prednisone
Medical professionals have a difficult time attempting to cure patients with chronic sinusitis because no medication has been proven through scientific study to work against combating chronic sinusitis. Health care professionals often prescribe nasal steroid sprays, antibiotics or a combination of the two. When that treatment does not prove effective, they will prescribe an oral steroid like Prednisone before resorting to surgery. Prednisone is used in the hopes that its qualities for reducing redness and swelling, and changing the operation of the immune system will have an overall effect of the symptoms of chronic sinusitis to allow the mucus to drain from the sinuses once swelling subsides. However, Prednisone does have a great deal of side effects.
Side Effects
A number of potential side effects accompany the use of an oral corticosteroid medication such as Prednisone. Some of the minor side include: headaches or dizziness, personality changes especially feelings of extreme happiness or any type of mood swings, insomnia, eye problems, skin problems, delayed ability to heal, increased hair growth, fatigue and muscle weakness, changes in menstrual cycles and in the way the body disperses fat, a loss or decrease of sexual desire, heartburn and increased sweating. Some of the major side effects include: eye or vision problems, sore throats accompanied by cough, fever and chills, infections, depression, seizures, hallucinations or confusing, uncontrollable shaking or twitching, nausea or upset stomach often accompanied by vomiting, cardiac arrhythmia, unexplained weight gain, breathing difficulty, tinging or numbness in the limbs, and skin problems including rashes, hives and itchiness. An additional side effect of stunting growth is present when the medication is administered to small children.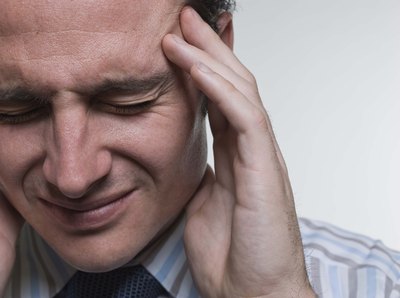 Precautions
Some additional precautions need to be taken when this medication is prescribed to a patient. First, patients should ask for a list of inactive ingredients in prednisone to make sure they are not allergic to them. Second, patients need to make their doctor and pharmacist aware of any medications they are taking, including vitamins and herbal medications. Third, a patient should ensure that his or her doctor is well informed of all previous medical history. Fourth, a female patient should inform their doctor if they are pregnant, plan to become pregnant or get pregnant. Fifth, a patient should be sure to carry a medical bracelet that indicates they are or were taking Prednisone for a condition in case of surgery or an emergency situation. Sixth, a patient will need to avoid have any vaccinations while taking this medication. Lastly, taking this medication can reduce a patient's ability to fight off any infection. Therefore, individuals who are one this medication need to make sure to stay away from people who are ill, especially those with chicken pox or measles, and wash their hands often.