Omnic--also called tamoulosin hydrochloride, or Flomax--is an alpha-adrenergic blocker. Omnic is an effective treatment for benign prostatic hyperplasia (BPH) or an enlarged prostate. Approximately 8.4 million men in the United States over the age of 50 are candidates for BPH treatment. BPH causes various urinary problems such as difficulty urinating or frequent urination.
Prescribed to treat the urinary-related symptoms of BPH, Omnic blocks the alpha receptors to the prostate, urethra and the bladder neck; to do so, it relaxes smooth muscles, the blood vessels and releases pressure on the urethra.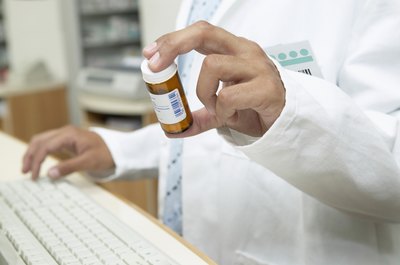 Function
Omnic is a treatment for patients with BPH to relieve symptoms of delay and straining to start a stream of urine, frequent passing of urine and excessive urgency to pass urine. It prevents waking up at nights to urinate and sometimes the pain and discomfort of a distended bladder in an attack of urinary retention, which is a medical emergency. Omnic is available in capsule form. Follow your doctor's instructions for taking this medication.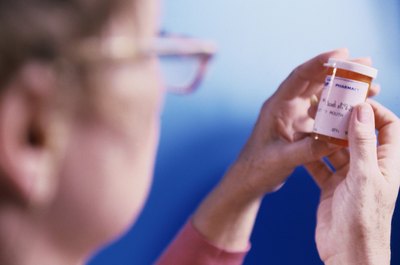 Side Effects
Side effects of Omnic may include symptoms such as dizziness upon standing up. Use caution and stand up slowly until you are aware how you will respond to this medication. There may also be headache, weakness and a runny or stuffy nose. Contact your doctor for advice if any of these symptoms occur and become bothersome.
Other Side Effects
Other side effects may include nausea, vomiting and diarrhea or constipation along with palpitations, fainting or lightheadedness and abnormal ejaculation. Contact your doctor for advice if any of these symptoms should occur. A rare symptom that may occur is called priapism or persistent and painful erection of the penis without sexual stimulus. This is a medical emergency. Seek immediate emergency medical care if this symptom should occur.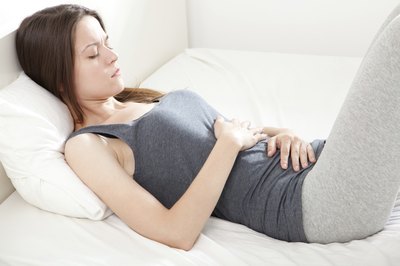 Allergic Reaction
An allergic reaction is a serious medical emergency. These symptoms may include a rash or hives with itching along with swelling of the feet and hands. Other symptoms may include swelling of the face, mouth and tongue or throat with shortness of breath and difficulty breathing. Seek immediate emergency medical care if any of these symptoms should occur.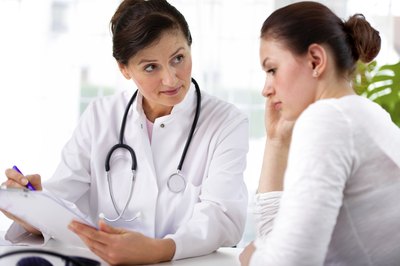 Precaution
Discuss your medical history with your doctor before talking Omnic to avoid taking this medication with conditions that may be contraindicated. Discuss any other medications you may be taking to avoid taking Omnic with medications that may cause a drug interaction. Omnic is not intended for women and should not be taken by women.
Warning
Omnic may cause sleepiness and dizziness so it is important to see how this medication affects your alertness level before you drive or handle any machinery. BPH or an enlarged prostate is not cancerous; however the symptoms may be similar to cancer of the prostate. Your doctor will do an examination of your prostate and do a prostate-specific antigen (PSA) test to evaluate and rule out the presence of prostate cancer.