According to the American Society of Radio Technologists, radiologist assistants (RAs) are trained and experienced registered radiographers who work under the supervision of a radiologist to provide patient care in diagnostic imaging. The addition of radiology assistants to the radiology team helps increase productivity as the demand for medical imaging services skyrockets. There is substantial earnings potential for an experienced x-ray technician.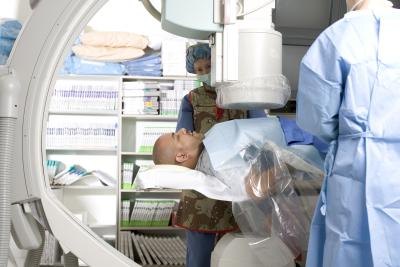 (Jupiterimages/Photos.com/Getty Images)
A radiologist assistant acts as a patient advocate, making sure that each person receives optimal care. The RA performs certain radiology exams and procedures and may evaluate image quality, make initial image observations and pass on those opinions on to the supervising radiologist who will make a final report.
The presence of an x-ray technician in a radiology department allows radiologists to spend more time conducting more invasive procedures that don't fall within the radiology assistant's range of expertise.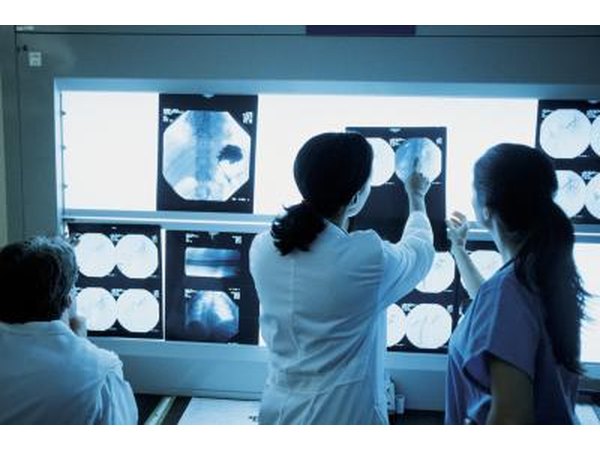 Comstock/Comstock/Getty Images
Radiology assistants are frequently graduates of bachelor's degree programs in radiological science or other health-related fields of study. RAs must complete an accredited radiology assistant educational program (usually 2 years) from medical assistant schools, x-ray tech schools or colleges that include coursework in physics, pharmacology, statistics, patient assessment, radiological biology, radiological procedure and safety as well as research methods.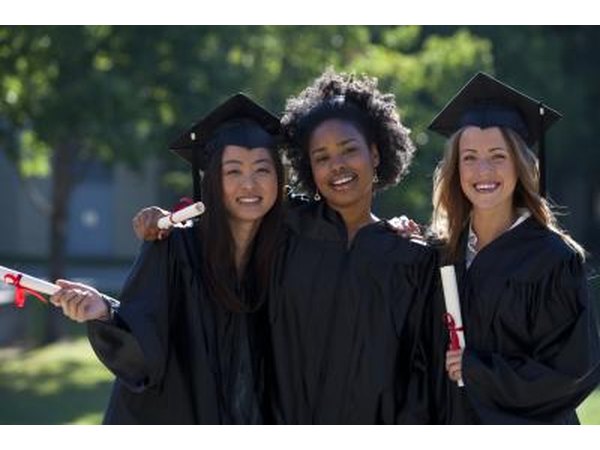 Comstock Images/Comstock/Getty Images
RAs must become certified by taking and passing an exam that is offered by the American Registry of Radiologic Technologists (ARRT). Upon certification, they must then proceed to become licensed by the state in which they work. The U.S. Bureau of Labor Statistics says licensing requirements may vary from state to state.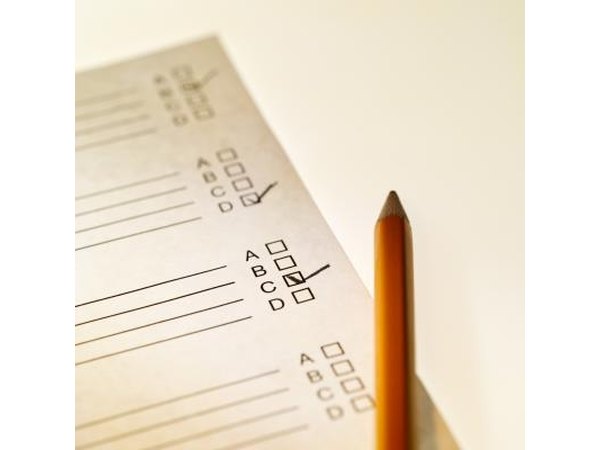 Stockbyte/Stockbyte/Getty Images
Expected earnings of a radiologist assistant can vary depending on years of experience and where in the U.S. one works.
The Massachusetts College of Pharmacy and Health Sciences say the median base annual salary of radiologist assistants ranged from $95,000 to $102,000 in 2008.
A 2008 Salaries and Functions Survey conducted by the American Society of Radiologic Technologists (ASRT) found the average salary for a radiologist assistant is $103,000.
Annual earnings top out at just over $112,000.
(new source-http://www.ama-assn.org/ama1/pub/upload/mm/40/mi07-radiog-asst.pdf)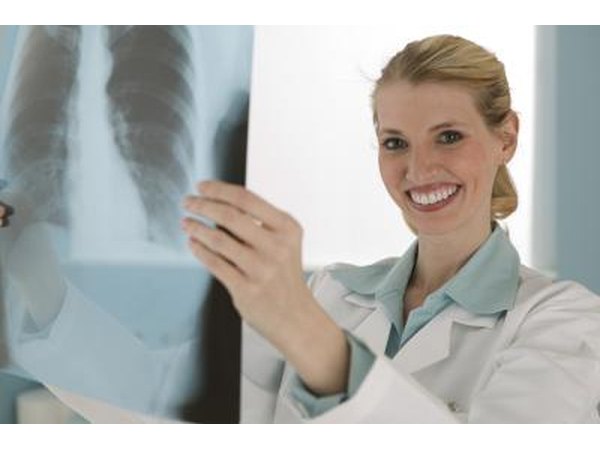 Comstock Images/Comstock/Getty Images
According to the U.S. Department of Labor, Bureau of Labor Statistic employment opportunity in the field of radiology is expected to grow at a faster pace than the average for all occupations through 2012.
RAs may be employed by radiology physician groups or hospitals.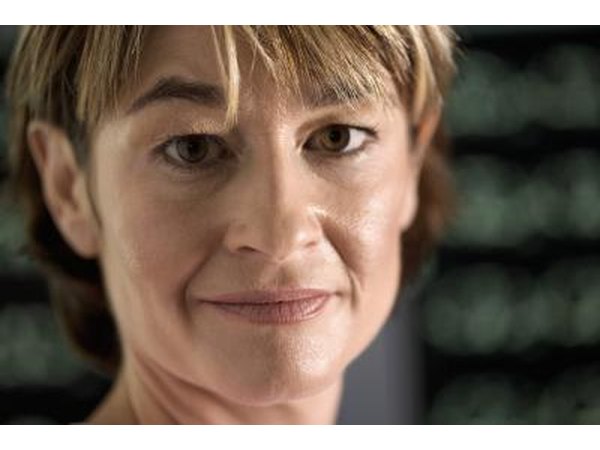 Medioimages/Photodisc/Valueline/Getty Images
Promoted By Zergnet