Amitiza is the brand name for Lubiprostone, a medication used to manage idiopathic chronic constipation and irritable bowel syndrome. Weight loss and weight gain are occasional issues that present themselves as an effect from medication or from the disorder itself. Amitiza and the disorders that it helps manage only have minor relationships with weight gain and weight loss.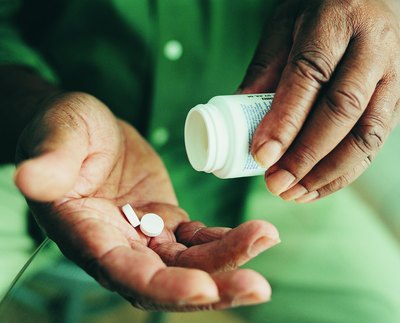 Function
Lubiprostone works by increasing the amount of intestinal fluid that is secreted and present in the intestines. It affects local chloride channel activators in the intestine to initiate an increase in the amount of intestinal fluid present. The result, as noted by Rxlist.com, is the intestinal fluid increases movement in the intestine, helping in the passage and excretion of stool that alleviates symptoms of chronic idiopathic constipation and irritable bowel syndrome.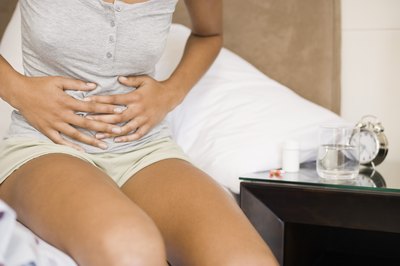 Weight Gain or Weight Loss
According to Medscape.com, weight gain is listed as an adverse side effect that only rarely occurs when taking Amitiza. Weight gain has not been identified as a primary side-effect of Amitiza such as abdominal pain, diarrhea and nausea. Weight loss may also occur during the usage of Amitiza.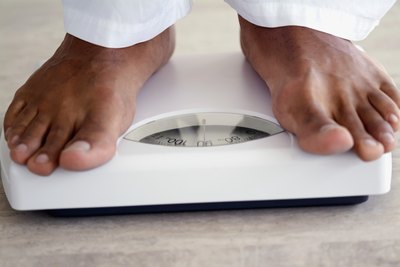 Effects
Amitiza may cause weight gain or weight loss depending on the individual's reaction to the medication. Weight gain is often a less common side effect for many medications varying from antidepressants to constipation management drugs. Likely, weight gain that occurs during Amitiza may be due to the body's reaction to the drug, or from alterations to diet, stress levels and physical activity levels when taking the medication.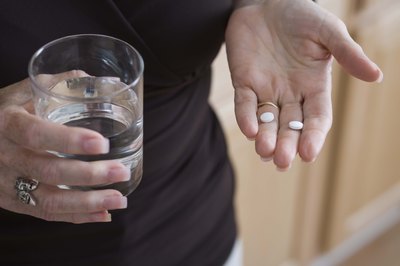 Considerations
Amitiza is designed to aid in constipation relief. Compacted fecal matter may add 4 to 10 pounds to an individual's total weight. Over time, if the body positively reacts to Amitiza, it may help lead to a loss in weight as it aids in relieving constipation symptoms and restoring the digestive system to a more normal function. This leads to more regular stool flow, reducing weight and stress levels that accompany chronic constipation.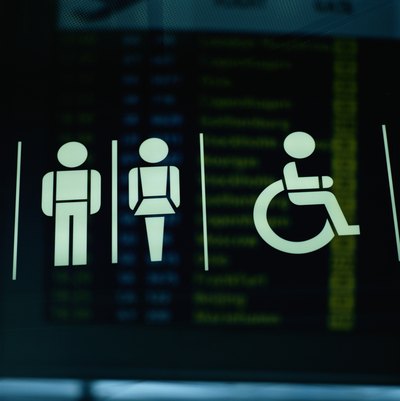 Safety
Amitiza and laxatives should not be used to lose weight. Neither Amitiza nor laxatives were designed specifically for weight loss. Laxatives will aid in removing compacted fecal matter and restoring acute constipation, potentially resulting in minor weight loss. However, overuse of laxatives may result in dependency on them in order to initiate intestinal movement, which may lead to other complications.