Human touch shows numerous benefits to infants and adults alike. In addition to controlling levels of stress and increasing the health of the body, regular touch can form important social bonds between individuals. You can experience the benefits of touch through regular massage therapy sessions. If you can't afford these or don't want a professional massage, you may trade informal massages with a friend or loved one.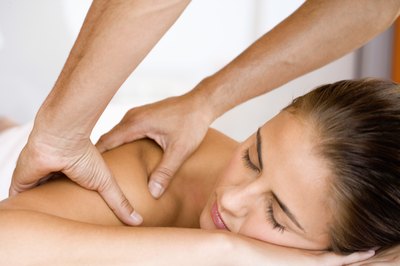 Physical Benefits
According to the Associated Bodywork and Massage Professionals (ABMP), regular touch therapy like massage has a number of health benefits. Regular massage helps to improve the circulation of the blood, improve the flow of the lymph, lower blood pressure, boost the immune system, and improve the health and flexibility of muscles. Touch therapy also contributes to a lower level of stress. (See References 1.)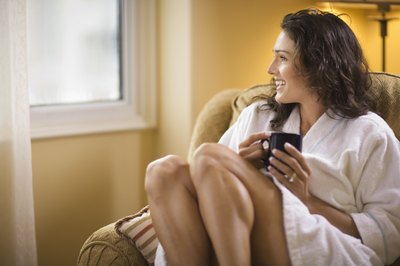 Mental Benefits
ABMP points out that massage and touch therapies play a role in decreasing anxiety in clients. Massage can also improve sleep patterns, improve concentration, and increase the general level of relaxation. A study by researchers at Brigham Young University found that massage enhances levels of oxytocin. This hormone is thought to increase levels of calm. (See References 1.)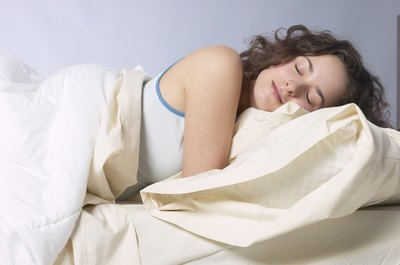 Touch and Infants
The positive benefits that can come from human touch are evident from birth. The Vanderbilt Medical Center uses touch therapy in its neonatal intensive care unit. The light brushing and range of motion techniques that they use on the infants help reduce the levels of stress and insure that the babies will get a deep and long sleep. (See References 2.)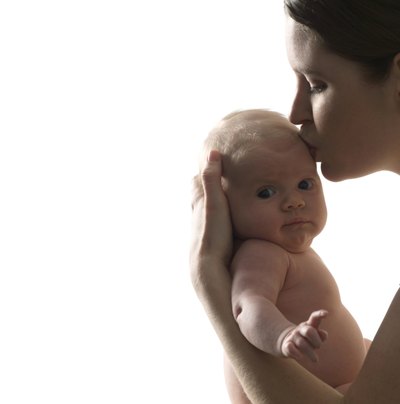 Touch and Social Bonding
A study published by the British Academy Centenary Research Council found that touch in humans, like grooming in primates, plays a large role in establishing social connection. These social connections may lead to greater reproductive fitness, which in turn helps the survival of the species. The study points to endorphins released during these touch sessions, and claims they are key to forming these social bonds. (See References 3.)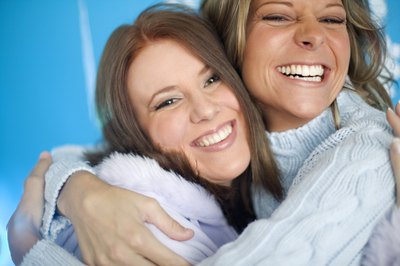 What You Can Do
If you can't afford regular massages from a certified massage therapist, think about making a regular massage date with a friend or loved one. This touch be done over clothes, and you can trade 30-minute massage sessions. Have your friend or loved one rub your neck, scalp, back, and other sensitive areas. Do the same for them in return. This is a great way to enjoy the benefits of human touch without paying spa rates for a massage.