Pharmaton is a nutritional supplement (that comes in capsule form) that is used to revitalize and energize people who suffer from daily fatigue. It consists of the natural plant root panax ginseng. Daily fatigue is tiredness and exhaustion that is caused by lifestyle stress. Some symptoms of daily fatigue include energy loss, lacking in concentration, reduced performance skill, being tired even after you get a full night's rest, being drained and mid-afternoon energy loss. Pharmaton has various effects.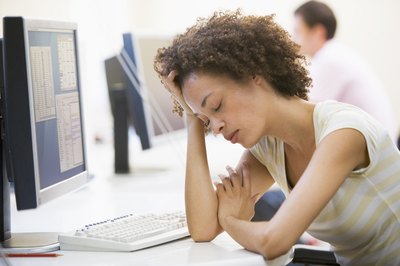 Energy
One of the main effects of Pharmaton is replenishing energy levels. Pharmaton is comprised of various trace elements, minerals, vitamins and ginseng, all of which are proportionally included in order to replenish necessary energy as well as enhance the overall well-being. This helps with combating the mid-afternoon feelings of lethargy and sluggishness, and also to help eliminate feeling drained or tired after you have had a full night's sleep.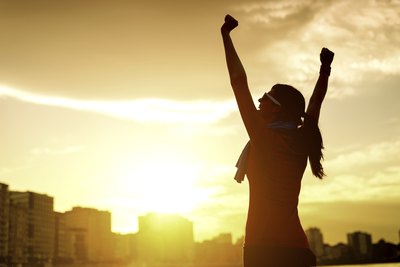 Quality of Life
Pharmaton also is believed to enhance the quality of life in various of ways, including enhancing psychological conditions, making physical stamina and performance stronger, and improving cognitive function. This is due to the unique blend of trace minerals, minerals, vitamins and the supplement's signature ginseng extract.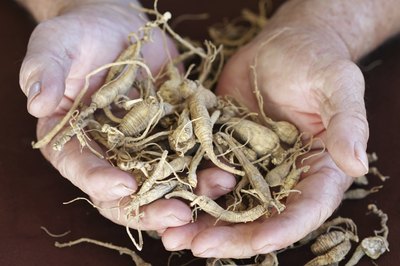 Side Effects
Pharmaton is not believed to cause any side effects to its users. According to Pharmaton's manufacturers, the Boehringer Ingelheim Corporation, clinical trials have shown no real side effects. The supplement is also not believed to cause any weight gain, and is also not believed to have any effect on blood pressure.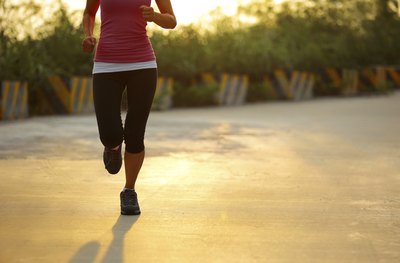 Appetite
Pharmaton can have an effect on the appetite. This is because the nutritional supplement consists of the essential amino acid of L-lysine (which is often taken as a dietary supplement itself), as well as many vitamins, which are believed to be capable of naturally enhancing the appetite.
Stress Relief
Pharmaton also can help to provide stress relief. This is because trace elements, vitamins and minerals are capable of making the metabolism stronger. Lysine and B group vitamins also can ease stress (such as workplace or school stress). Some of the supplement's vitamins also may help with the concentration and memory.