Hyaluronic acid, also known as hyaluronate sodium, is a medication used in the alleviation of pain caused by osteoarthritis. The medication works by lubricating the affected joint, which in turn relieves the painful symptoms associated with the condition. As with most joint medications, a number of side effects have become associated with using the drug.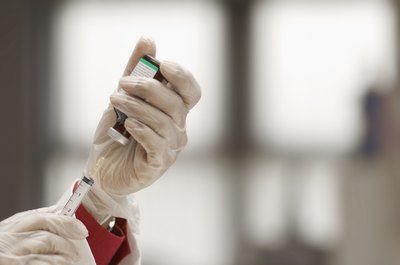 Common Side Effects
As mentioned, certain side effects are associated with using hyaluronic acid. Some of these side effects include headache, diarrhea, itching of the skin, stomach pain, swelling of the knee, nausea, vomiting, loss of appetite, and large swollen patches of skin. While these are considered the most common side effects associated with this medication, they only affect a small number of users.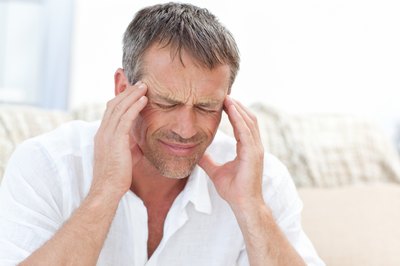 Severe Side Effects
Unfortunately, a number of severe side effects are also associated with using hyaluronic acid. Some of these side effects include difficulty swallowing, coughing, fever, redness and swelling at the injection site, tightness of the chest, trouble breathing, wheezing, swelling of the eyelids and lips, skin rash, and hives. These side effects are extremely rare and affect less than 5 percent of users.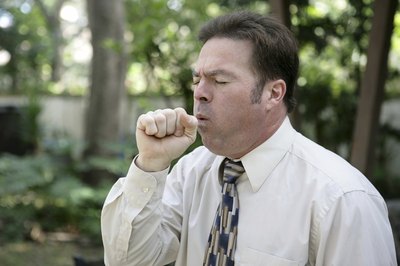 Important Safety Information
Tell your doctor if you have ever had an allergic reaction to any type of food or medication before beginning treatment with hyaluronic acid. Tests have not been done on pregnant women while taking this medication and it is unknown if the drug will have an adverse effect on an unborn baby. It is also unknown whether or not the medication is excreted in breast milk, so use extreme caution if breastfeeding while using this drug.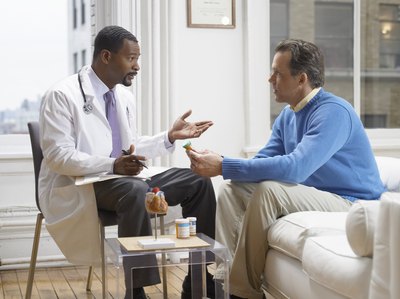 Usage
Always use this medication exactly as it was prescribed by your doctor and never in dosages larger than what has been recommended on the label. The medication is administered through an injection and should be performed by a doctor or nurse in a professional medical setting. Avoid any type of strenuous activity within the first 48 hours of using this medication to prevent serious injury.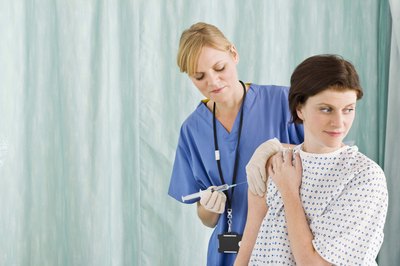 Warning
If you experience any of the aforementioned side effects, contact your local physician immediately.
If an overdose is suspected, contact your local poison control center and head directly to the nearest emergency room.
Hyaluronic acid is meant to treat pain in the joints only and should never be used for any other medical purpose unless specifically prescribed by a doctor.