It has been more than 40 years since Hollywood's first interracial kiss on the big screen in the blockbuster "Guess Who's Coming to Dinner?" broke new ground and stirred debate across the United States on the subject of interracial relationships. Today, while interracial marriages still account for less than 10 percent of America's married couples, acceptance of such relationships continues to grow, especially in the city best known for making people famous.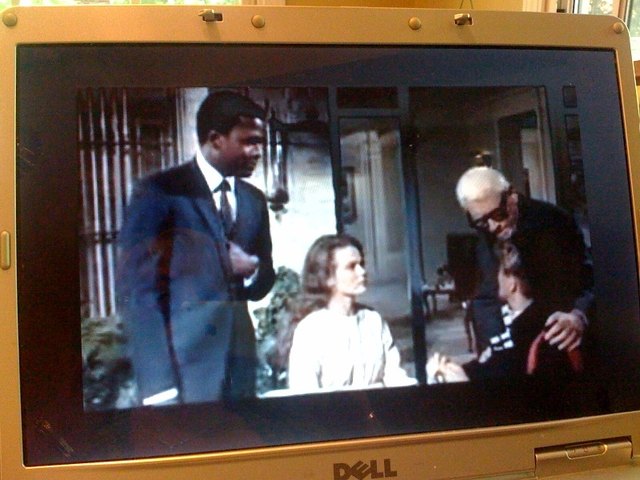 (April M. Silvaggio)
Among the best known celebrity couples involved in successful interracial marriages or relationships are Cuba Gooding Jr., who is married to his high school sweetheart Sara Kapfer Gooding; Halle Berry, who is in a long-term relationship with model Gabriel Aubry; and Kate Hudson, who shares a New York apartment with New York Yankees third baseman Alex Rodriguez.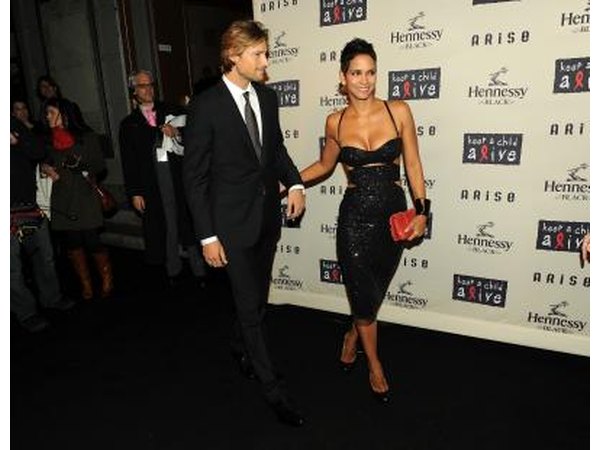 Stephen Lovekin/Getty Images Entertainment/Getty Images
Others involved in interracial relationships known to frequent the Hollywood scene include golfing legend Tiger Woods, who is married to Elin Nordegren; Victoria's Secret fashion model Heidi Klum, who is married to British singer Seal; English singer David Bowie, who is married to Somali model and actress Iman; and American film producer, screenwriter and director George Lucas, who is in a long-term relationship with Mellody Hobson, president of Ariel Investments LLC, and a regular contributer on ABC's "Good Morning America."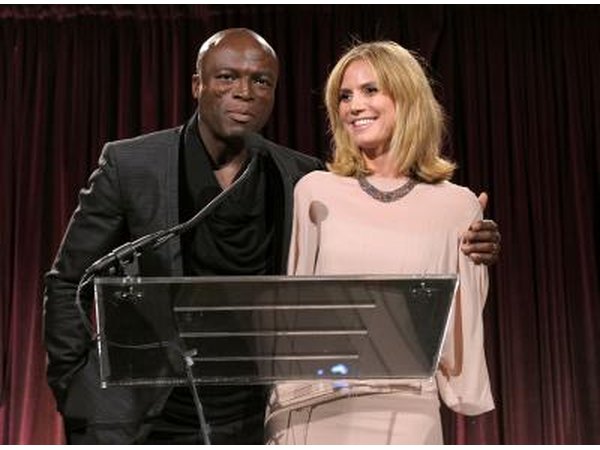 Michael Loccisano/Getty Images Entertainment/Getty Images
Interracial relationships among those who frequent Hollywood do not appear to be influenced by age differences. Austrian celebrity chef and restaurateur Wolfgang Puck, for instance, is 20 years older than his bride, Gellila Assefa-Puck, a hand-bag designer he met while she was studying fashion in Los Angeles. And film legend Robert De Niro, at 63, is eight years older than his most recent wife, Grace Hightower, a former flight attendant.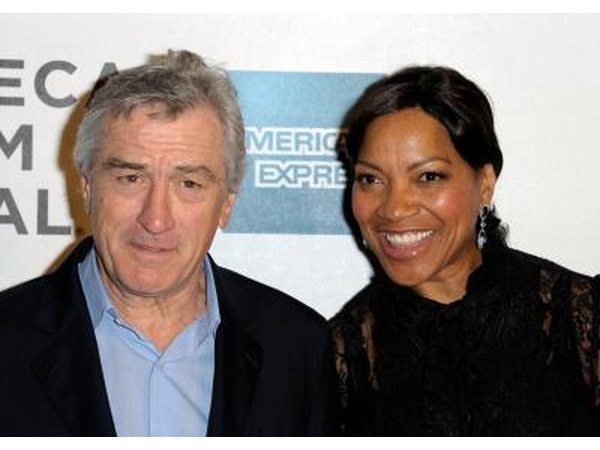 Dave Kotinsky/Getty Images Entertainment/Getty Images
There are plenty of Hollywood's jet set who have at least dabbled in at least one interracial relationship. Nichole Kidman, for instance, dated rapper Q-Tip and came close to marrying rock musician Lennie Kravitz. And Ellen Pompeo of "Grey's Anatomy" fame tells reporters she is head over heels for music producer Chris Ivery.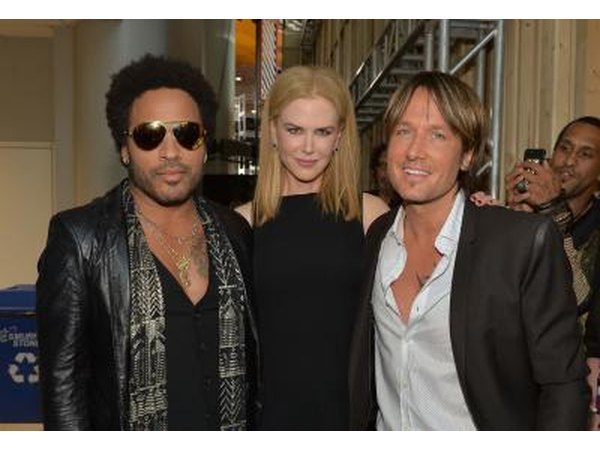 Rick Diamond/Getty Images Entertainment/Getty Images
The acceptance of Hollywood's interracial relationships and multiracial children, together with an influx of people from all over the world, has the potential to deliver an America less divided by race than ever before. Issues that once appeared huge to so many are now minor and biracial relationships are becoming more commonplace well beyond Hollywood and even California. Folks who are celebrities in their own right, like Supreme Court Justice Clarence Thomas and former U.S. Sen. Carol Moseley Braun of Illinois, both blacks who have married whites, are among those breaking down racial walls.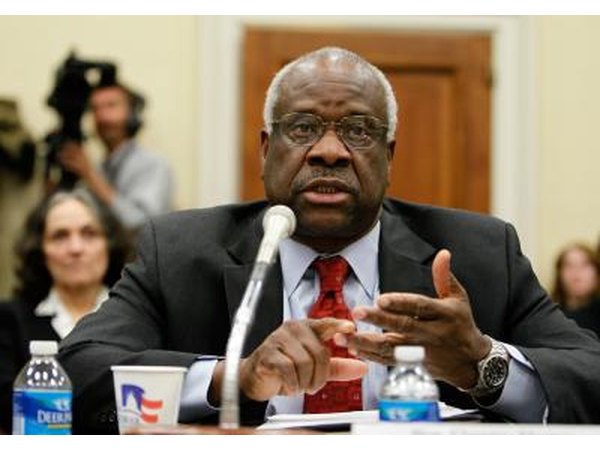 Alex Wong/Getty Images News/Getty Images
Promoted By Zergnet