Supply chain management is defined by CIO magazine at "the combination of art and science that goes into improving the way your company finds the raw components it needs to make a product or service and deliver it to customers." A supply chain consultant is a professional engaged by an organization to perform that function through research, evaluation and best practice implementation. She may be an employee of the company for which she works, or an independent contractor.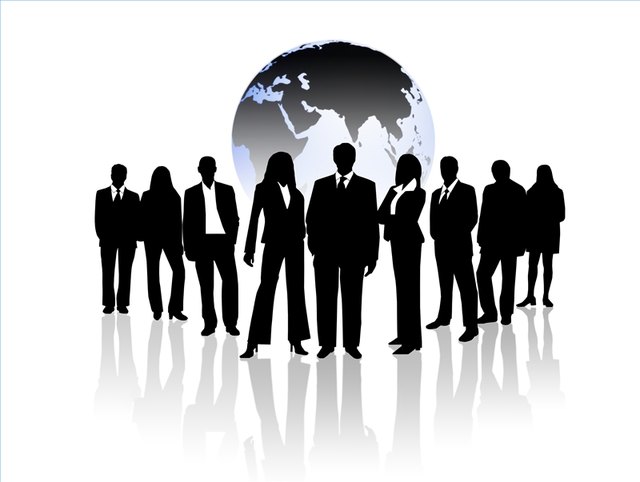 (spekulator/sxc.hu, piovasco/sxc.hu, Carin/sxc.hu, svilen001/sxc.hu, jamison/sxc.hu, njd89 /sxc.hu)
Through the use of a variety of analytical and quantitative methods, a supply chain consultant is employed to comprehend and enhance an organization's supply chain processes. Compiling all relevant information, including procurement metrics, distribution data, productivity and customer demand, he examines inefficiencies and develops solutions for them. He also monitors all vendors, ensuring that they are in compliance with contractual obligations and company best practices. Maintaining detailed reports of his findings, he routinely reports to company management, making recommendations as necessary.
Supply chain consultants are often recruited directly out of school after having participated in industry related internships. Alternatively, newspaper classified and online career search engines are two of the best resources active job seekers have. Professional organizations such as the Council of Supply Chain Management Professionals offer career resources to their members, as do professional staffing firms.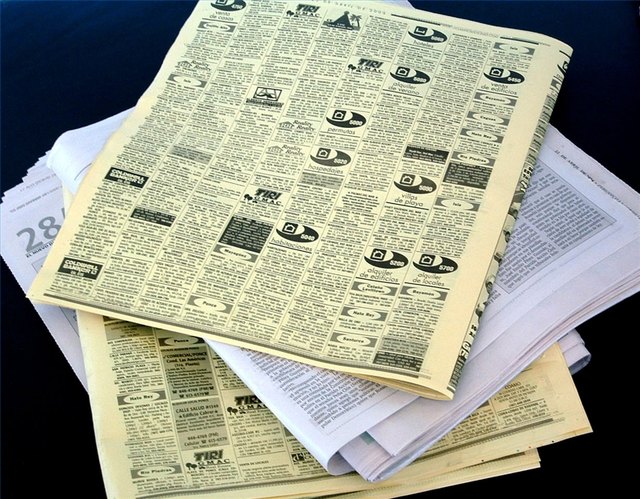 To achieve success within supply chain, applicants must be forward thinkers with exceptional planning skills. Because this role is often part of a larger team, the successful applicant must be able to motivate and inspire the best in others. Excellent communication skills are also crucial, both orally and in writing. Other characteristics employers seeking in potential supply chain consultants are attention to detail, strong problem solving skills and technological proficiency.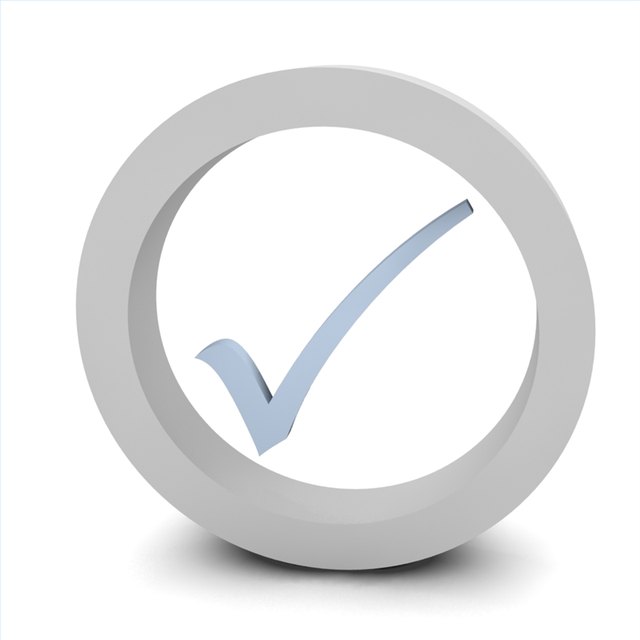 To obtain employment as a supply chain consultant, employers require candidates to possess a four year degree. Common areas of study are supply chain management, procurement, engineering, operations, finance and business administration. Other related majors are also acceptable. Candidates should also have related working experience, either through previous professional employment or internships.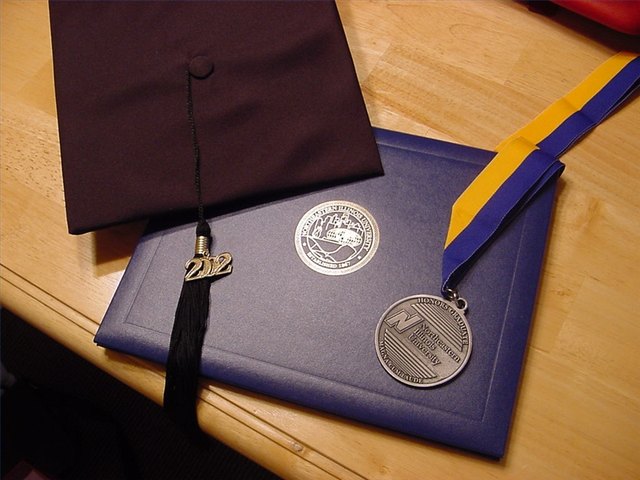 In 2009, Salary.com reported that in the United States of America, supply chain managers earn an average annual income of $94,114. Wetfeet.com reported that as of 2009, the employment outlook of supply chain professional is healthy.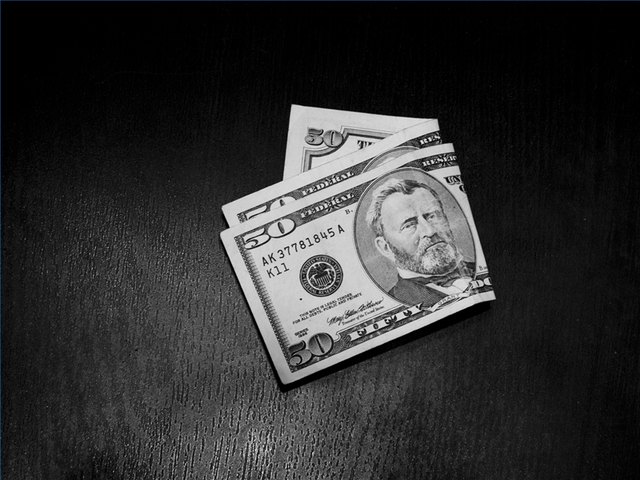 Promoted By Zergnet